Photo Credit : Christopher John SSF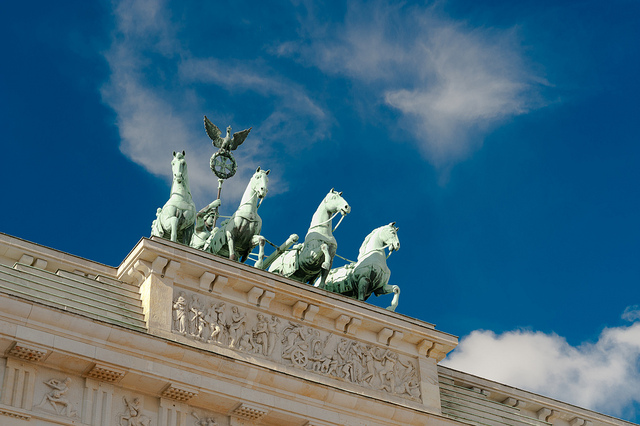 Photo Credit : Daxis
Photo Credit : Daxis Brandenburg Gate Berlin
Photo Credit : George Nell Berliner Dom
Photo Credit : Dalbera Berlin Cathedral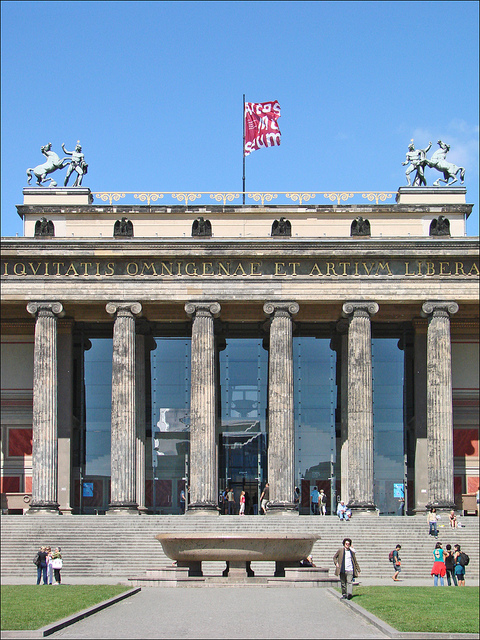 Photo Credit : Dalbera
Photo Credit : CB Agulto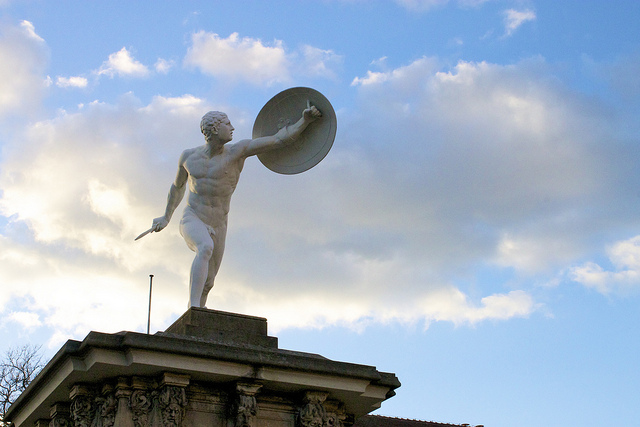 Photo Credit : Katherine Price
Photo Credit : Katherine Price

Photo Credit : Dalbera Olympic Stadium Berlin
Photo Credit : Dalbera
Photo Credit : Dalbera Olympic Stadium Berlin
Photo Credit : Dalbera
Photo Credit : Dalbera
Photo Credit : Dalbera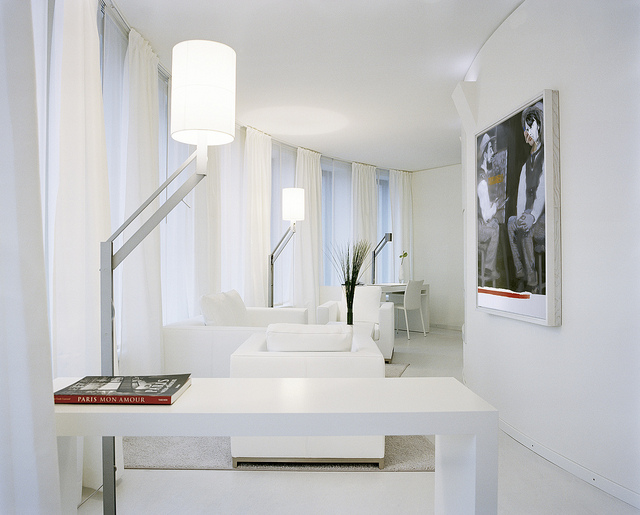 Photo Credit : Hotel Concorde Berlin
Photo Credit : Hotel Concorde Berlin
Photo Credit : Daxis
Photo Credit : Dalbera
Photo Credit : Dalbera
Photo Credit : Dalbera
Photo Credit : iamkaspar
Photo Credit : Dalbera
Photo Credit : Dalbera
Photo Credit : Dalbera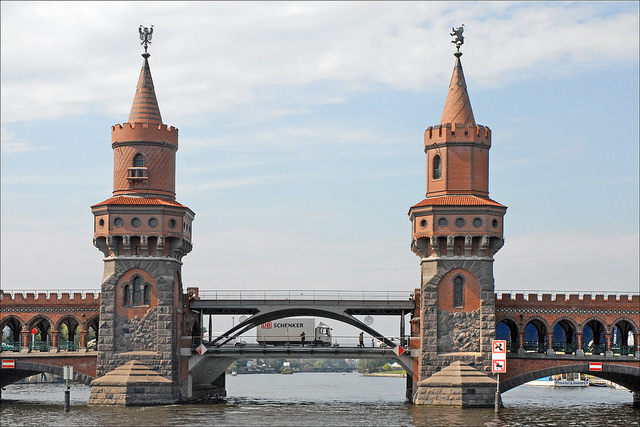 Photo Credit : Dalbera
Photo Credit : Dalbera
Photo Credit : Dalbera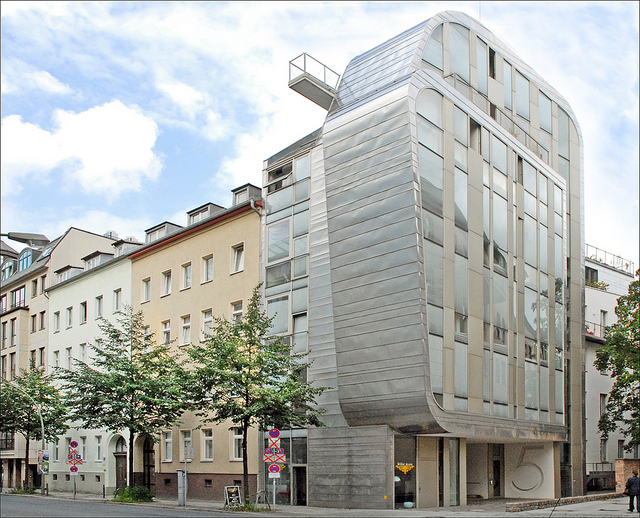 Photo Credit : Dalbera
Photo Credit : George Nell Holocaust Memorial Berlin
Photo Credit : Dalbera O2 World Berlin
Photo Credit : Dalbera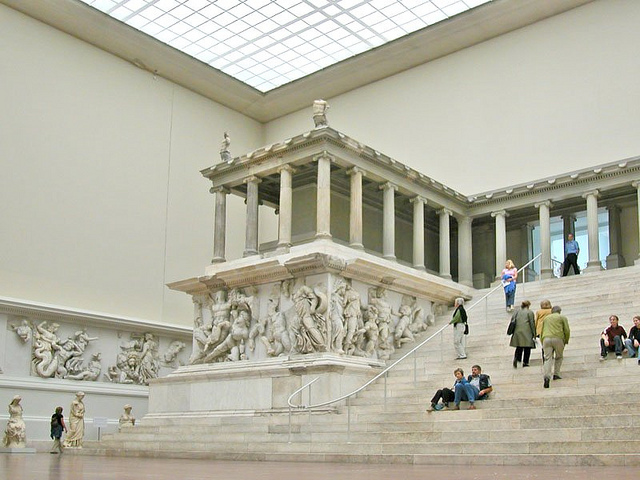 Photo Credit : Dalbera
Photo Credit : Dalbera
Photo Credit : Dalbera
Photo Credit : Jynto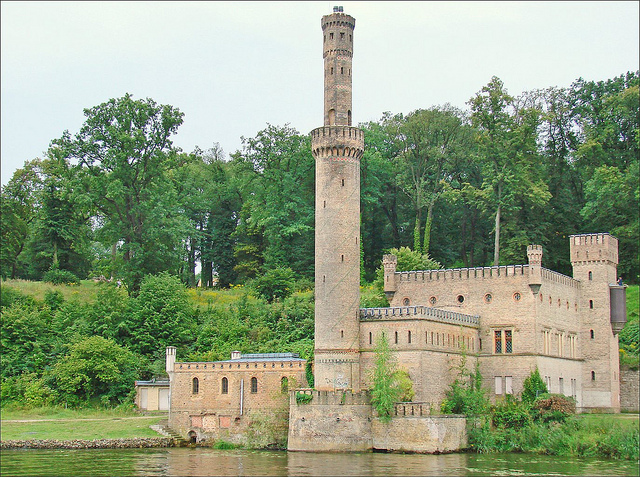 Photo Credit : Dalbera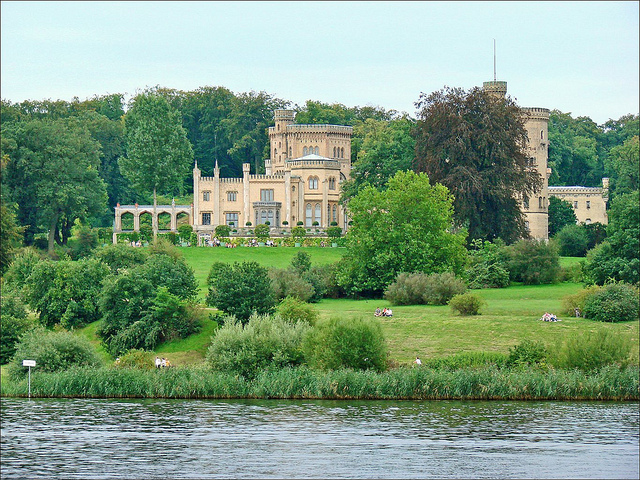 Photo Credit : Dalbera
Photo Credit : Thomas Quine
Photo Credit : JvL
Photo Credit : Katherine Price
Photo Credit : Adrian Perez
Photo Credit : George Nell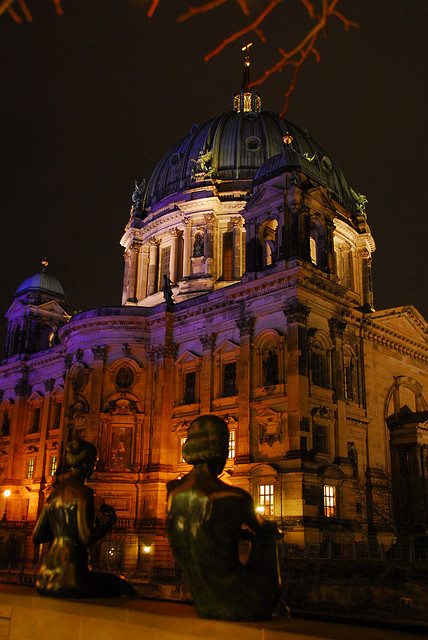 Photo Credit : George Nell
Photo Credit : George Nell
Photo Credit : byteschieber
Photo Credit : byteschieber
Photo Credit : Robert Debowski
www.theglobaldigital.com Berlin Germany
Berlin is the capital and largest city in Germany.
Berlin is a popular location for the film industry and
is well known for its culture, including festivals and
concert venues. The architecture is an eclectic mixture
of older classic and modern. The principal industries that
support the local economy are media, renewable energy,
pharmaceuticals, IT, electronics, and tourism.
Berlin's diverse cultural offerings include museums,
music, and sporting events, as well as a thriving alternative,
creative scene.
The night life in Berlin is considered one of the very best in
Europe. The choices are plentiful and around the clock.
Like any modern city the culinary possibilities are near
endless, and the population embraces diversity and invention.
The local weather is moderate and the peak tourist time is
from May thru September, when one can enjoy the outdoors.
Points Of Interest For Berlin
Museumsinsel (Museum Island)
Altes Museum (Museum Island)
Brandenburg Gate
Berliner Dom (Berlin Cathedral)
Olympic Stadium
Pergamon Museum
German Museum Of Technology Berlin
Bode Museum
Charlottenburg Palace
Jewish Museum
Potsdamer Platz
Berlin Philharmonic
Deutscher Bundestag
Topography Of Terror Museum
Memorial To The Murdered Jews Of Europe
Deutsches Historisches Museum
Neue Nationalgalerie
Memorila Of The Berlin Wall
Gendarmenmarkt
Neues Museum
Treptower Park
Friedrichstadt Palast
Gedenkstatte Haus der Wannsee-Konferenz
Humboldt Museum
Victory Column
Berlin Hauptbahnhof
Babelsberg Park (nearby)
Peacock Island
Fernsehturm Tower
O2 World Berlin
Old National Galerie Art Museum
Transport Museum
Spandau Citadel
www.theglobaldigital.com