Photo Credit : Ron Reiring
Photo Credit : Ardent Eye
Photo Credit : FaceMePLS Minnesota State Capitol Building
Photo Credit : FaceMePLS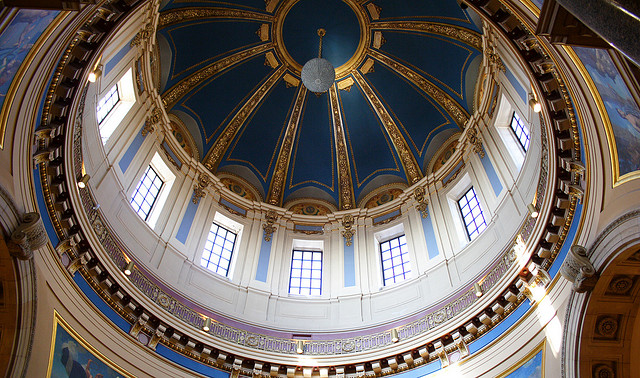 Photo Credit : Teresa Boardman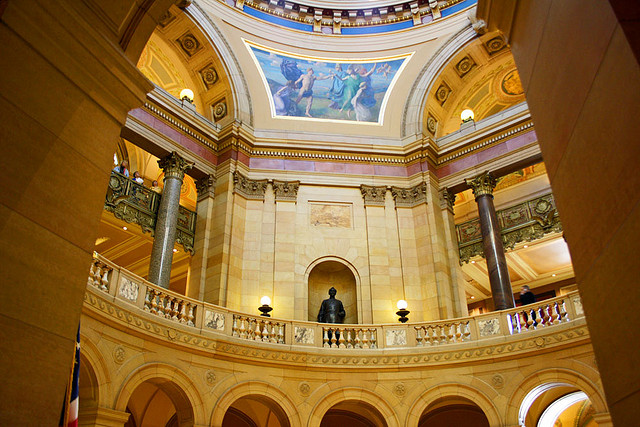 Photo Credit : Teresa Boardman Minnesota State Capitol Building St. Paul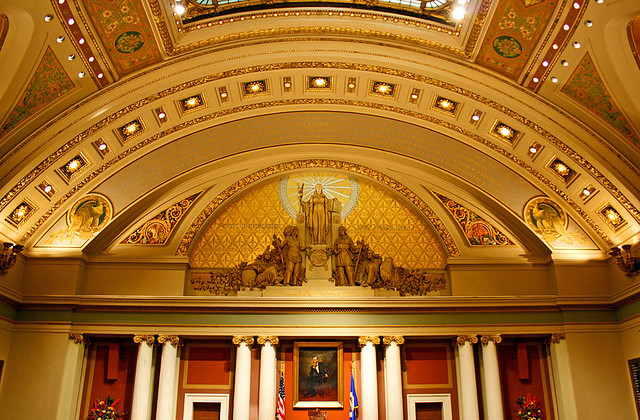 Photo Credit : Teresa Boardman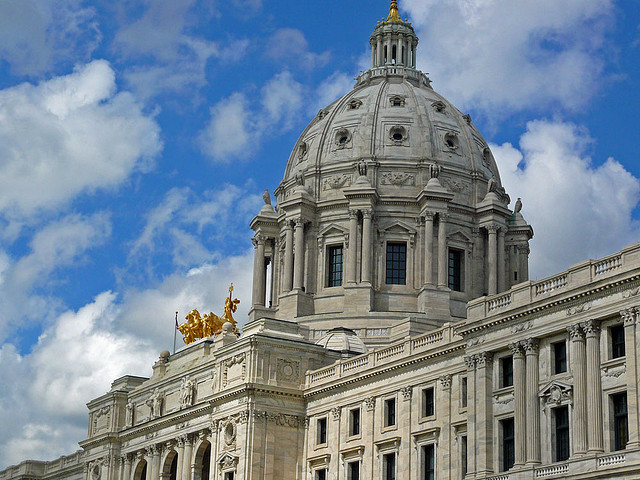 Photo Credit : Teresa Boardman Minnesota State Capitol Building Exterior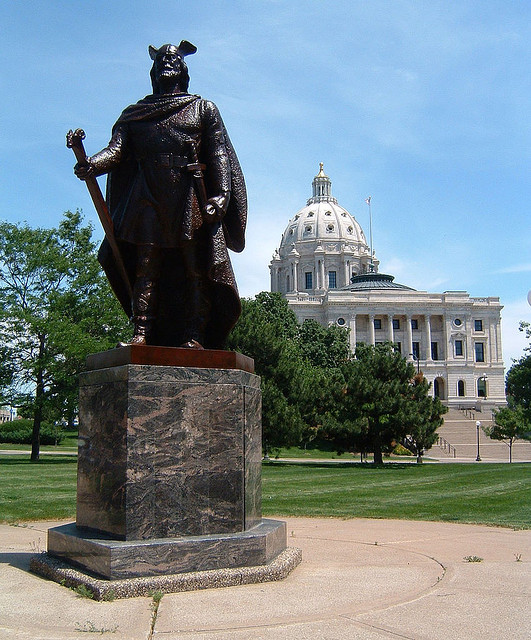 Photo Credit : Michael Hicks Viking Statue St. Paul Minnesota
Photo Credit : FaceMePLS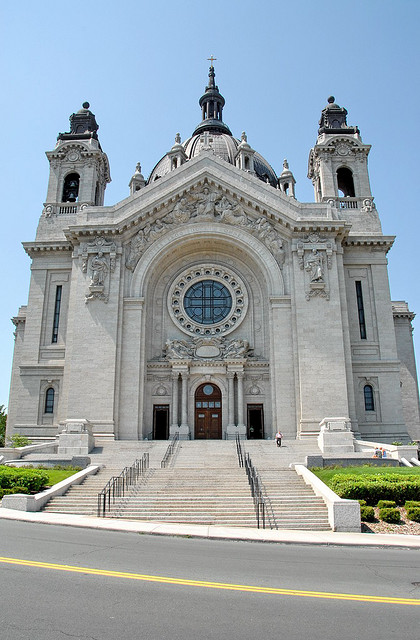 Photo Credit : FaceMePLS Cathedral of St. Paul St. Paul Minnesota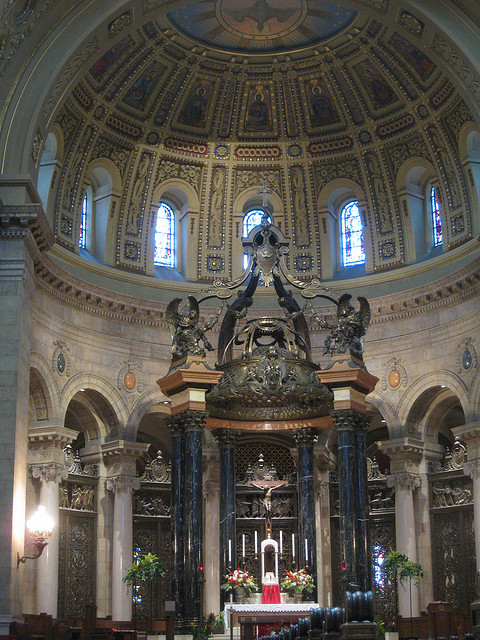 Photo Credit : Richie Diesterheft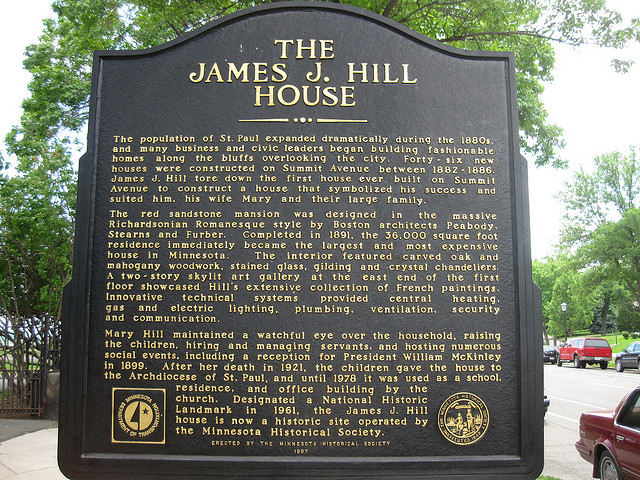 Photo Credit : Richie Diesterheft
Photo Credit : Richie Diesterheft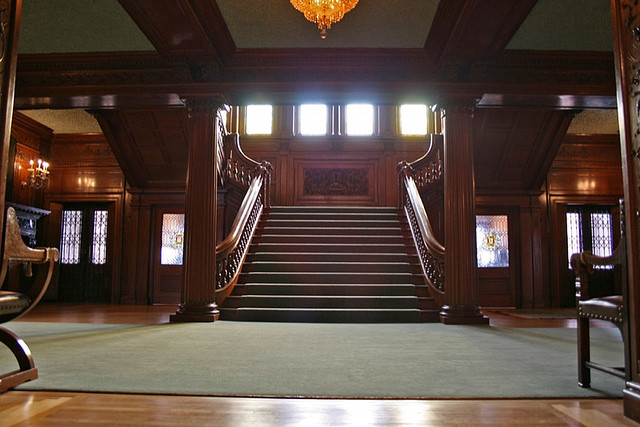 Photo Credit : Minnesota Historical Society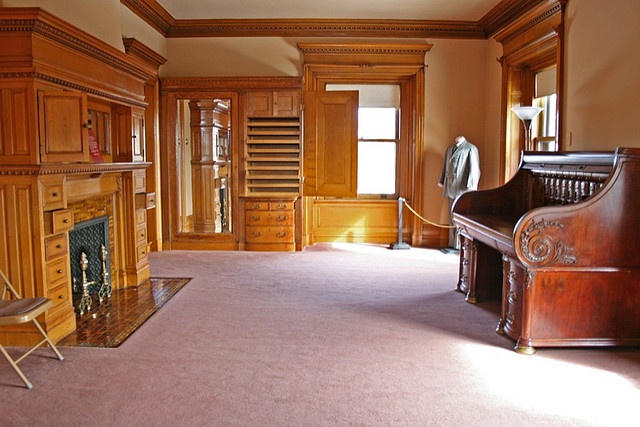 Photo Credit : Minnesota Historical Society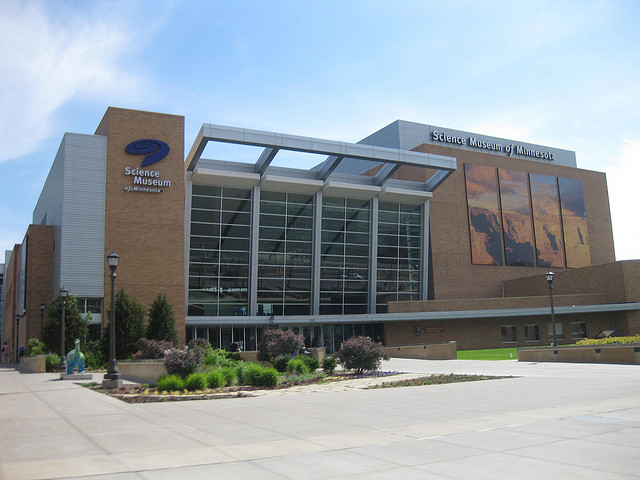 Photo Credit : Richie Diesterheft Science Museum of Minnesota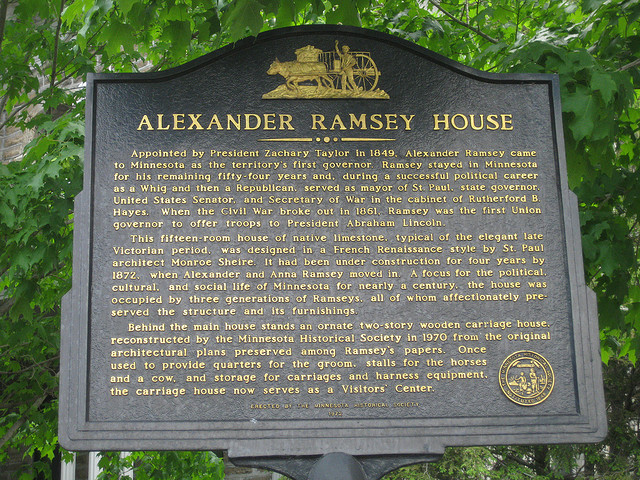 Photo Credit : Richie Diesterheft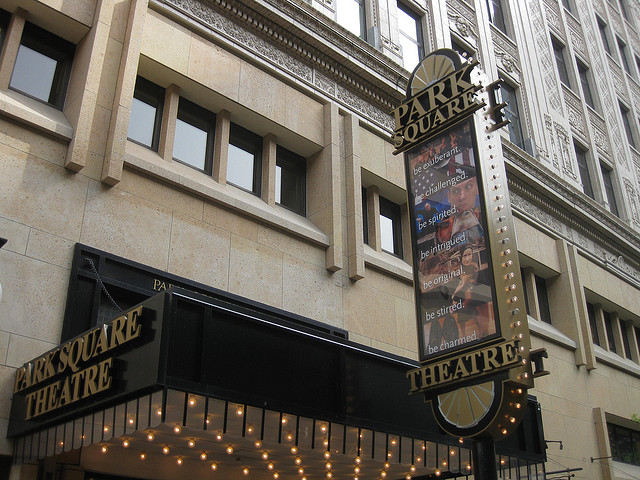 Photo Credit : Richie Diesterheft
Photo Credit : Richie Diesterheft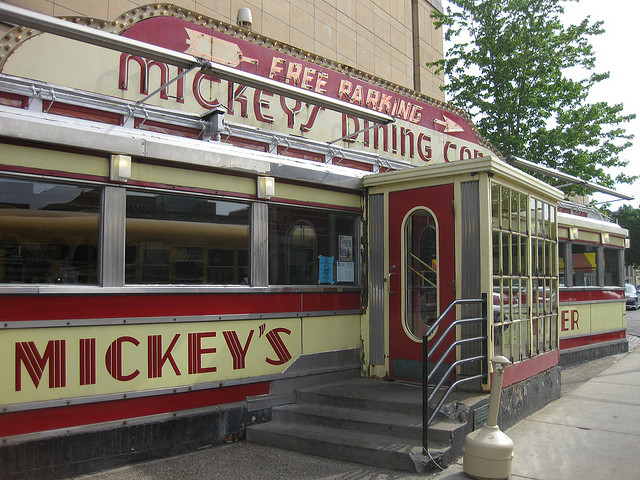 Photo Credit : Richie Diesterheft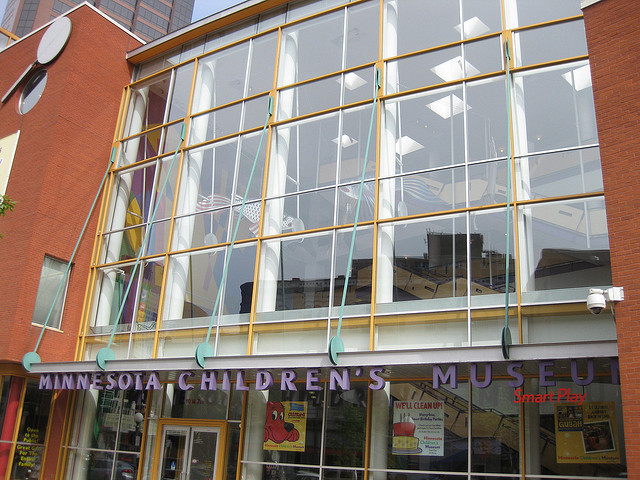 Photo Credit : Richie Diesterheft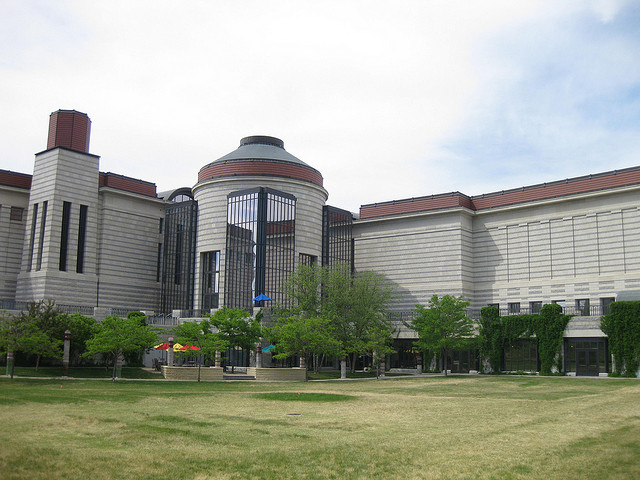 Photo Credit : Richie Diesterheft
Photo Credit : Richie Diesterheft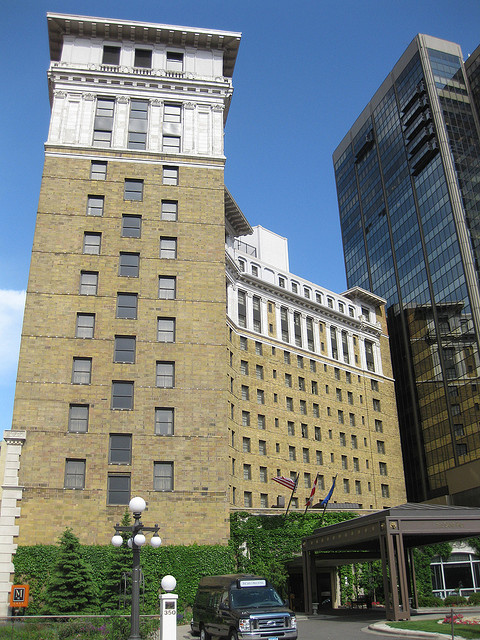 Photo Credit : Richie Diesterheft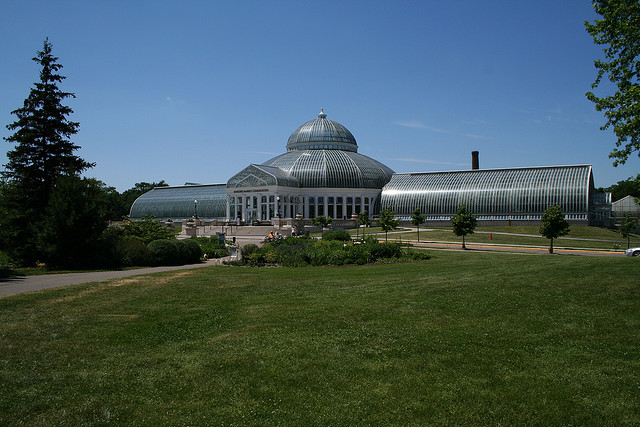 Photo Credit : Michael Hicks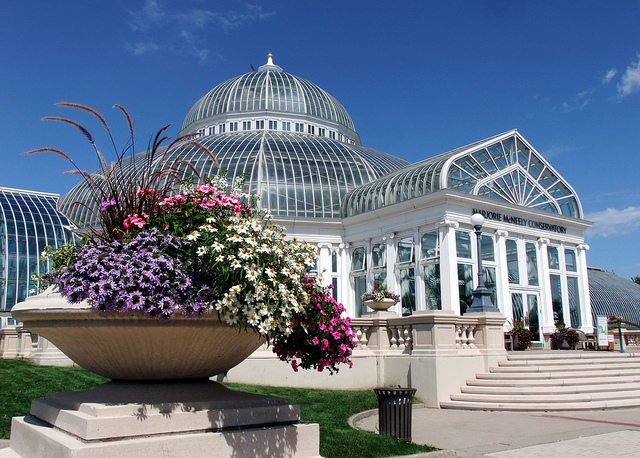 Photo Credit : kkmarais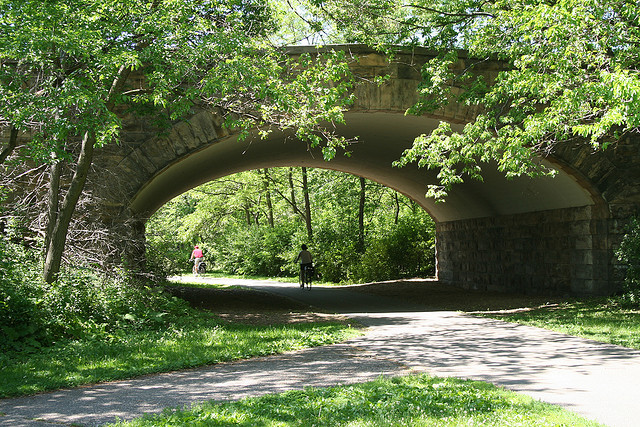 Photo Credit : Michael Hicks
Photo Credit : Doug Kerr
Photo Credit : Doug Kerr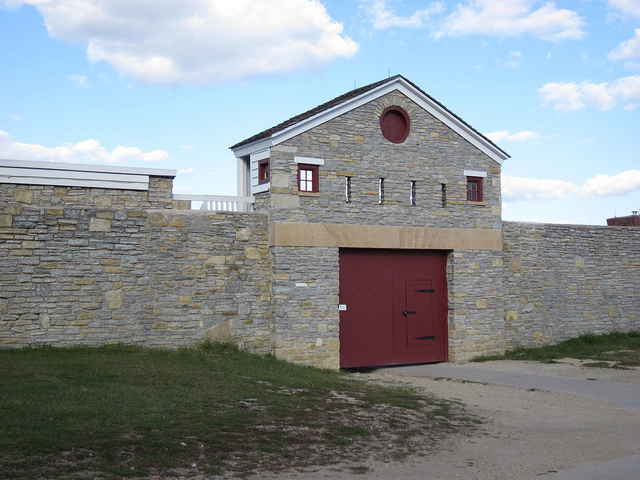 Photo Credit : Doug Kerr Fort Snelling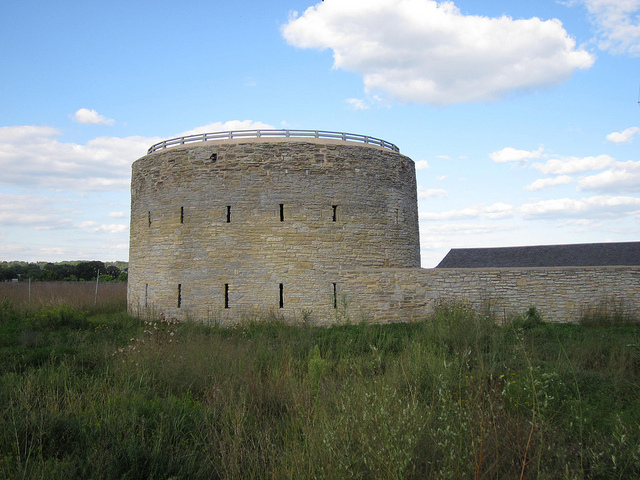 Photo Credit : Doug Kerr
Photo Credit : Doug Kerr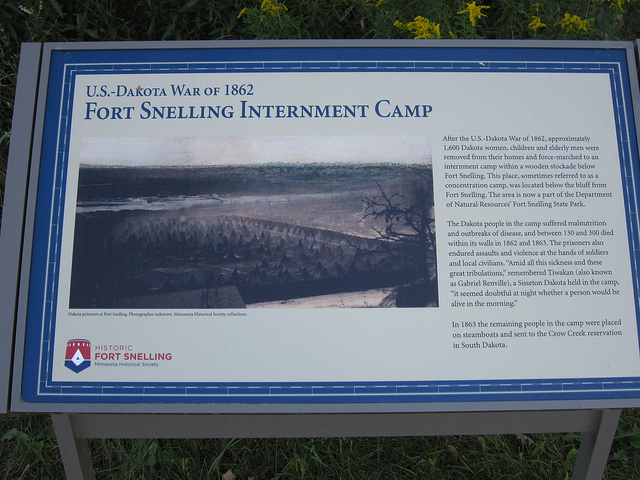 Photo Credit : Doug Kerr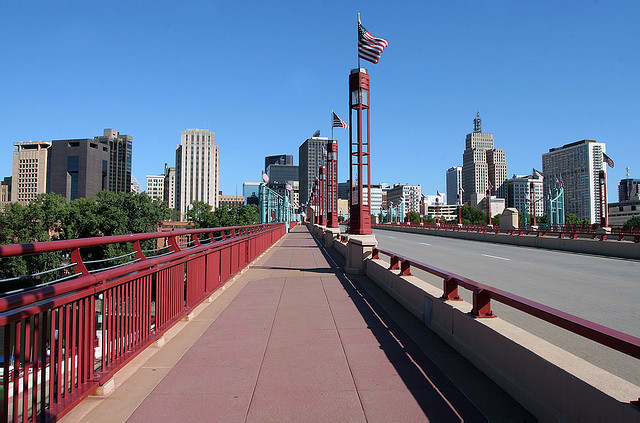 Photo Credit : Sharon Mollerus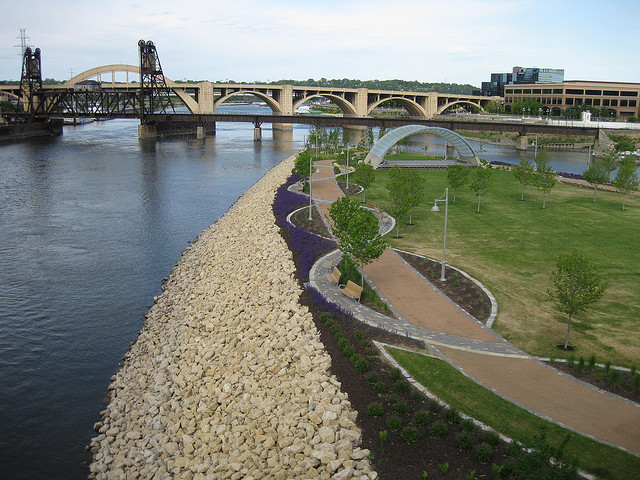 Photo Credit : Richie Diesterheft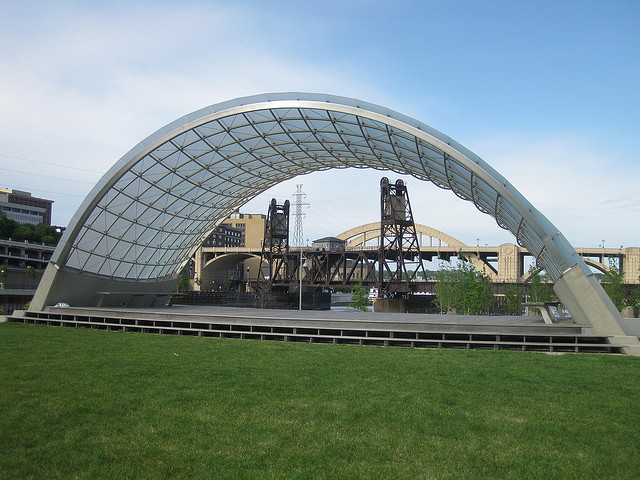 Photo Credit : Richie Diesterheft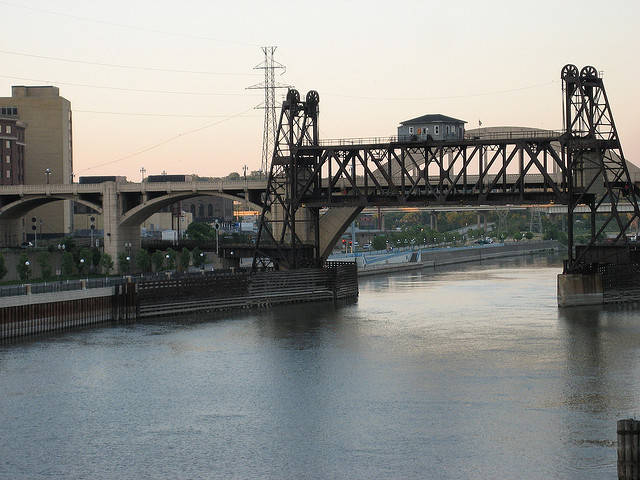 Photo Credit : Chris Yunker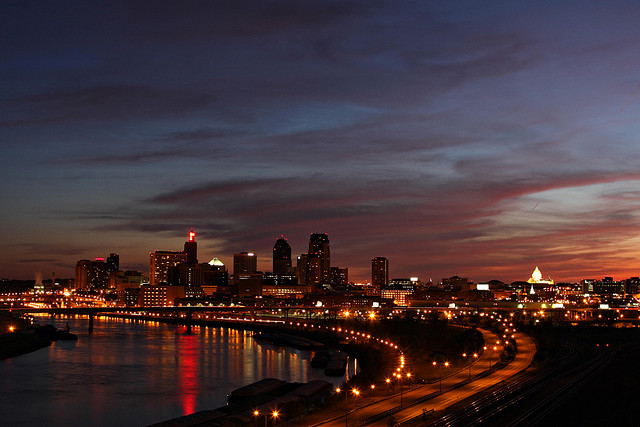 Photo Credit : Jerry Huddleston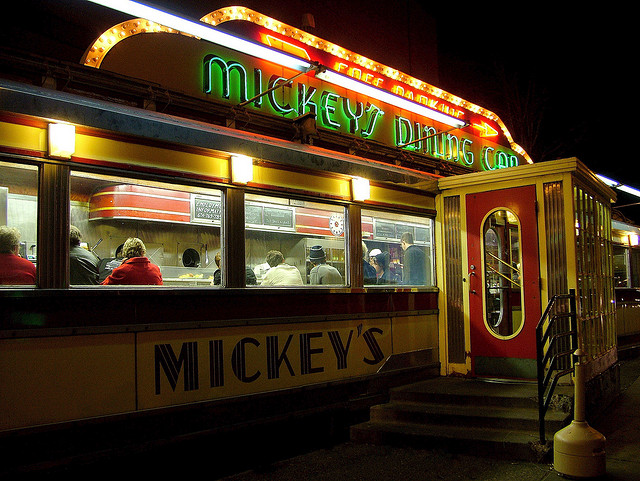 Photo Credit : kkmarais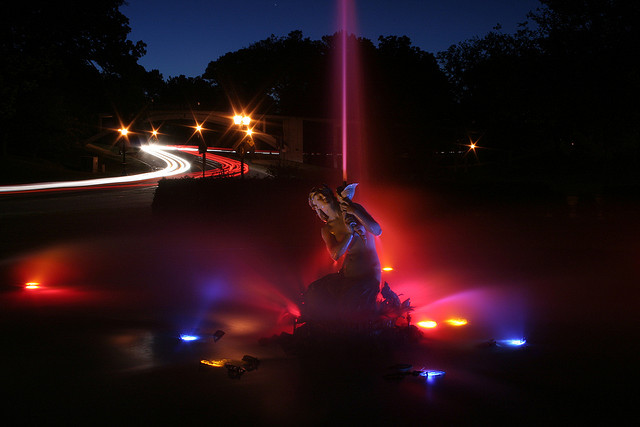 Photo Credit : Michael Hicks
Photo Credit : Michael Hicks

Photo Credit : Ryan Desiderio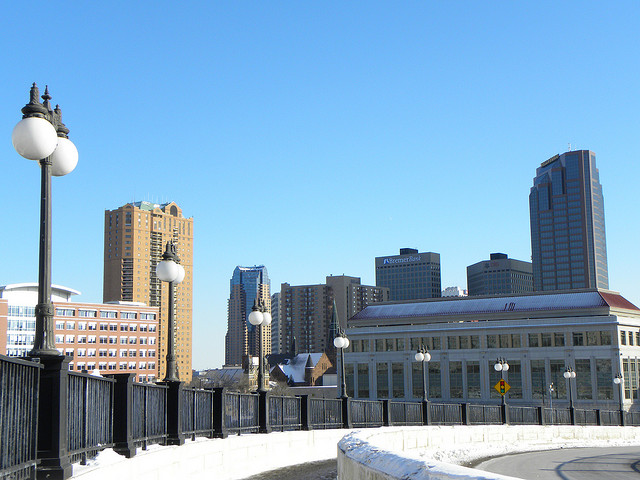 Photo Credit : Fibonacci Blue
Photo Credit : Fibonacci Blue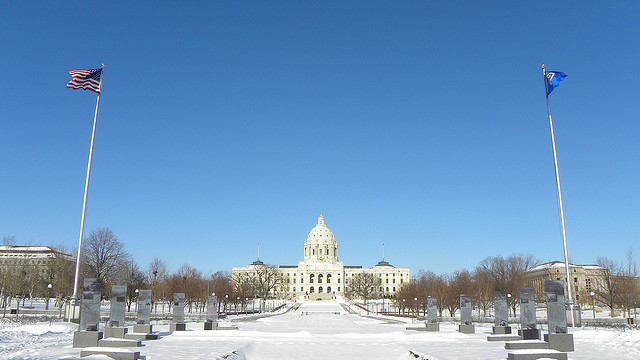 Photo Credit : Fibonacci Blue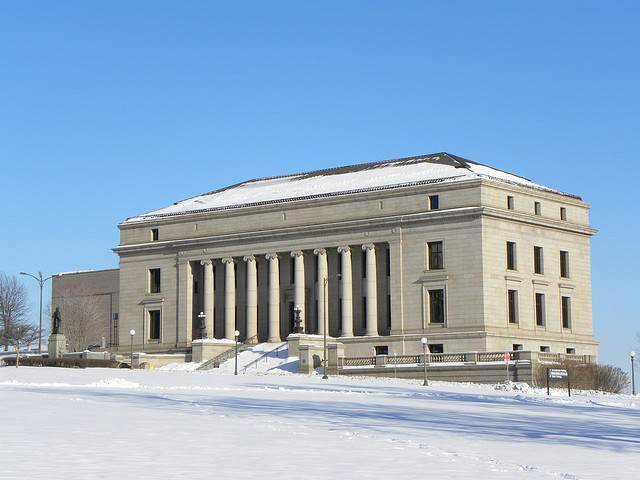 Photo Credit : Fibonacci Blue
Photo Credit : Michael Hicks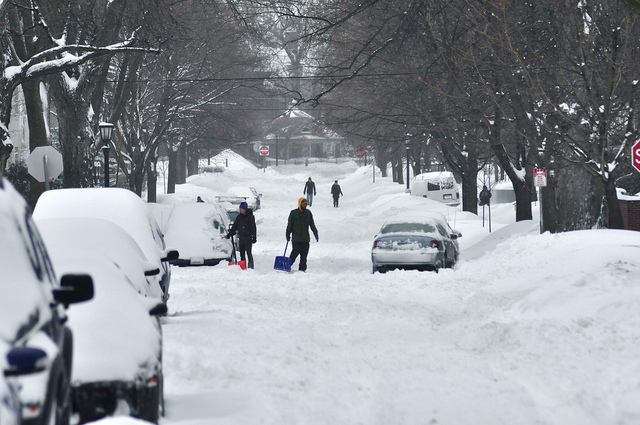 Photo Credit : y entonces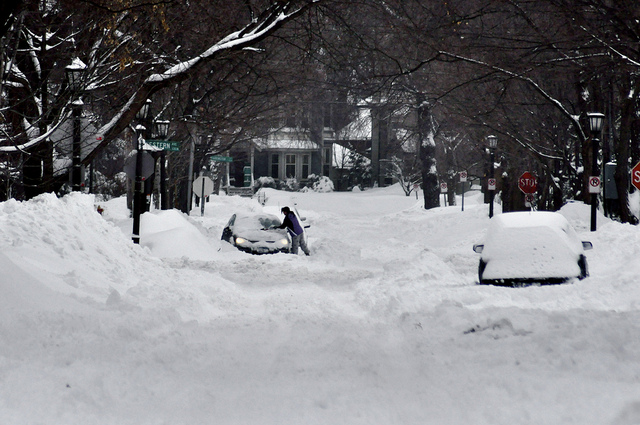 Photo Credit : y entonces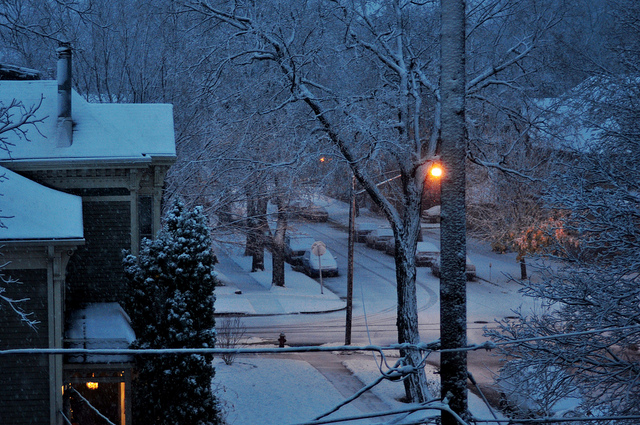 Photo Credit : y entonces
www.theglobaldigital.com St. Paul Minnesota
St. Paul is the capital of Minnesota and adjoins
Minneapolis. The two cities are also known as
the "Twin Cities".
The weather in the area is known for hot humid
summers and cold snowy winters.
The St. Paul area has a reputation for a highly educated
workforce and is home to numerous industries.
There is no lack of activities in the St. Paul area
and it is host to several arts and entertainment venues
as well as a good selection of museums.
Points Of Interest For St. Paul Minnesota
Minnesota State Capitol
Cathedral Of St. Paul
Como Park Zoo & Conservatory
Science Museum Of Minnesota
Minnesota Children's Museum
Minnesota History Center
Science Museum Of Minnesota
James J. Hill Mansion
Fitzgerald Theater
Landmark Center
Alexander Ramsey House
Minnesota Museum Of American Art
Como Lakeside Pavilion
Fort Snelling State Park (nearby)
Grand Avenue & Summit Avenue
Xcel Energy Center
www.theglobaldigital.com