Photo Credit : Global Jet
Photo Credit : Steve Moses
Photo Credit : Richard Martin
Photo Credit : Michael Clarke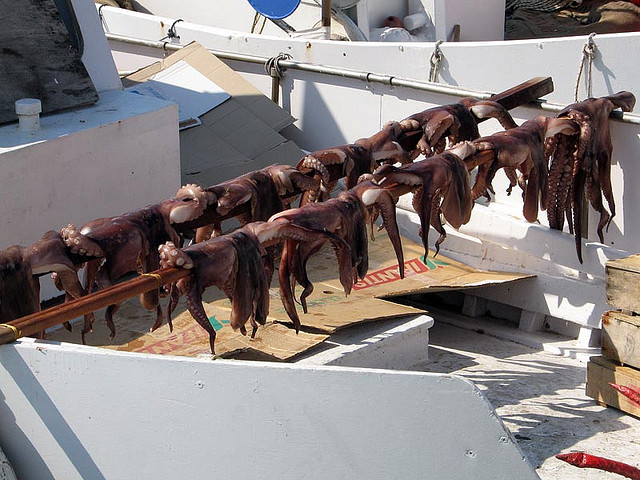 Photo Credit : Allan Henderson
Photo Credit : R Berteig
Photo Credit : Suomi Star
Photo Credit : Suomi Star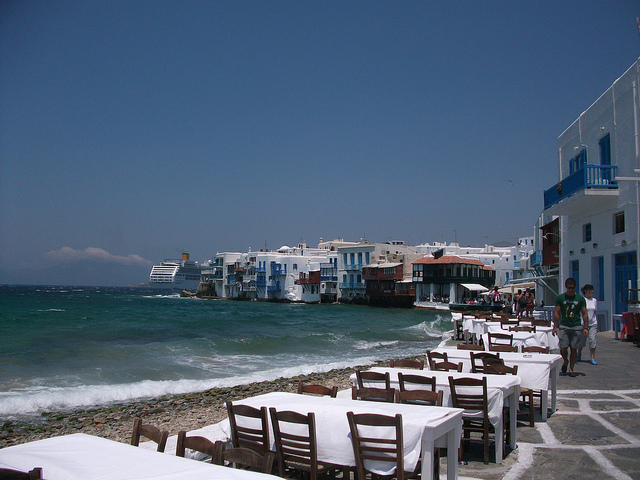 Photo Credit : Steve Moses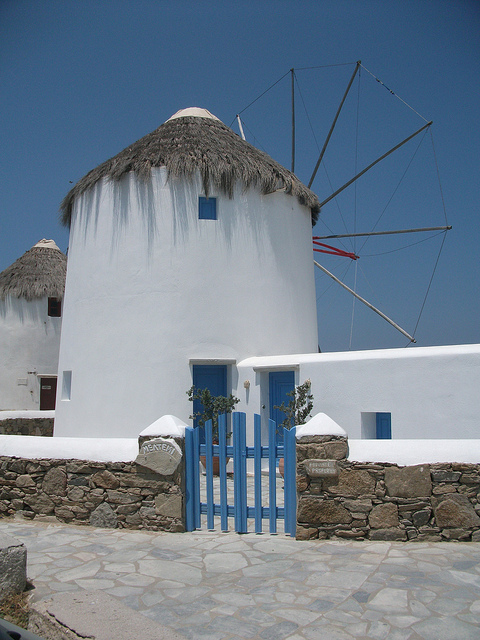 Photo Credit : Steve Moses
Photo Credit : Charlie Dave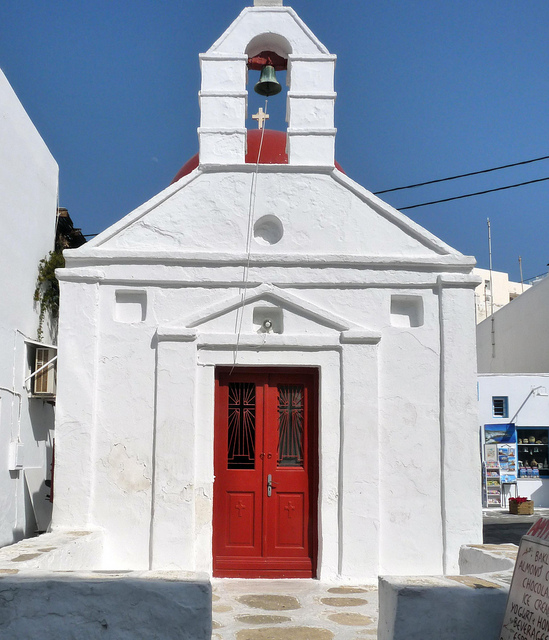 Photo Credit : Michael Clarke
Photo Credit : Doug Knuth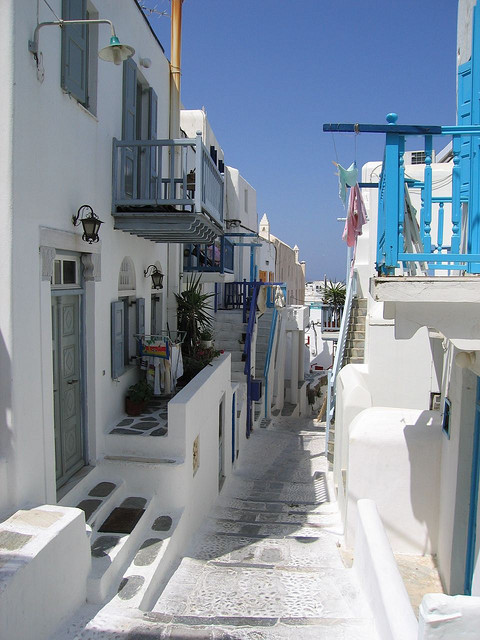 Photo Credit : Doug Knuth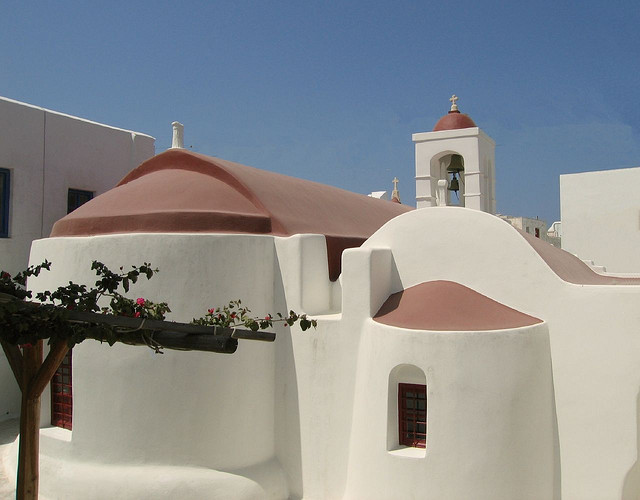 Photo Credit : Doug Knuth
Photo Credit : Steve Moses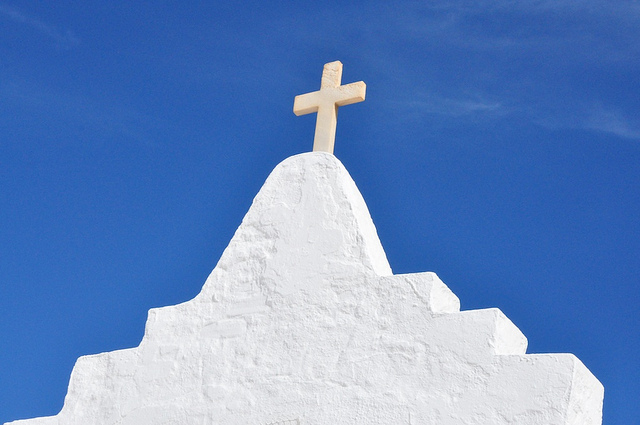 Photo Credit : Roger Price
Photo Credit : Steve Moses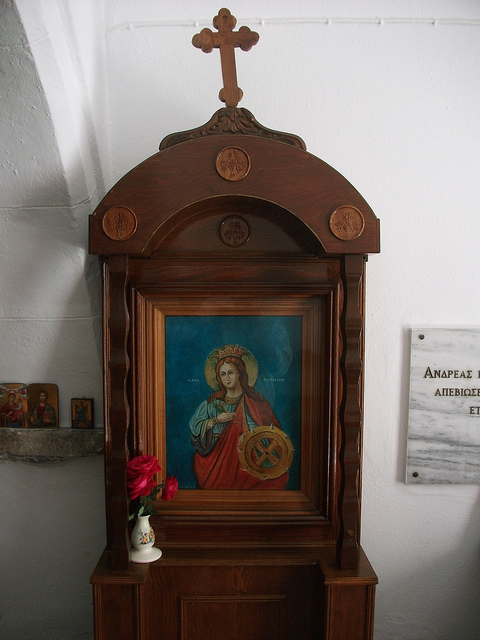 Photo Credit : Steve Moses
Photo Credit : Steve Moses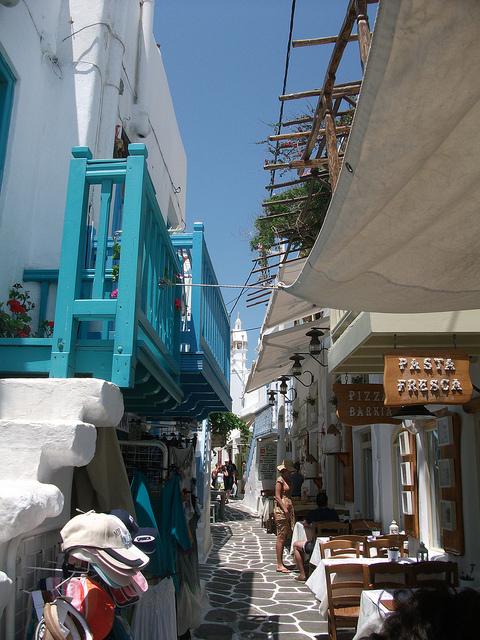 Photo Credit : Steve Moses
Photo Credit : Steve Moses
Photo Credit : Richard Martin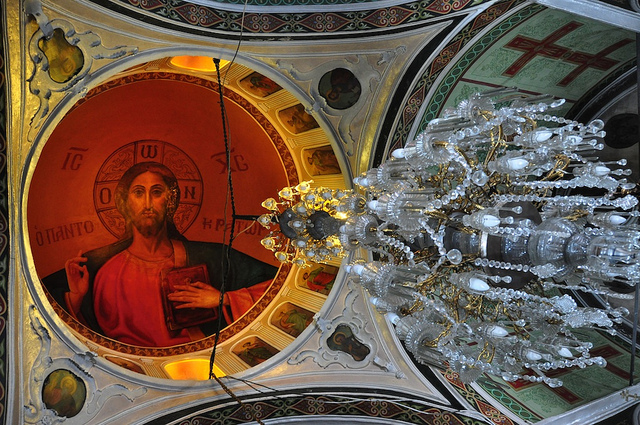 Photo Credit : Roger Price
Photo Credit : Charlie Dave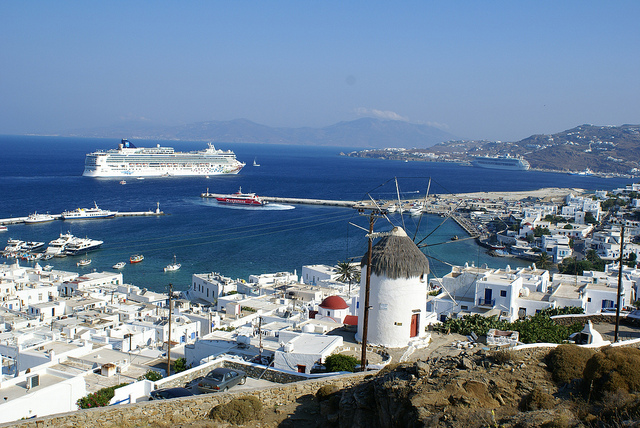 Photo Credit : Richard Martin
Photo Credit : Charlie Dave
Photo Credit : Steve Moses
Photo Credit : Steve Moses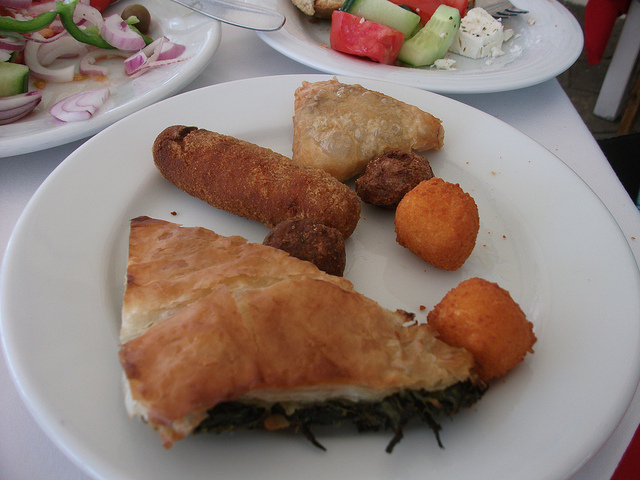 Photo Credit : Steve Moses
Photo Credit : Roger Price
Photo Credit : Roger Price
Photo Credit : Roger Price
Photo Credit : Roger Price
Photo Credit : David Sim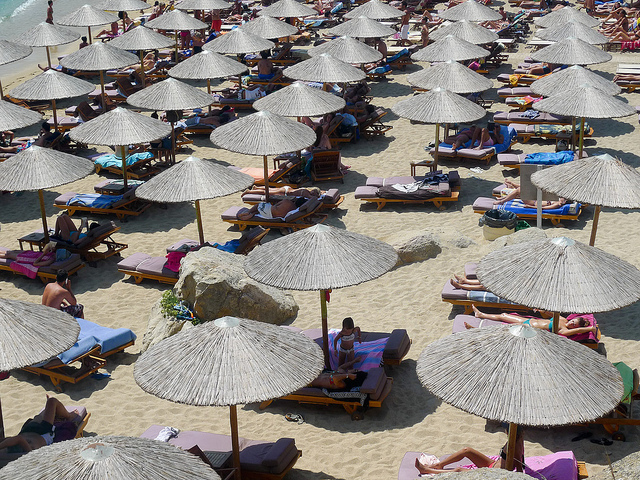 Photo Credit : David Sim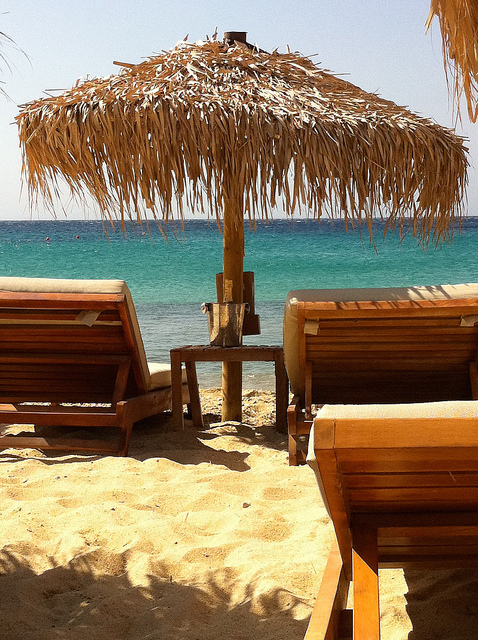 Photo Credit : David Sim
Photo Credit : David Sim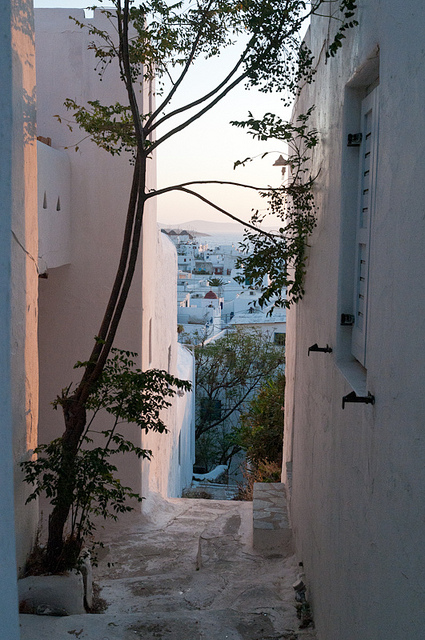 Photo Credit : Herve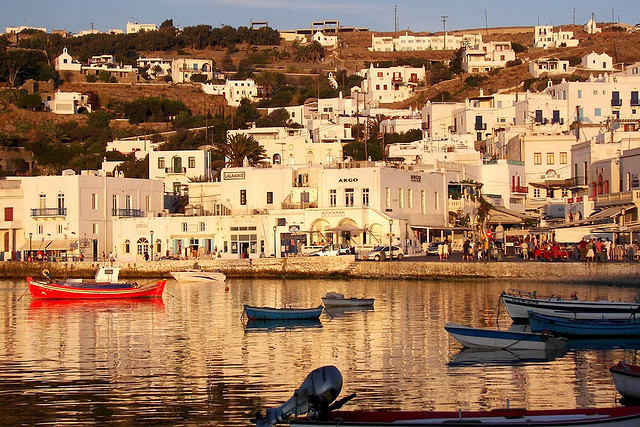 Photo Credit : Michael Sineni
Photo Credit : Monica Renata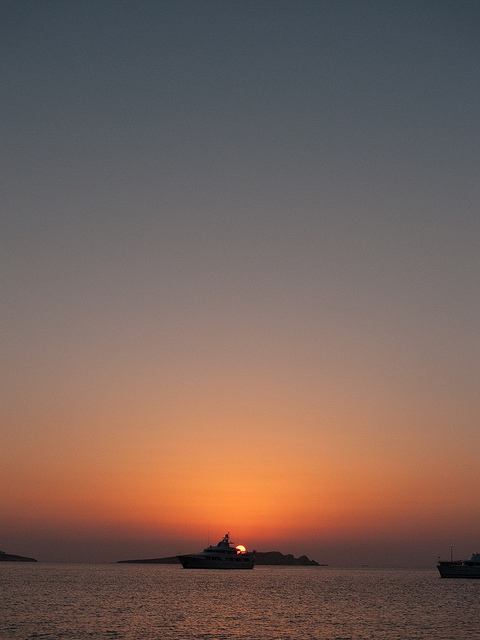 Photo Credit : David Sim
Photo Credit : Allan Henderson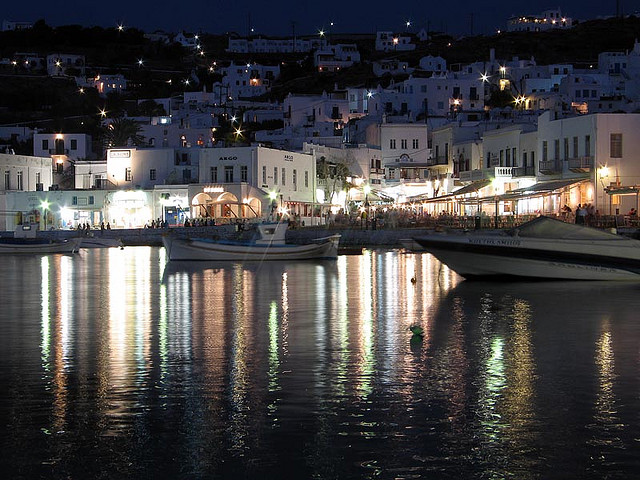 Photo Credit : Allan Henderson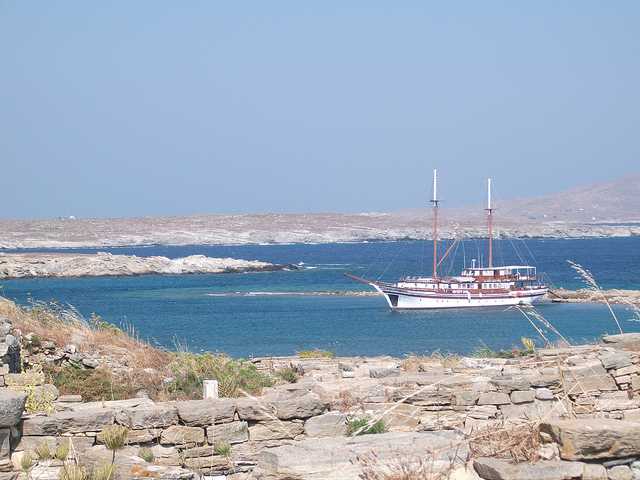 Photo Credit : Steve Moses
Photo Credit : Steve Moses
Photo Credit : Michael Clarke
Photo Credit : Steve Moses
Photo Credit : Steve Moses
Photo Credit : Steve Moses
Photo Credit : Steve Moses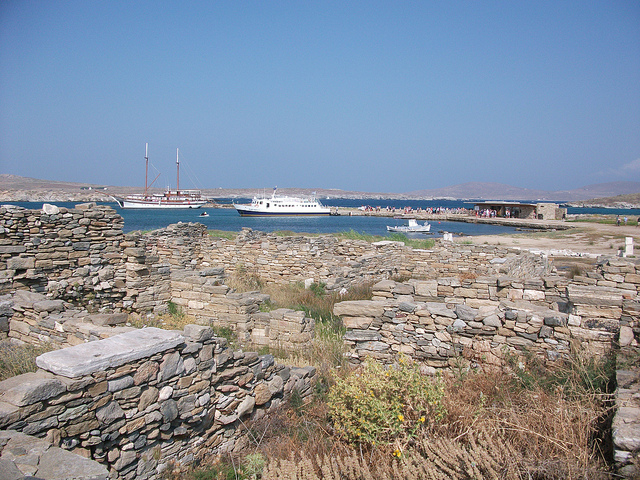 Photo Credit : Steve Moses
www.theglobaldigital.com Mykonos Greece
From Greek mythology to present day, Mykonos
has been a treasured location of serene beauty in
the middle of the Aegean Sea.
The weather in Mykonos Greece is perfect for a
pleasant vacation. It has typical Cyclades weather with
a mild winter and warm spring, hot summers, and
pleasant autumn temperatures.
Since the early 1950's, tourism has been the economic
engine of Mykonos, and with approximately a million
annual visitors one can expect this trend to continue.
Mykonos is known for its classic Greek architecture,
vibrant night life, and its warm sunny beaches.
Simply, sit back and unwind on a golden sandy beach,
or dip your toes into the crystal clear waters of the Aegean
Sea and let your troubles vanish from existence.
Points of Interest For Mykonos
The Windmills (Kato Mili)
Aegean Maritime Museum
Megali Ammos Beach
Panagia Tourliani Monastery
Matoyianni Street
Panormos Beach
Elia Beach
Paraportiani Church
Paraga Beach
Platis Gialos Beach
Paradise Beach
Archaeological Museum Of Mykonos
Agios Stefanos Beach
Delos Cruise And Tour (nearby island, historic site and museum)
Little Venice (bars,clubs,dining)
www.theglobaldigital.com