Photo Credit : Britt Reints
Photo Credit : Michael Barkowski Myrtle Beach South Carolina
Photo Credit : Jeremy Thompson
Photo Credit : Dan's Eye View Myrtle Beach Boardwalk
Photo Credit : carlduniii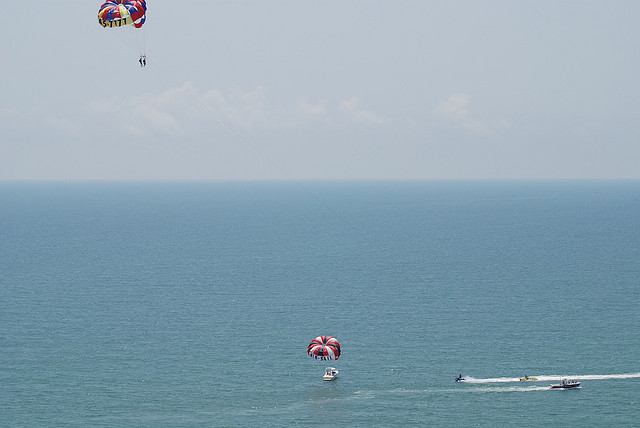 Photo Credit : carlduniii
Photo Credit : carlduniii
Photo Credit : Edwin Bautista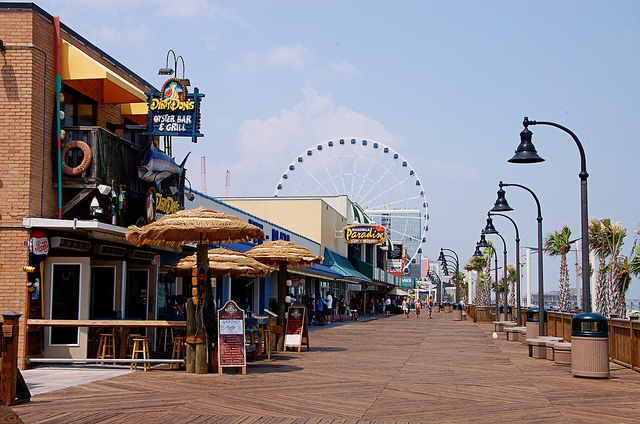 Photo Credit : Britt Reints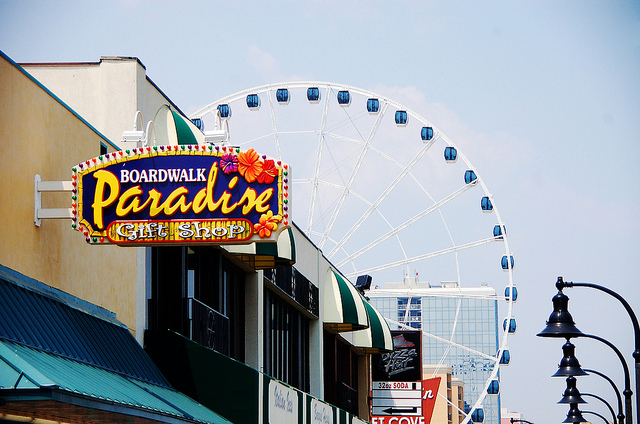 Photo Credit : Britt Reints
Photo Credit : Britt Reints SkyWheel Myrtle Beach
Photo Credit : Dan's Eye View
Photo Credit : Dan's Eye View
Photo Credit : Dan's Eye View
Photo Credit : Jason Meredith
Photo Credit : Dan's Eye View
Photo Credit : Dan's Eye View
Photo Credit : Gary'
Photo Credit : carldunniii
Photo Credit : Tennessee Wanderer
Photo Credit : Jeremy Thompson
Photo Credit : Jacklyn Viazanica
Photo Credit : Jacklyn Viazanica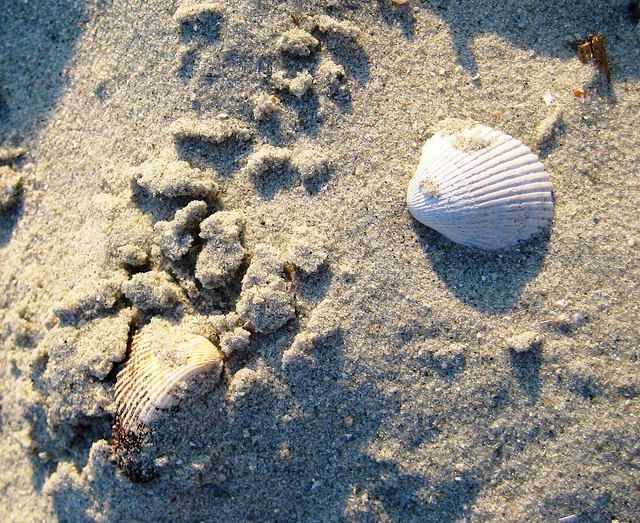 Photo Credit : jjjj56cp
Photo Credit : Dan's Eye View
Photo Credit : Rhett Maxwell
Photo Credit : Rhett Maxwell
Photo Credit : Dan's Eye View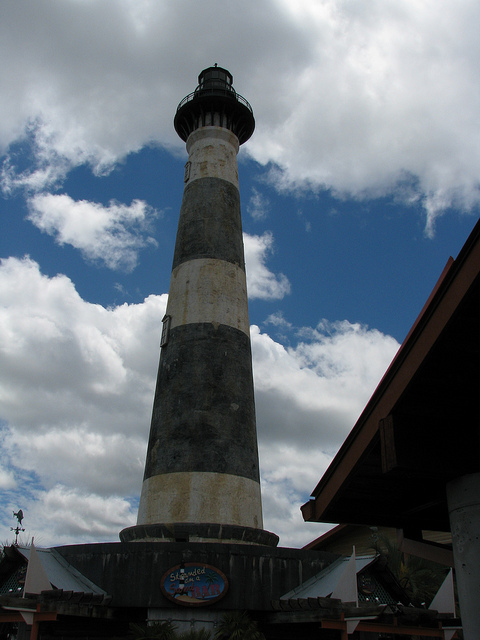 Photo Credit : Jason Meredith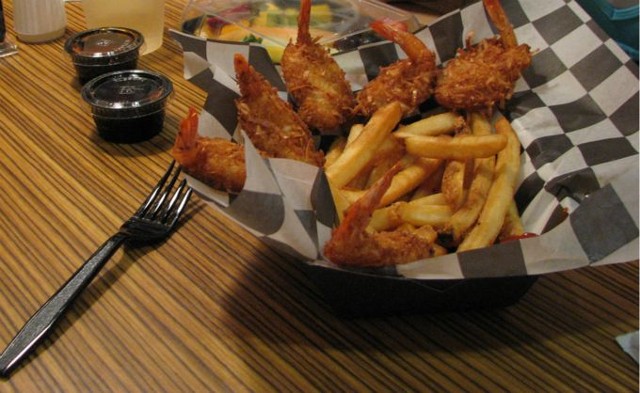 Photo Credit : Jeremy Thompson
Photo Credit : David Cooper
Photo Credit : David Cooper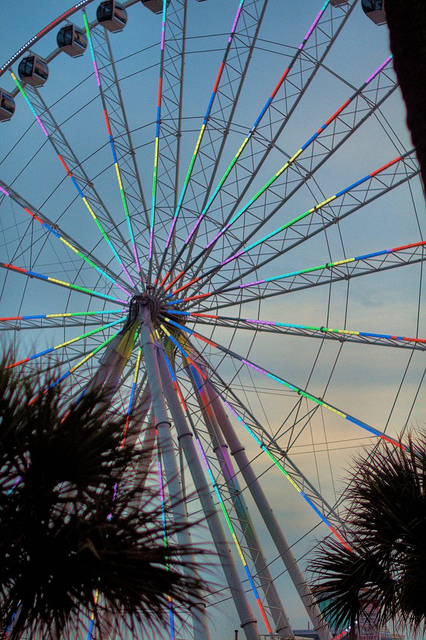 Photo Credit : Dan's Eye View
Photo Credit : Dan's Eye View
Photo Credit : Dan's Eye View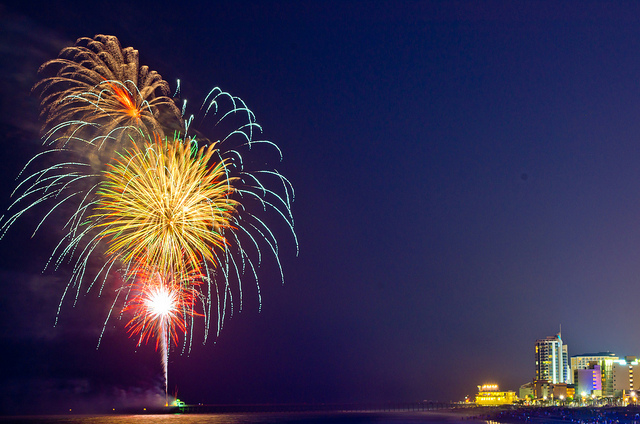 Photo Credit : Dan's Eye View
Photo Credit : Dan's Eye View Myrtle Beach Fireworks
Photo Credit : Dan's Eye View
Photo Credit : Jacklyn Viazanica
www.theglobaldigital.com Myrtle Beach South Carolina
According to the Myrtle Beach Chamber of Commerce
the area received over 14 million visitors in 2010, making
it a favorite tourist destination in the region.
Tourists are attracted to the beautiful beaches and the
area is commonly referred to as "The Grand Strand."
There are numerous activities and attractions and
over 100 golf courses in the area.
The beach season usually runs from April to about
the first part of November.
Myrtle Beach has plenty of shopping, restaurants, and
lodging ranging from campgrounds to hotels and resorts.
Points Of Interest For Myrtle Beach
And North Myrtle Beach
Inlet Point Plantation Stables (reservations recommended)
North Myrtle Beach
Barefoot Landing
Alligator Adventure
Cherry Grove Pier
Legends in Concert
House of Blues
Alabama Theatre
Ripley's
T.I.G.E.R.S. Preservation Stations
Carolina Opry Theater
Mrytle Beach State Park
Myrtle Beach SkyWheel
Springmaid Pier
Myrtle Beach Boardwalk And Promenade
www.theglobaldigital.com