Photo Credit : Padmanaba07
Photo Credit : Yuya Sekiguchi Tokyo Tower
Photo Credit : Scout Seventeen Imperial Palace Tokyo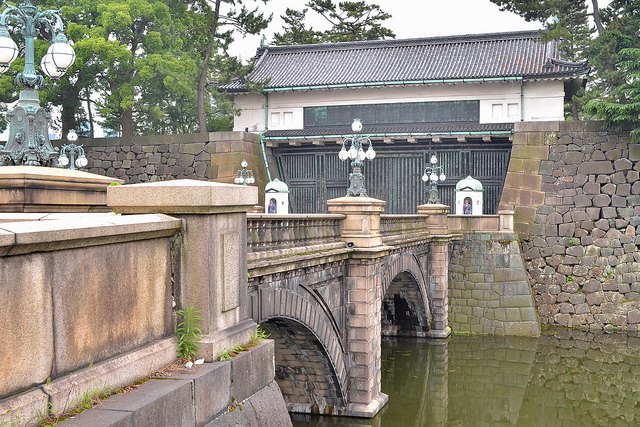 Photo Credit : Toshihiro Gamo Imperial Palace Tokyo
Photo Credit : Toshihiro Gamo
Photo Credit : Toshihiro Gamo
Photo Credit : Rory Hyde Bullet Train Tokyo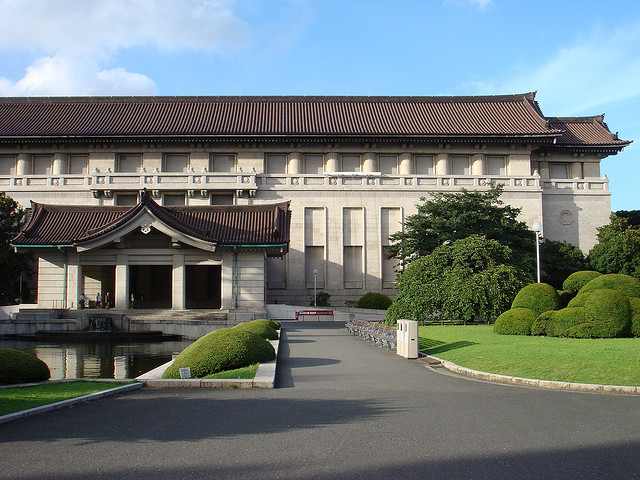 Photo Credit : ctsnow
Photo Credit : Yoshikazu Takada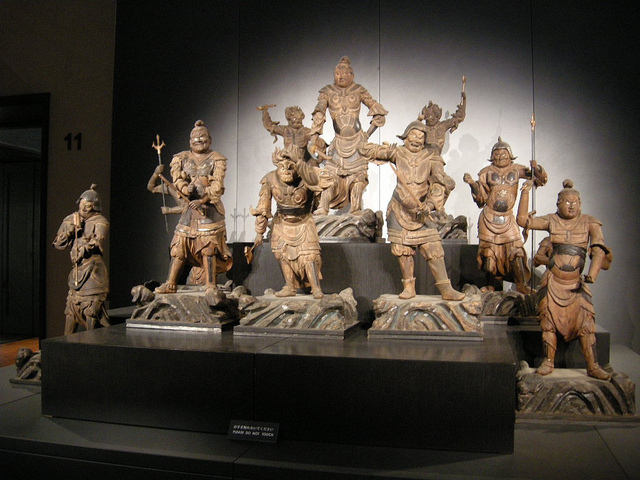 Photo Credit : xiquinhosilva
Photo Credit : xiquinhosilva
Photo Credit : xiquinhosilva
Photo Credit : xiquinhosilva
Photo Credit : Yoshikazu Takada
Photo Credit : Yoshikazu Takada
Photo Credit : Yoshikazu Takada
Photo Credit : Yoshikazu Takada
Photo Credit : hirotomo t
Photo Credit : Yoshikazu Takada
Photo Credit : C.E. Kent
Photo Credit : C.E. Kent
Photo Credit : Graham Stanley
Photo Credit : Graham Stanley
Photo Credit : Bermi Ferrer
Photo Credit : Bermi Ferrer
Photo Credit : Bermi Ferrer
Photo Credit : Bermi Ferrer
Photo Credit : David Prasad Tsukiji Fish Market Tokyo
Photo Credit : David Prasad
Photo Credit : elminium
Photo Credit : xiquinhosilva
Photo Credit : xiquinhosilva
Photo Credit : xiquinhosilva
Photo Credit : Yoshikazu Takada
Photo Credit : Yoshikazu Takada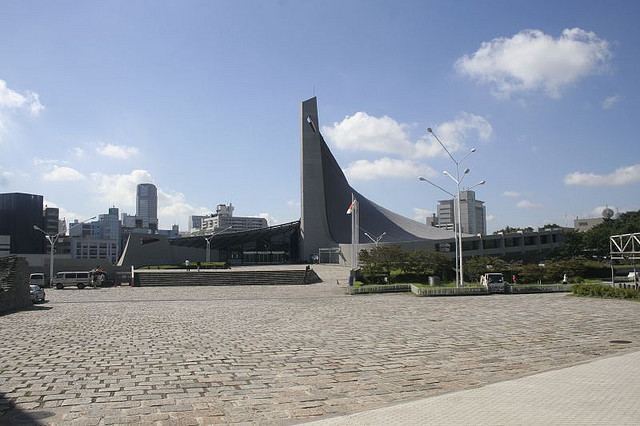 Photo Credit : Rory Hyde
Photo Credit : Toshihiro Gamo
Photo Credit : Toshihiro Gamo
Photo Credit : Kevin Poh
Photo Credit : e_chaya Tokyo Disneyland
Photo Credit : Kevin Poh
Photo Credit : Rory Hyde
Photo Credit : Yuya Sekiguchi
Photo Credit : xiquinhosilva
Photo Credit : titanium22
Photo Credit : titanium22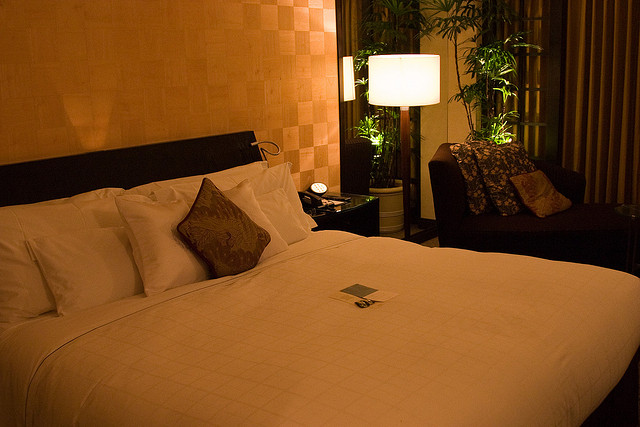 Photo Credit : Jimmy Harris
Photo Credit : Kondo Atsushi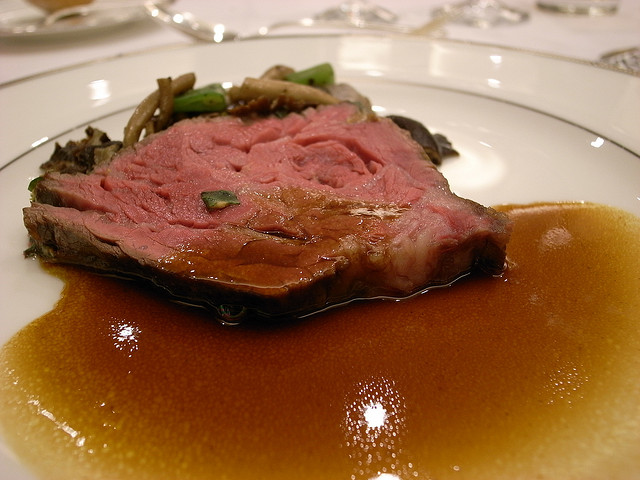 Photo Credit : Kondo Atsushi
Photo Credit : kabacchi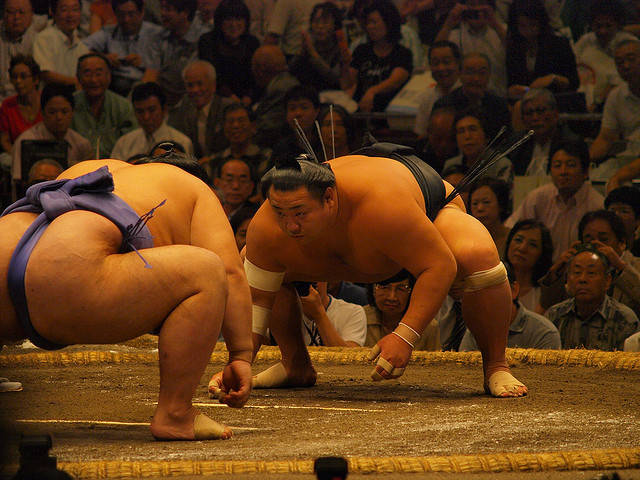 Photo Credit : hatch.m Sumo Wrestlers Tokyo
Photo Credit : Kevin Poh Tokyo Dome
Photo Credit : Kevin Poh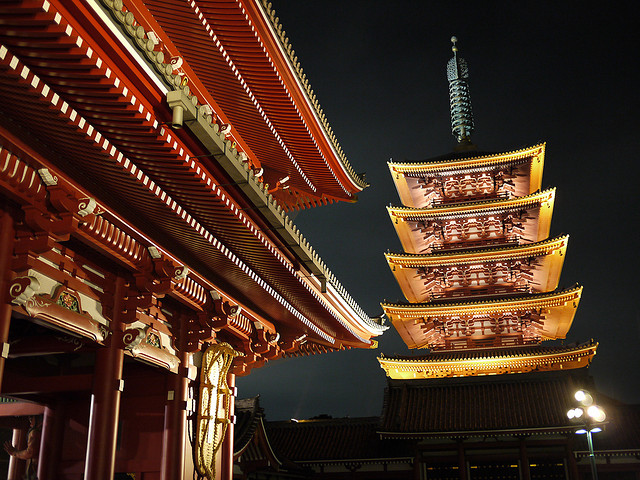 Photo Credit : Yoshikazu Takada
Photo Credit : Sam Hawley
Photo Credit : heiwa
Photo Credit : Nelo Hotsuma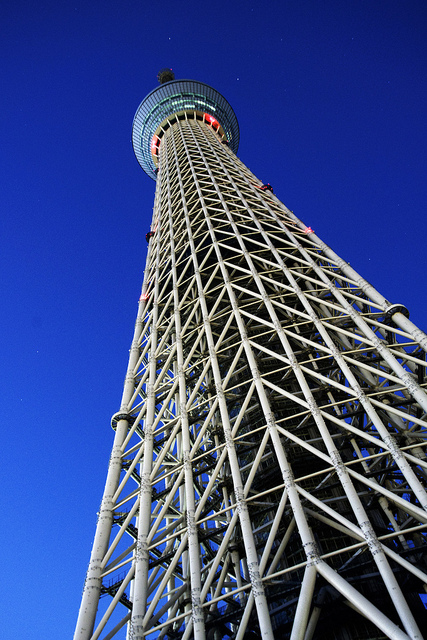 Photo Credit : Yuya Sekiguchi
Photo Credit : Manabu Itoh Tokyo Skyline at Night
www.theglobaldigital.com Tokyo Japan
Tokyo is Japan's capital and the world's most populous
metropolis. It is the seat of the Japanese government and
home to the Japanese Imperial Family and the Imperial
Palace. A leader in the global economy, the city is host to
many worldwide corporations. Tokyo is a blend of
ancient history including emperors, samurai warriors,
religious shrines, and also a leader in technology,
telecommunications, banking, insurance and manufacturing.
The roots of Tokyo are in fishing and agriculture, which are
now important secondary industries in the region.
The weather in Tokyo is generally mild with a humid sub-tropical
climate. The winters are mild and it rarely gets cold enough
to freeze. Summers are warm and humid and the temperature
usually hovers around 80 degrees Fahrenheit.
Public transportation in Tokyo is plentiful. It is a major hub
for rail and air and offers local subways, buses, and monorails.
Tokyo is a clean, futuristic destination, with a hospitable
local population.
Points Of Interests For Tokyo
Tokyo National Museum
National Science Museum Of Japan
The National Art Center
Museum Of Contemporary Art Tokyo
Edo-Tokyo Museum
Mori Art Museum
The National Museum Of Western Art
Setagaya Art Museum
Tokyo Metropolitan Art Museum
The National Museum Of Modern Art
Mistubishi Ichigokan Museum
The East Gardens Of The Imperial Palace
Ryoguko Kokugikan Stadium (Sumo Wrestling)
Meiji Jingu
Asakusa Shrine
Senso-ji Temple
Shinjuku Gyoen National Garden
Tsukiji Market (fish market)
Tokyo Tower
Ueno Park
World Trade Center Tokyo - Seaside Top (observation point)
Tokyo Sky Tree
Marunouchi District
Rainbow Bridge
Omotesando (upscale shopping)
Takeshita Street -pedestrian area, trendy shopping
Roppongi Hills
Nogi Shrine
Kappabashi-dori (kitchen town)
Mega Web - (three pavillions,Toyota future products etc...) nearby
Tokyo Disneyland
Tokyo DisneySea
www.theglobaldigital.com