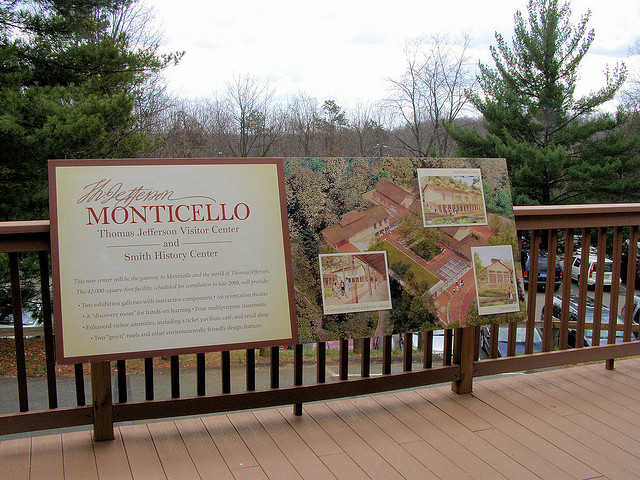 Photo Credit : Virginia Travis
Photo Credit : Virginia Travis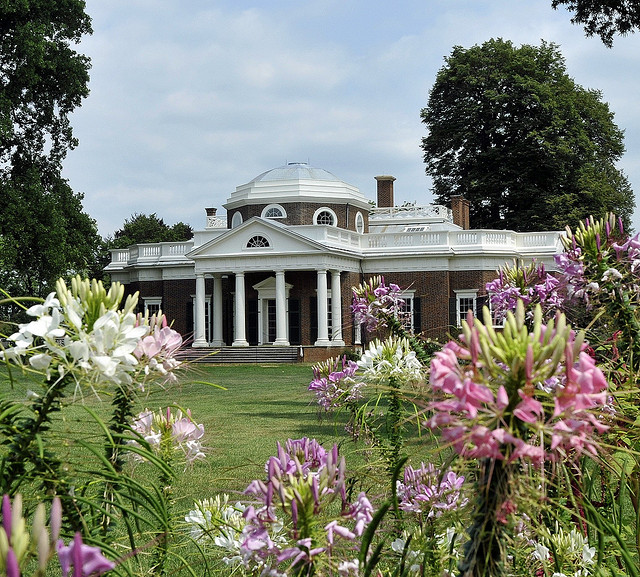 Photo Credit : Tony Fischer
Photo Credit : Alan Levine
Photo Credit : Mike Sheridan Monticello
Photo Credit : Tony Fischer Monticello Home of Thomas Jefferson
Photo Credit : Alan Levine
Photo Credit : Alan Levine
Photo Credit : Alan Levine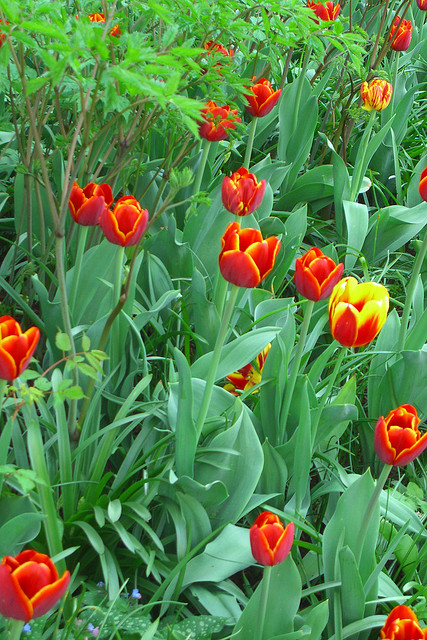 Photo Credit : Samir Luther
Photo Credit : Alan Levine
Photo Credit : Chad Fennell
Photo Credit : Alan Levine
Photo Credit : Alan Levine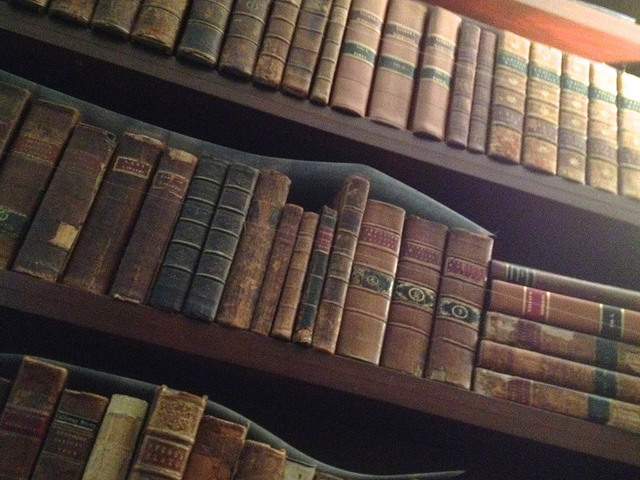 Photo Credit : Alan Levine
Photo Credit : Alan Levine
Photo Credit : Alan Levine
Photo Credit : Nathan Borror
Photo Credit : Virginia Travis Kitchen at Monticello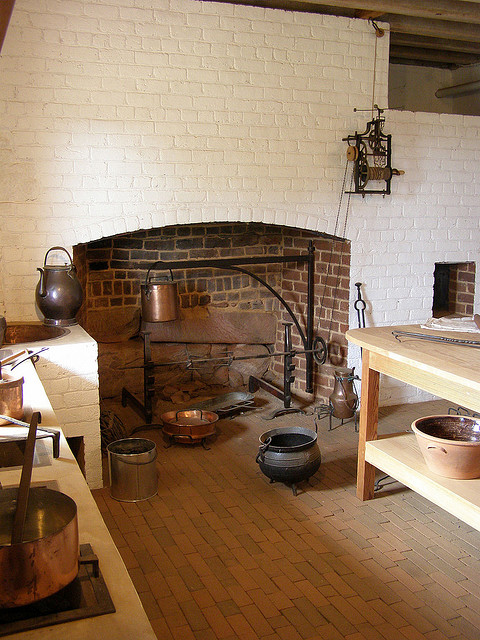 Photo Credit : Virginia Travis
Photo Credit : Jean-Pierre Louis Beer Cellar Monticello
Photo Credit : Jean-Pierre Louis
Photo Credit : Virginia Travis
Photo Credit : Mike Sheridan
Photo Credit : Mike Sheridan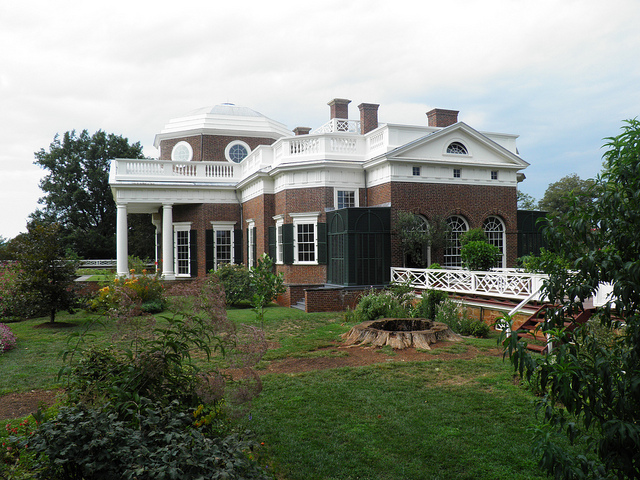 Photo Credit :Mike Sheridan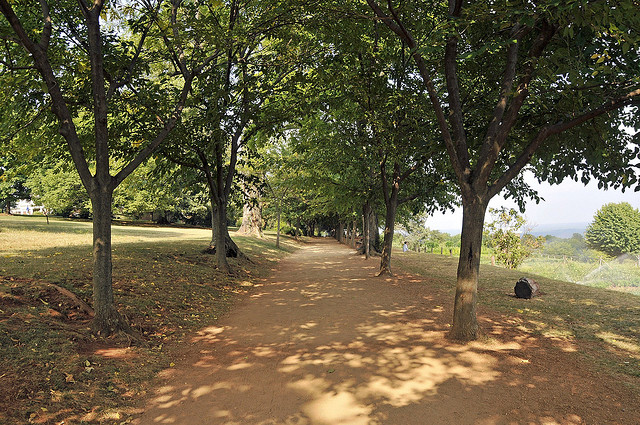 Photo Credit : Tony Fischer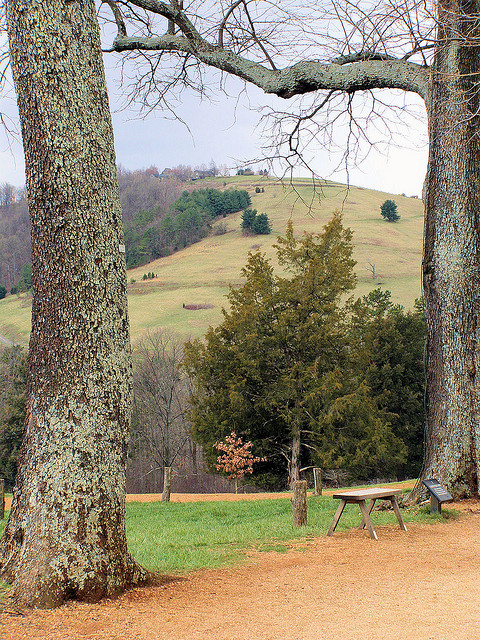 Photo Credit : Virginia Travis
Photo Credit : Jean-Pierre Louis Thomas Jefferson Family Cemetery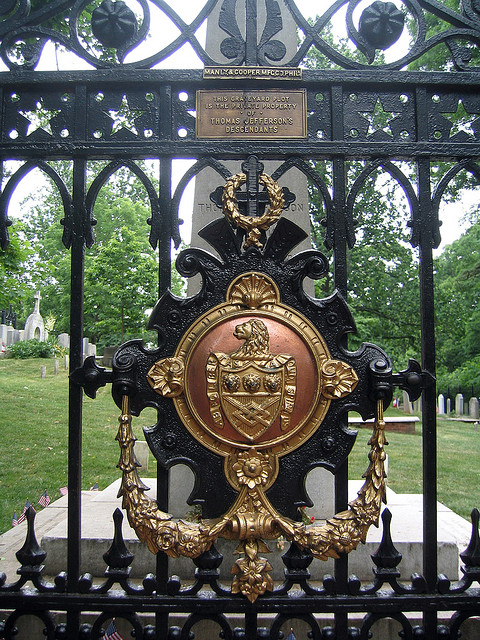 Photo Credit : Jean-Pierre Louis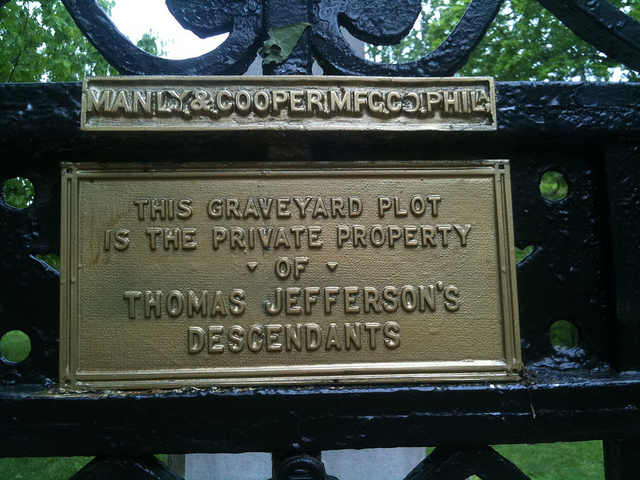 Photo Credit : Paulo Ordoveza
Photo Credit : Tony Fischer
Photo Credit : Jean-Pierre Louis Jefferson's Gravestone at Monticello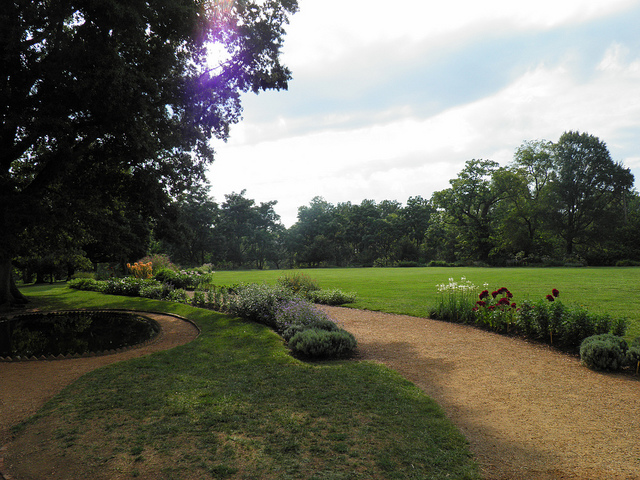 Photo Credit : Mike Sheridan
Photo Credit : Eli Pousson
Photo Credit : Virginia Travis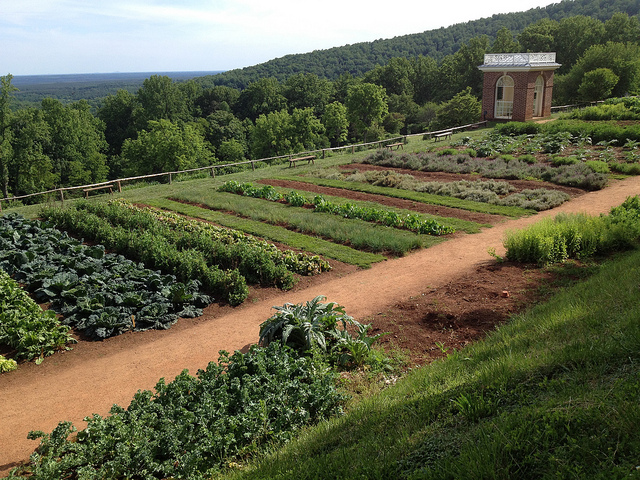 Photo Credit : Alan Levine Gardens of Monticello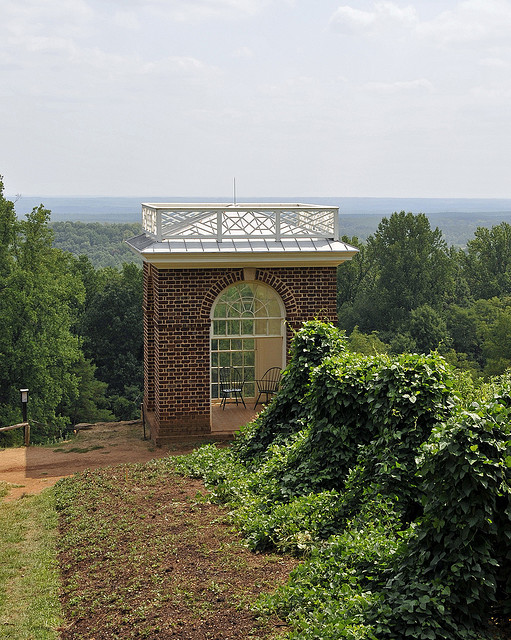 Photo Credit : Tony Fischer
Photo Credit : eap0323
Photo Credit : Tony Fischer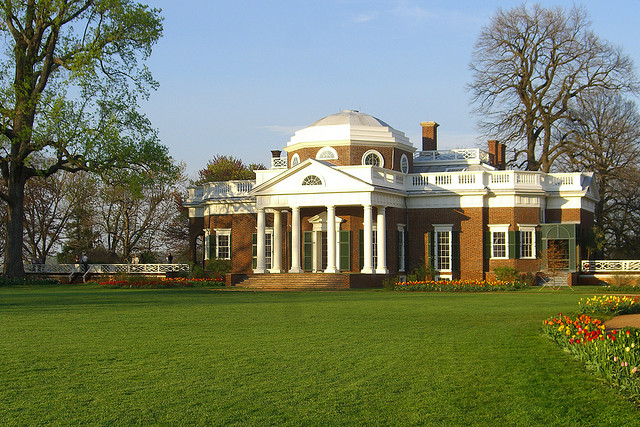 Photo Credit : Samir Luther
Photo Credit : Eli Pousson Statue Of Thomas Jefferson
www.theglobaldigital.com Monticello
Thomas Jefferson was the third President of
The United States, and the principal author of the
Declaration of Independence.
Monticello was the primary residence of
Thomas Jefferson, the 5000 acre plantation
near Charlottesville, Virginia.
Monticello was built on land Jefferson
had inherited. Designed by Jefferson, Monticello
is an Italian Renaissance inspired home with
neoclassical principles.
Monticello has been restored over the years and
maintains much of its original character.
A National Historic Landmark, it is the only private
home in The United States to be designated a
Unesco World Heritage Site.
To plan a visit or find out more about Monticello
visit the official website at www.monticello.org
www.theglobaldigital.com