Photo Credit : Olli365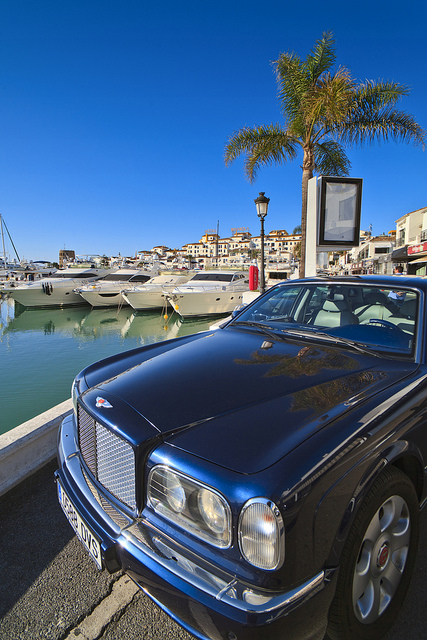 Photo Credit : Tomas Fano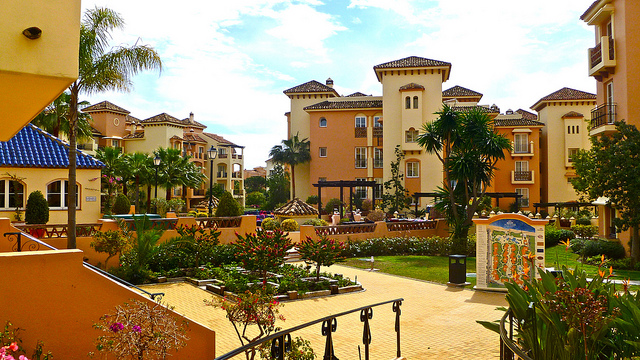 Photo Credit : Herry Lawford
Photo Credit : Herry Lawford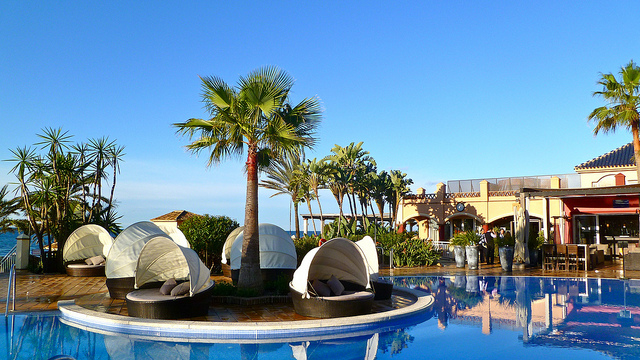 Photo Credit : Herry Lawford
Photo Credit : Herry Lawford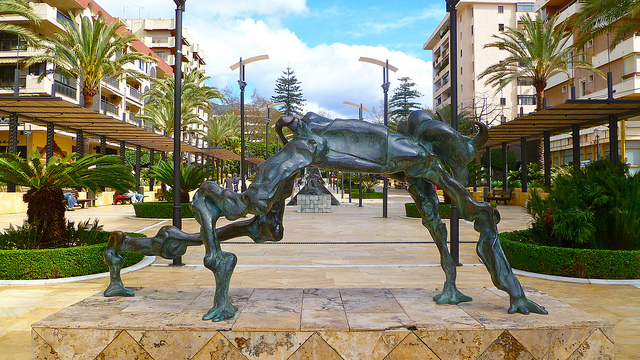 Photo Credit : Herry Lawford
Photo Credit : Juan Aguilar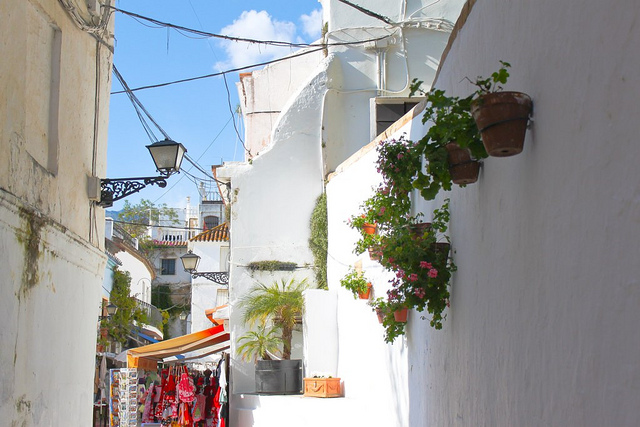 Photo Credit : Juan Aguilar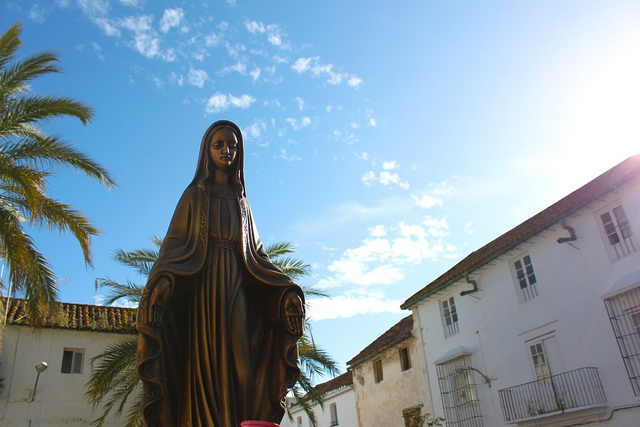 Photo Credit : Juan Aguilar
Photo Credit : Herry Lawford
Photo Credit : Herry Lawford
Photo Credit : Herry Lawford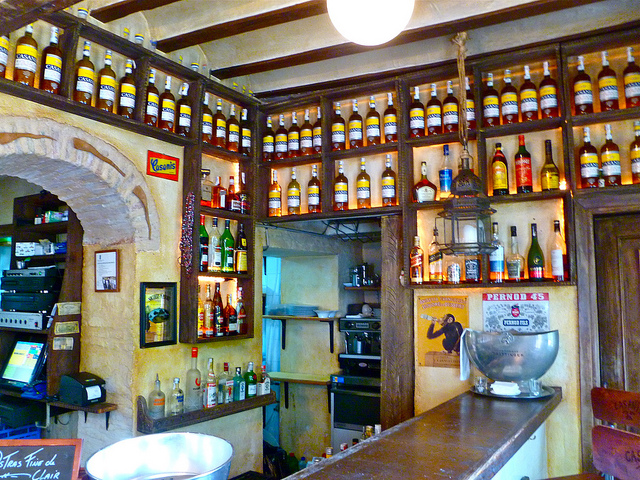 Photo Credit : Herry Lawford
Photo Credit : martin_vmorris
Photo Credit : Herry Lawford
Photo Credit : Meindert Arnold Jacobs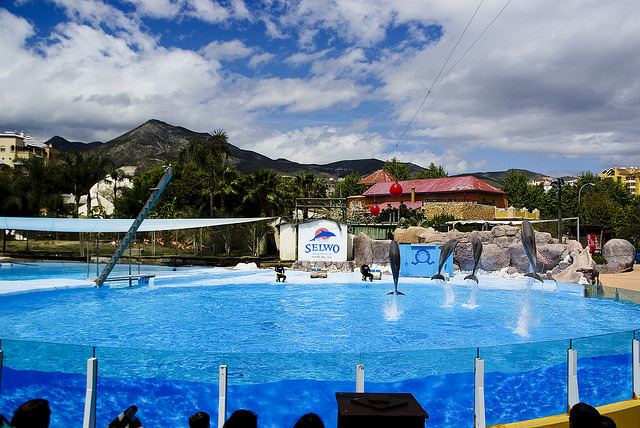 Photo Credit : Meindert Arnold Jacobs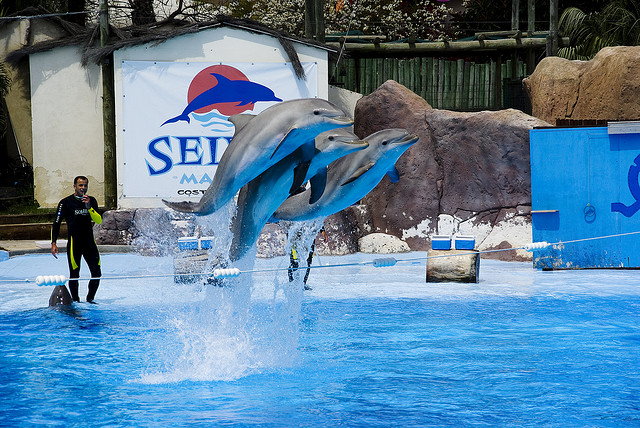 Photo Credit : Meindert Arnold Jacobs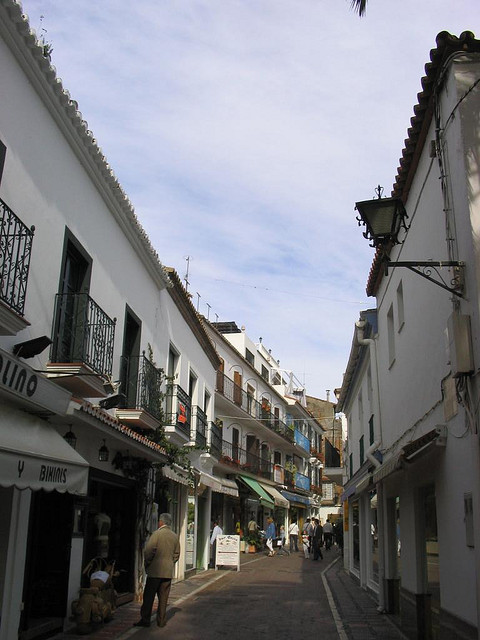 Photo Credit : Samu73
Photo Credit : Samu73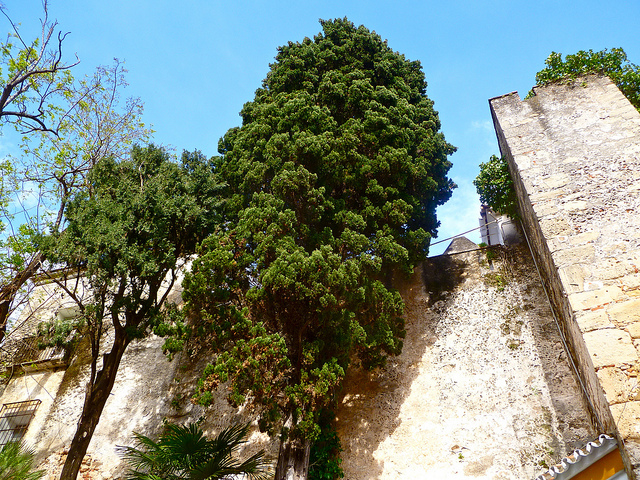 Photo Credit : Herry Lawford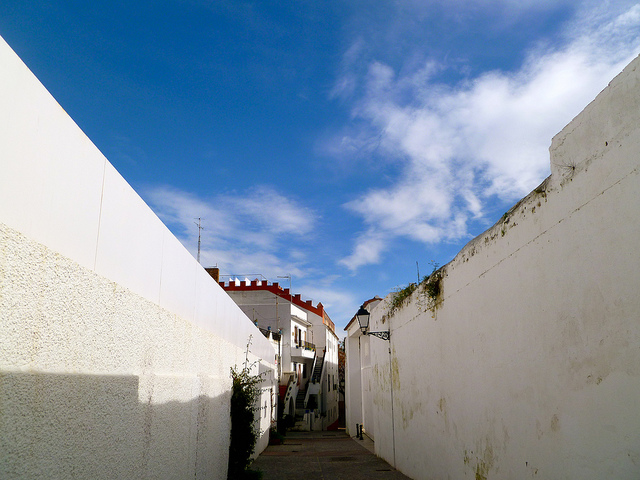 Photo Credit : Herry Lawford
Photo Credit : Meindert Arnold Jacobs
Photo Credit : Meindert Arnold Jacobs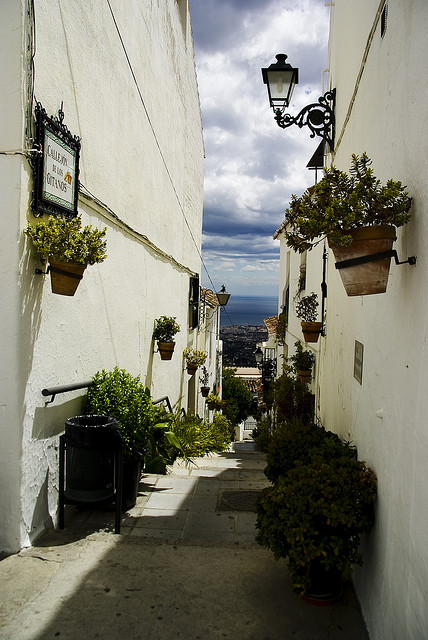 Photo Credit : Meindert Arnold Jacobs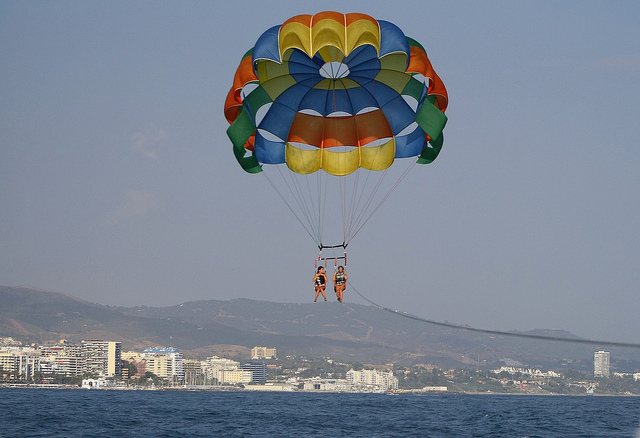 Photo Credit : Francisco Fernandez
Photo Credit : Juan Aguilar
Photo Credit : Juan Aguilar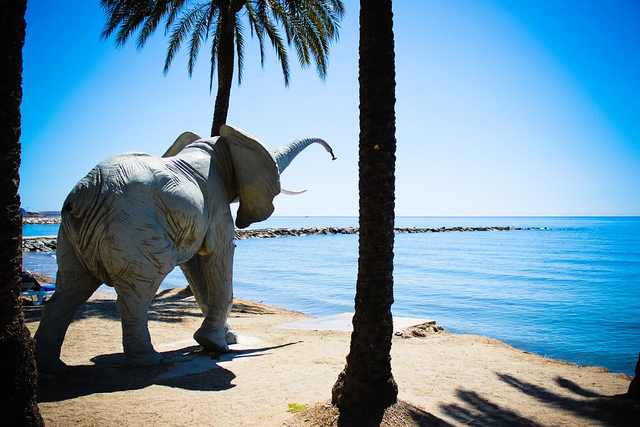 Photo Credit : Juan Aguilar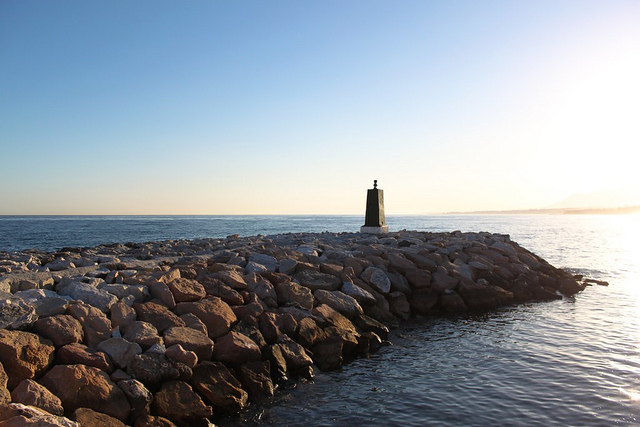 Photo Credit : Juan Aguilar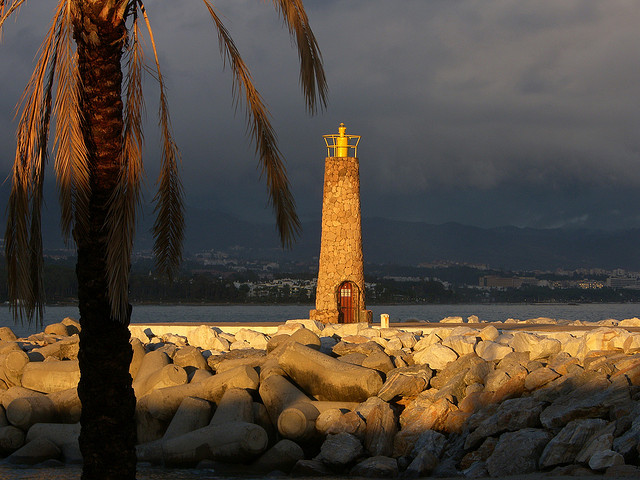 Photo Credit : Krisztina Konczos
Photo Credit : Olli365
Photo Credit : Herry Lawford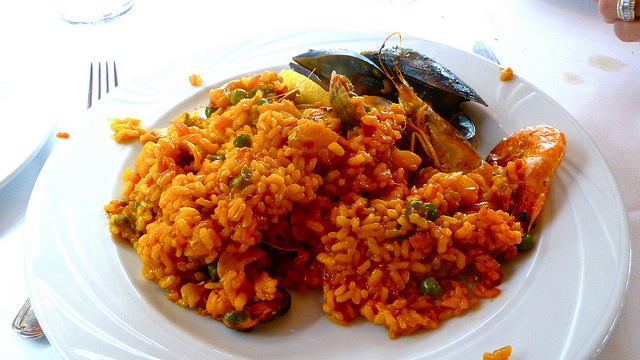 Photo Credit : Herry Lawford
Photo Credit : Herry Lawford
Photo Credit : Herry Lawford
Photo Credit : Herry Lawford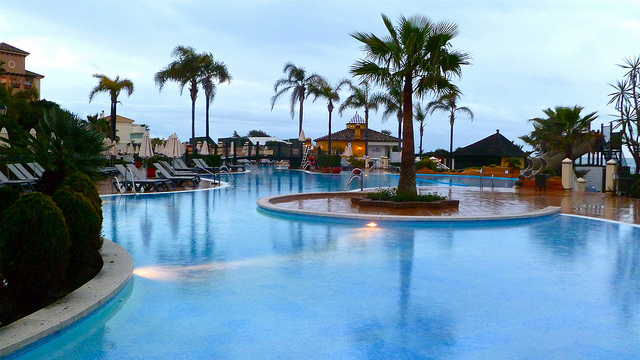 Photo Credit : Herry Lawford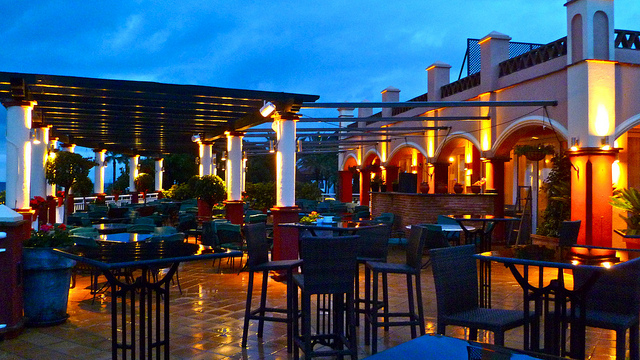 Photo Credit : Herry Lawford
Photo Credit : Herry Lawford
Photo Credit : Herry Lawford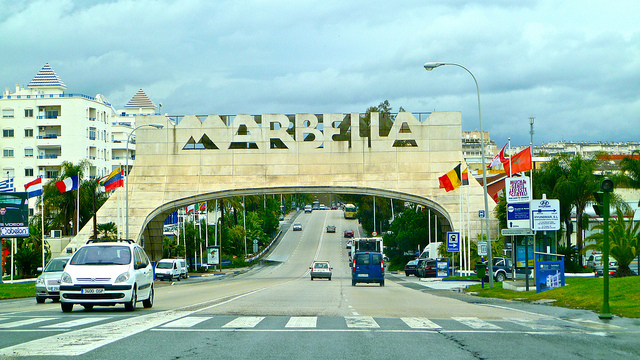 Photo Credit : Herry Lawford
Photo Credit : Herry Lawford
www.theglobaldigital.com Marbella Spain
On the Mediterranean, in the Costa del Sol
region of Spain, Marbella has been a popular
destination to the international community
for many decades.
On the itinerary of many cruise operators
Marbella has a notable reputation among the
affluent and celebrity-types and one can find many large
yachts in its harbor.
Although the summer is the busiest time of year for
tourism, Marbella is blessed with 320 days of sunshine
making it inviting almost any season.
Points Of Interest For Marbella Spain
Puerto Banus Marina
Old Quarter
Iglesia Mayor de la Encarnacion
Avenida Del Mar
The Bonsai Museum - Museo del Bonsai
Orange Square - ( La Plaza de los Naranjos )
Esplanade - Paseo Maritimo
Old Town - Casco Antiguo
Parque de La Constitucion
Selwo Marina ( marine park ) - nearby
Torre Ladrones
Basilica de Vega del Mar
Los Naranjos Golf Club
Marbella Club Golf Resort
Castle Walls - Murallas del Castillo
There are beaches, plenty of shopping venues and an
excellent choice of restaurants, bars, and hotels.
Advance reservations are recommended.
www.theglobaldigital.com