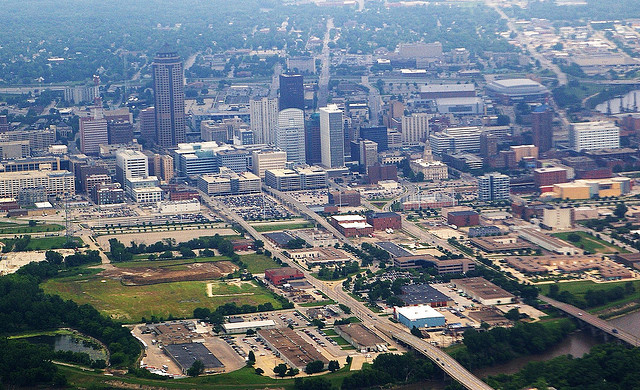 Photo Credit : Ron Reiring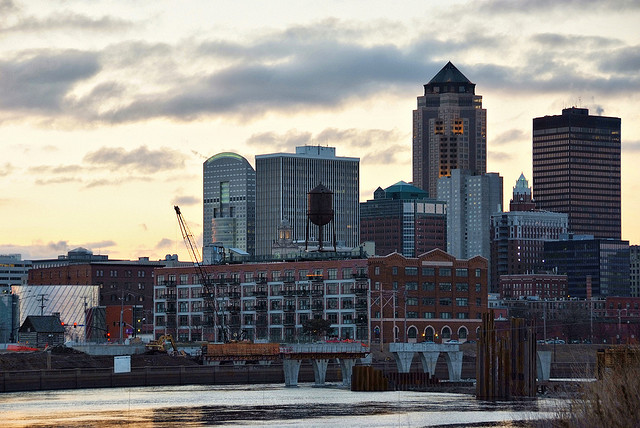 Photo Credit : Carl Wycoff
Photo Credit : Mike Sheridan
Photo Credit : Mike Sheridan
Photo Credit : Carl Wycoff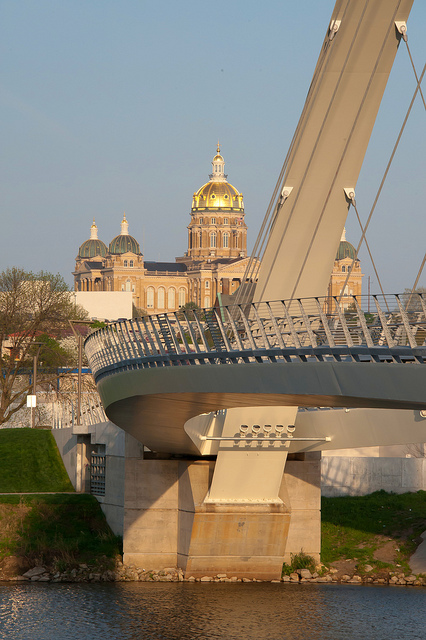 Photo Credit : Carl Wycoff
Photo Credit : Tony Fischer
Photo Credit : John Amato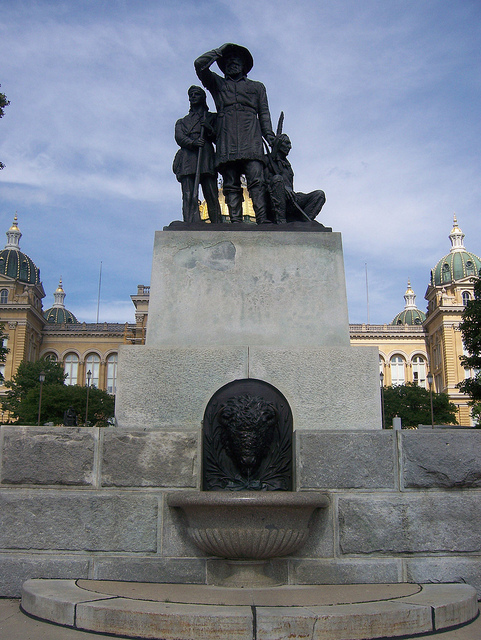 Photo Credit : John Amato
Photo Credit : Jerry Ranch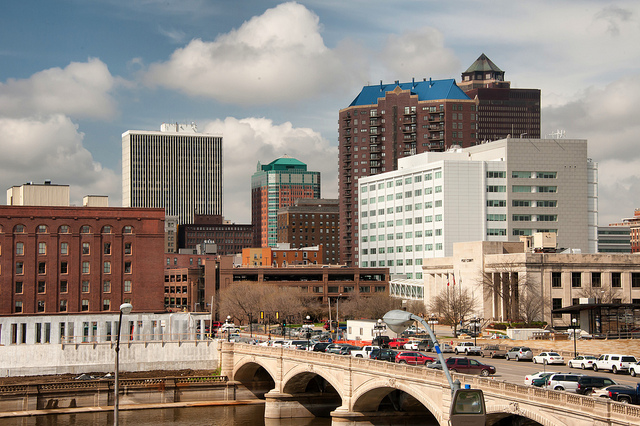 Photo Credit : Carl Wycoff
Photo Credit : Carl Wycoff
Photo Credit : Mike Sheridan
Photo Credit : Mark Hesseltine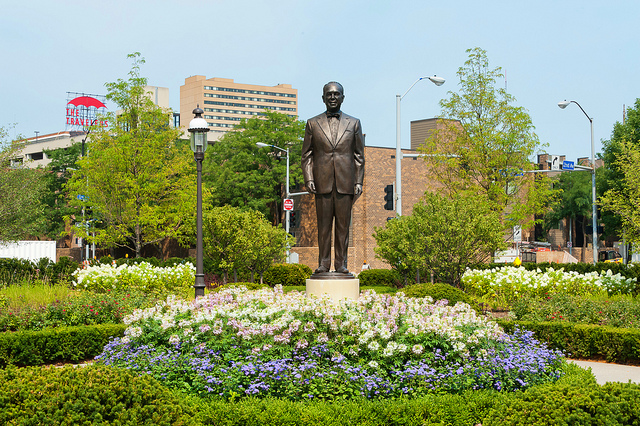 Photo Credit : Carl Wycoff
Photo Credit : Carl Wycoff
Photo Credit : Carl Wycoff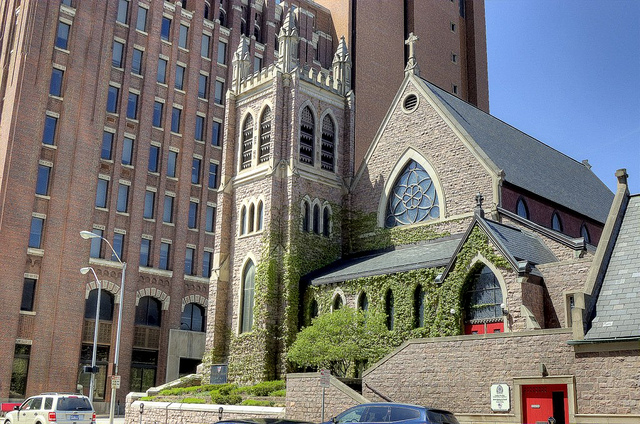 Photo Credit : Mark Hesseltine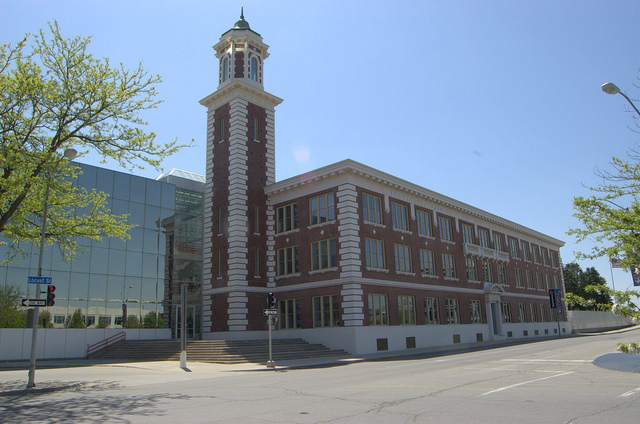 Photo Credit : Mark Hesseltine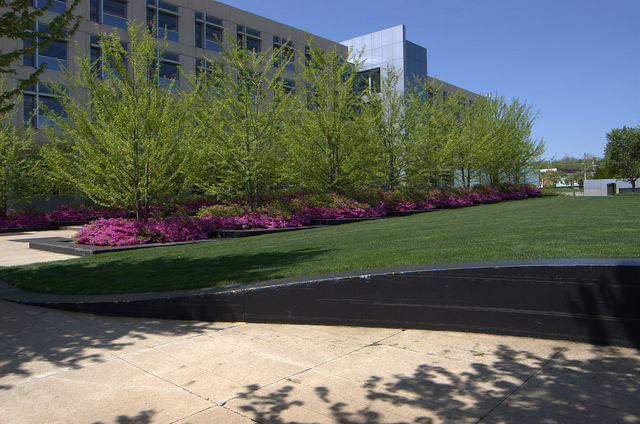 Photo Credit : Mark Hesseltine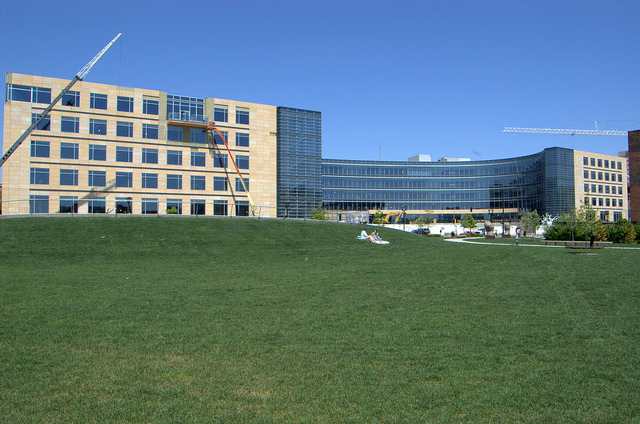 Photo Credit : Mark Hesseltine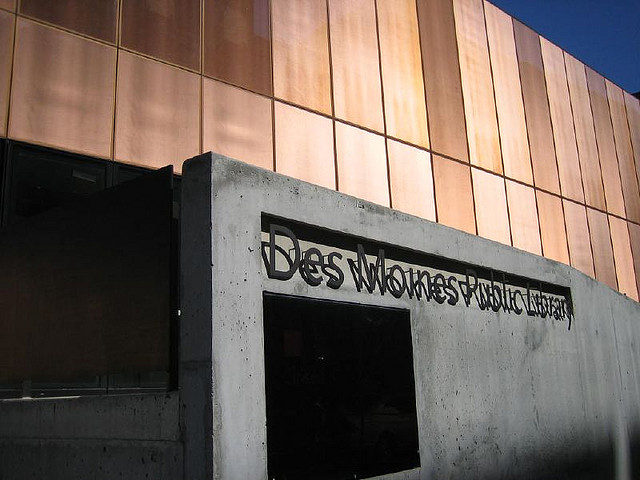 Photo Credit : Timothy Brown
Photo Credit : Mark Hesseltine
Photo Credit : Mark Hesseltine
Photo Credit : Mark Hesseltine
Photo Credit : Mark Hesseltine
Photo Credit : Mark Hesseltine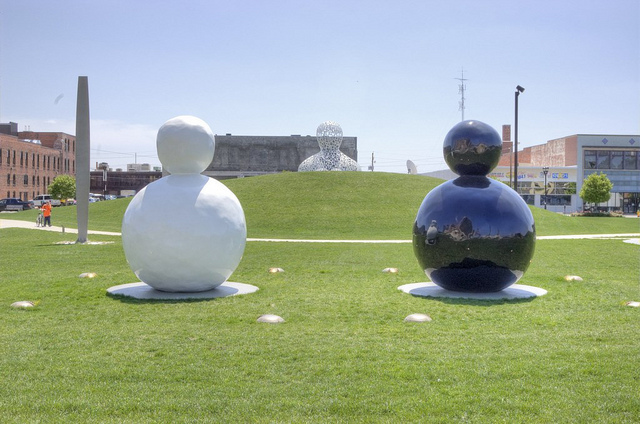 Photo Credit : Mark Hesseltine
Photo Credit : Mark Hesseltine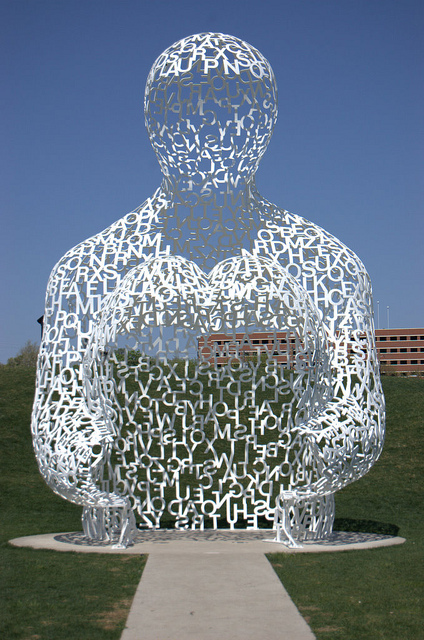 Photo Credit : Mark Hesseltine
Photo Credit : 1001zaira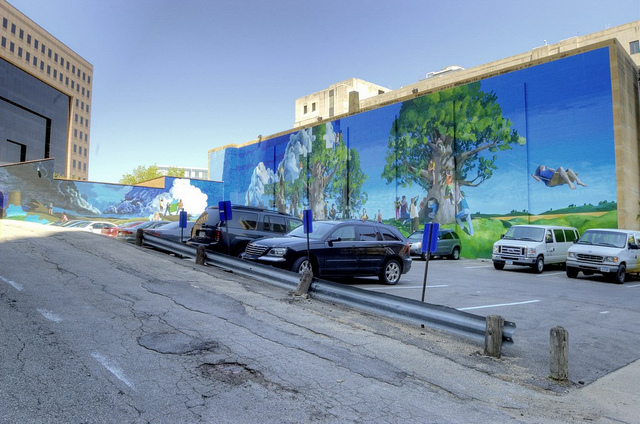 Photo Credit : Mark Hesseltine
Photo Credit : Neil Conway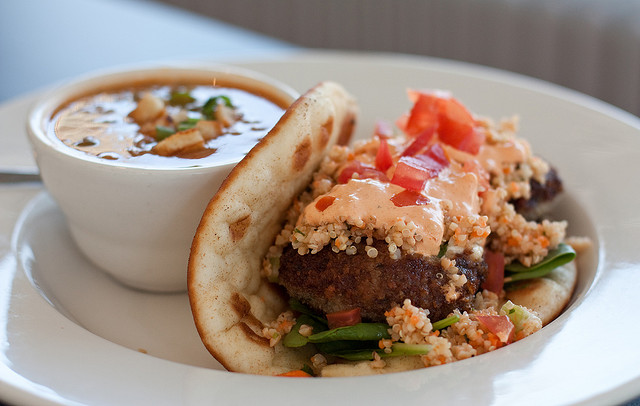 Photo Credit : Neil Conway
Photo Credit : Mark Hesseltine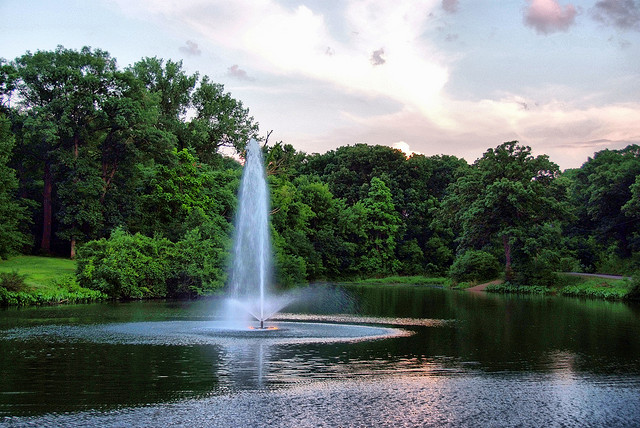 Photo Credit : Carl Wycoff
Photo Credit : Mark Hesseltine
Photo Credit : Mark Hesseltine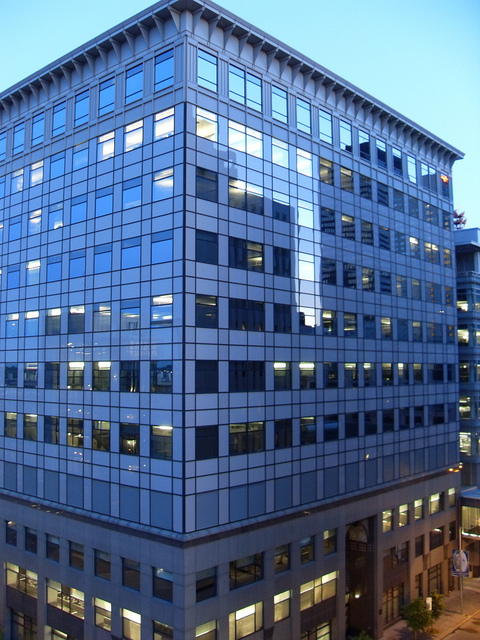 Photo Credit : Mark Hesseltine
Photo Credit : Mark Hesseltine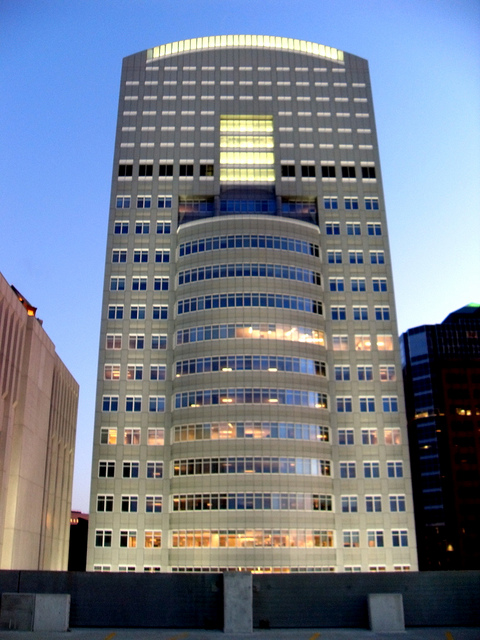 Photo Credit : Mark Hesseltine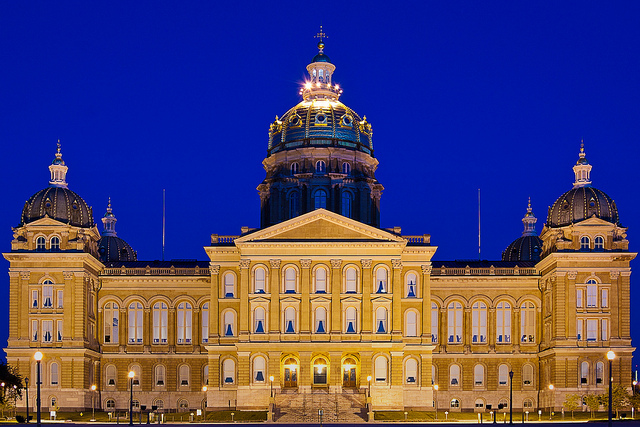 Photo Credit : Mark Hesseltine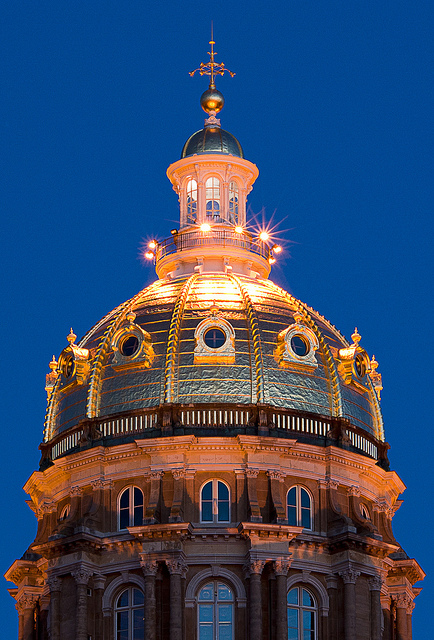 Photo Credit : Mark Hesseltine
Photo Credit : Mark Hesseltine
Photo Credit : Mark Hesseltine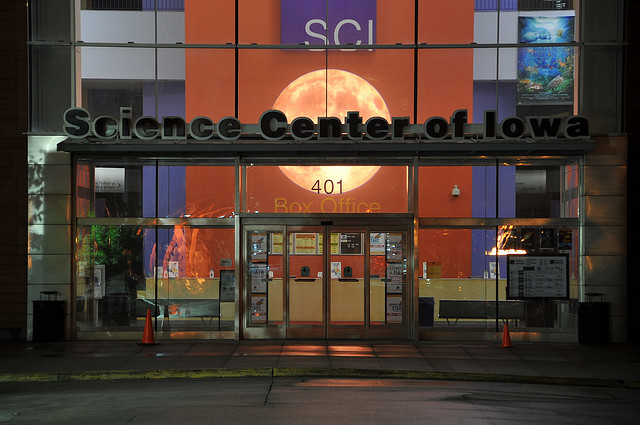 Photo Credit : Carl Wycoff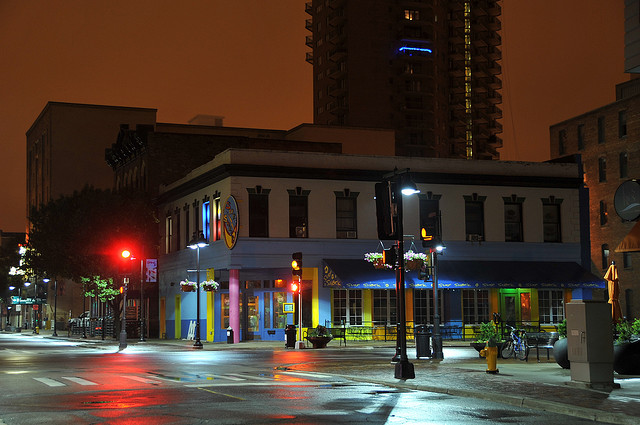 Photo Credit : Carl Wycoff
Photo Credit : Mark Hesseltine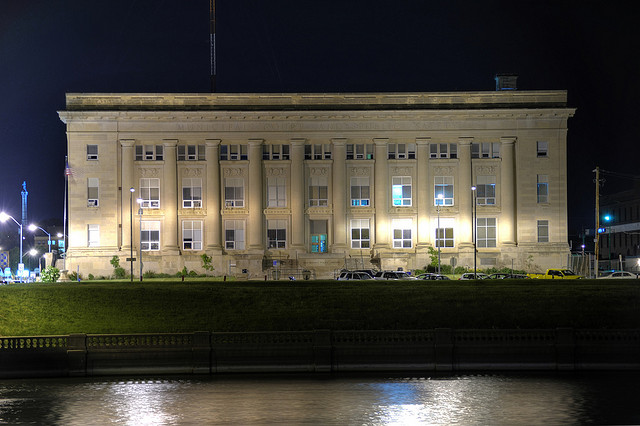 Photo Credit : Carl Wycoff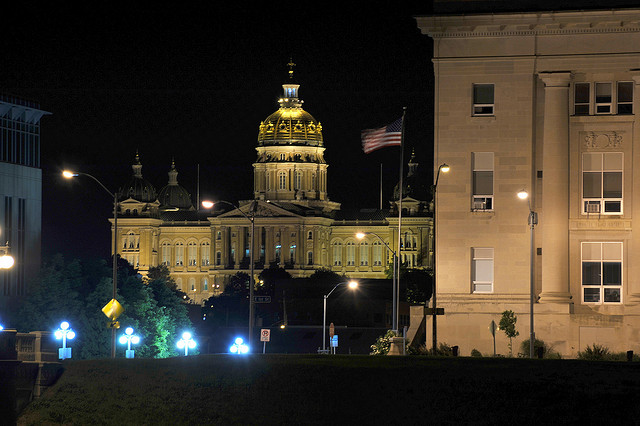 Photo Credit : Carl Wycoff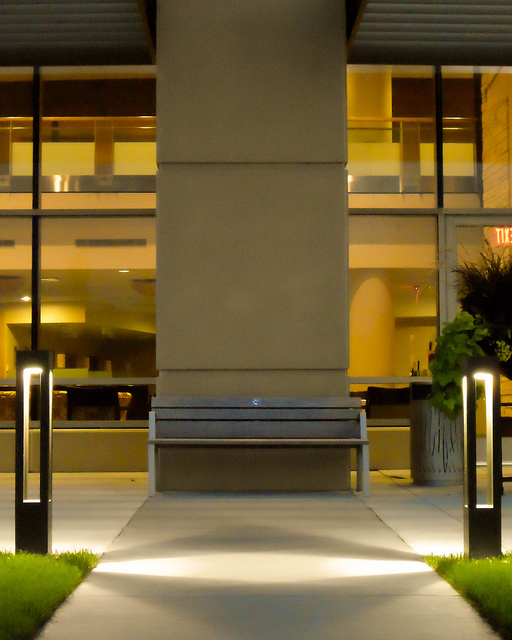 Photo Credit : Mark Hesseltine
Photo Credit : Mark Hesseltine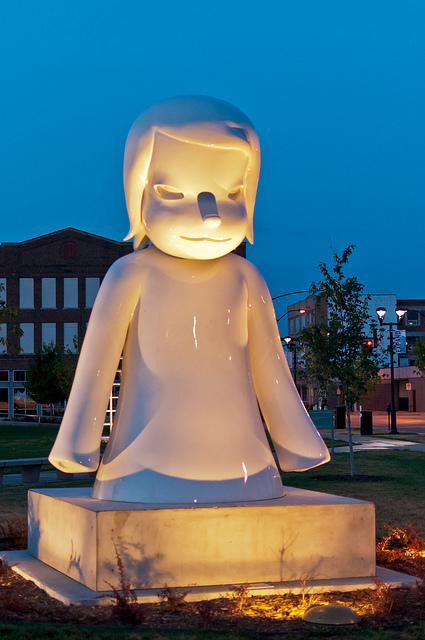 Photo Credit : Mark Hesseltine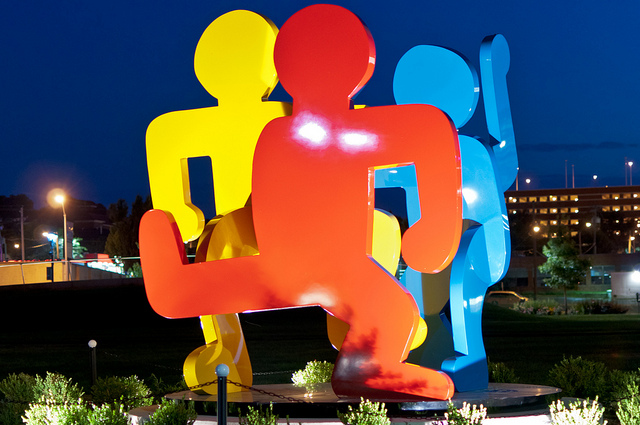 Photo Credit : Mark Hesseltine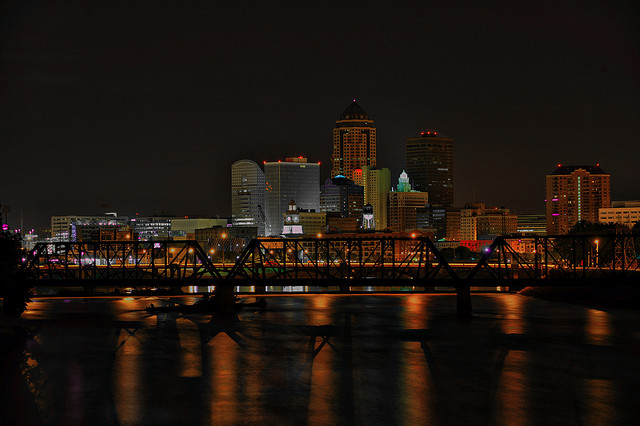 Photo Credit : Carl Wycoff
Photo Credit : Carl Wycoff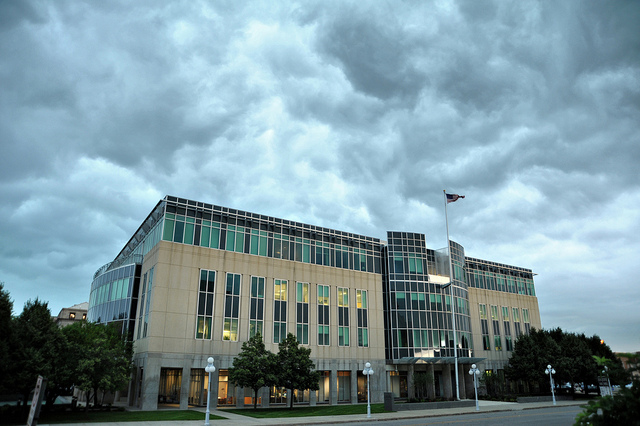 Photo Credit : Carl Wycoff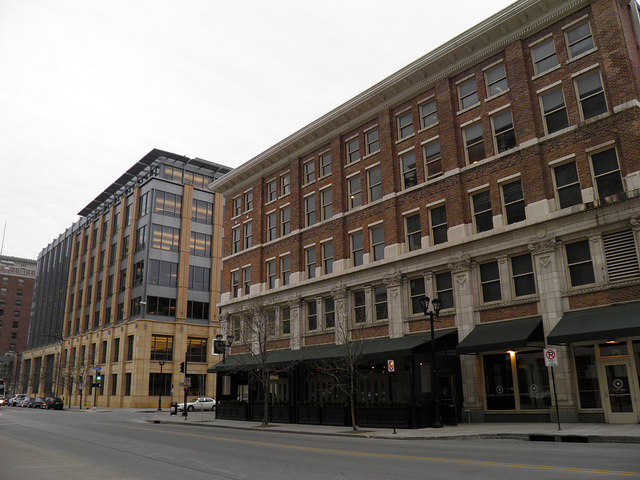 Photo Credit : Mike Sheridan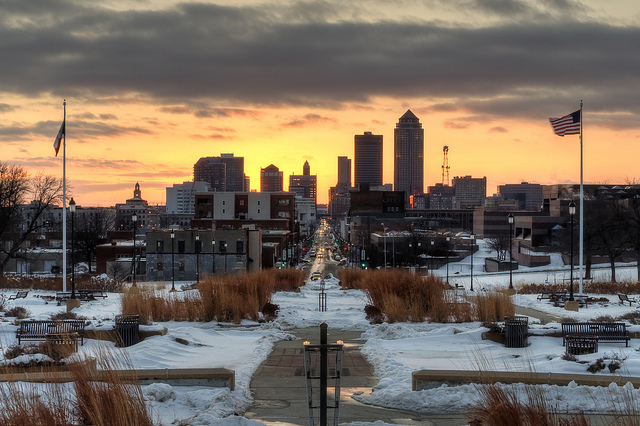 Photo Credit : Mark Hesseltine
Photo Credit : Mark Hesseltine
Photo Credit : Carl Wycoff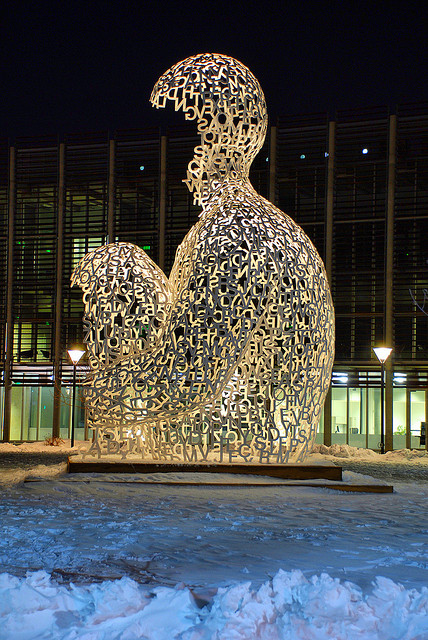 Photo Credit : Carl Wycoff
Photo Credit : Carl Wycoff
www.theglobaldigital.com Des Moines Iowa
Des Moines is the capital of Iowa and
a beautiful location. The early economic focus
of Des Moines was industrial. This once blue collar
community has transformed into a white collar
community. The leading industries are insurance,
the publishing business, financial services and
agriculture.
As a business destination or just looking for
a great game of golf, Des Moines has much to offer.
The weather is generally hot and humid in the
summer, and the winters are cold and often covered with
snow. Enjoying fall foliage and good temperatures, or a
pleasant spring , make these seasons a favorite of tourists.
Points Of Interest For Des Moines
Iowa State Capitol Building
Pappajohn Sculpture Park
Des Moines Botanical Center
State Historical Society Of Iowa ( Museum )
Salisbury House
Des Moines Art Center
Science Center Of Iowa
Better Homes And Gardens Test Garden
Des Moines Public Library
Iowa Events Center
Iowa State Fair
www.theglobaldigital.com