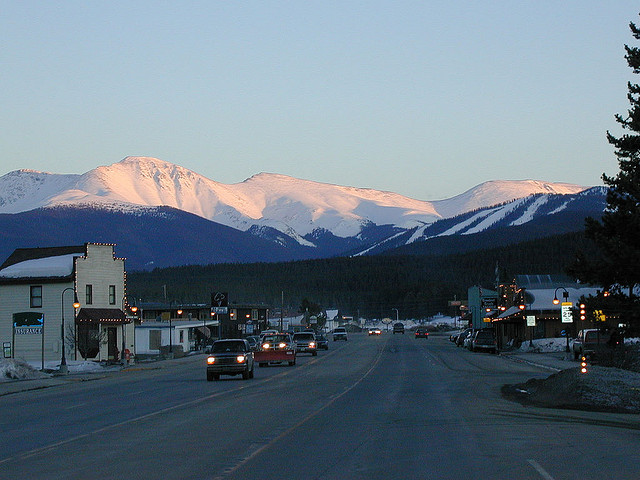 Photo Credit : Clark Weber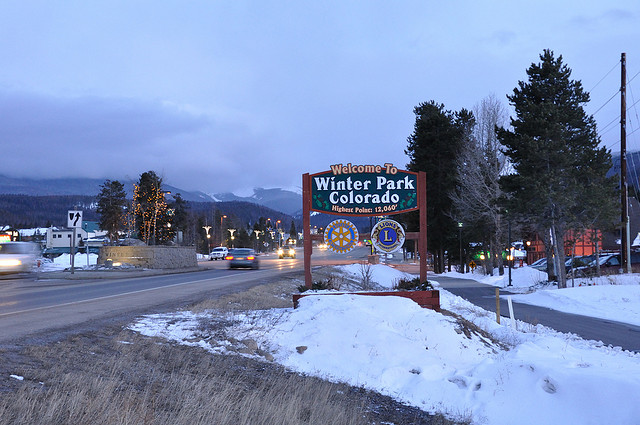 Photo Credit : vxla Winter Park Colorado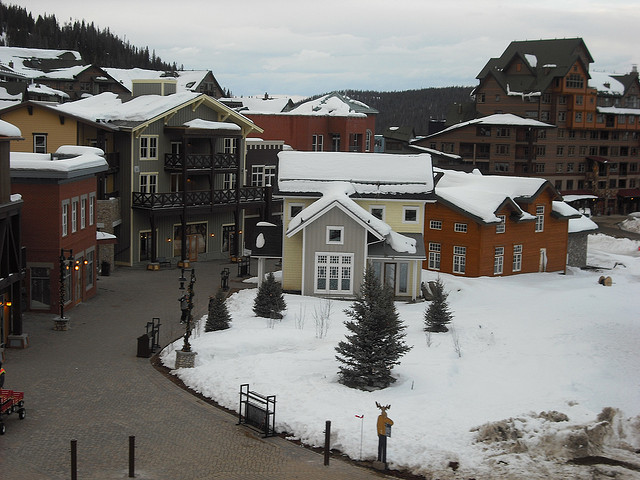 Photo Credit : bgraun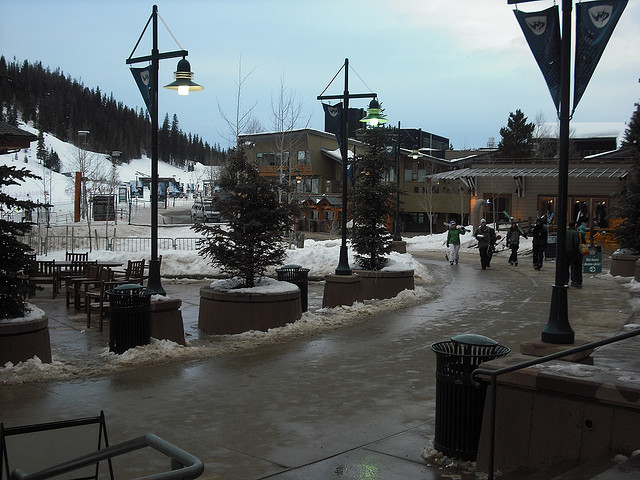 Photo Credit : bgraun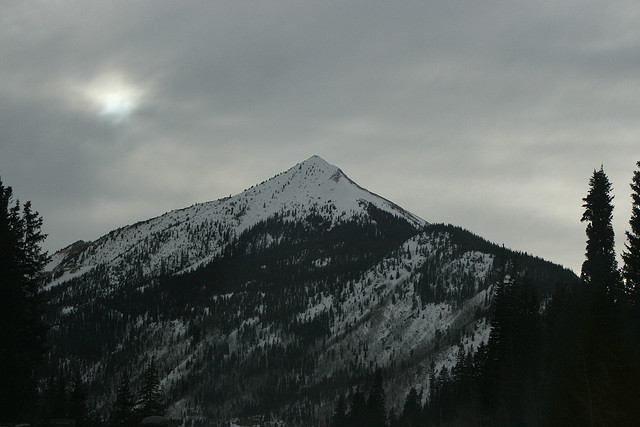 Photo Credit : bgraun
Photo Credit : Marc Tarlock
Photo Credit : bgraun
Photo Credit : bgraun
Photo Credit : bgraun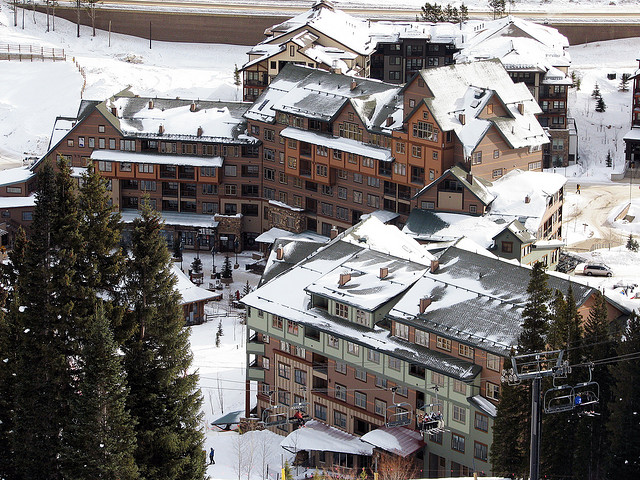 Photo Credit : bgraun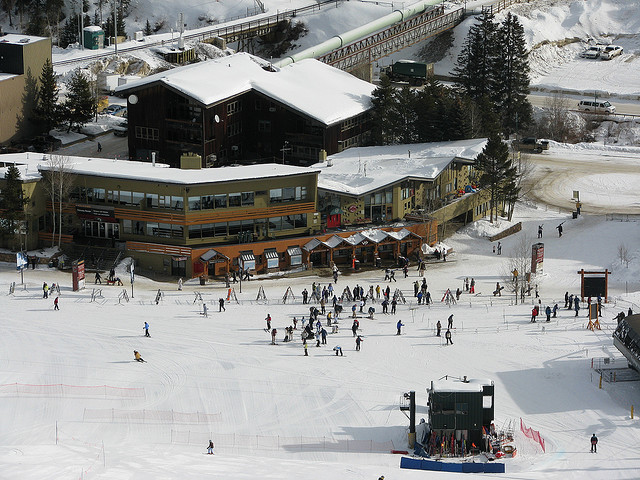 Photo Credit : bgraun
Photo Credit : bgraun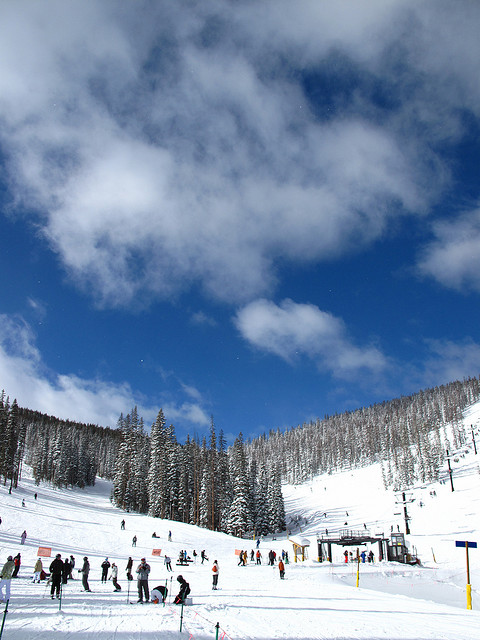 Photo Credit : Paul Carroll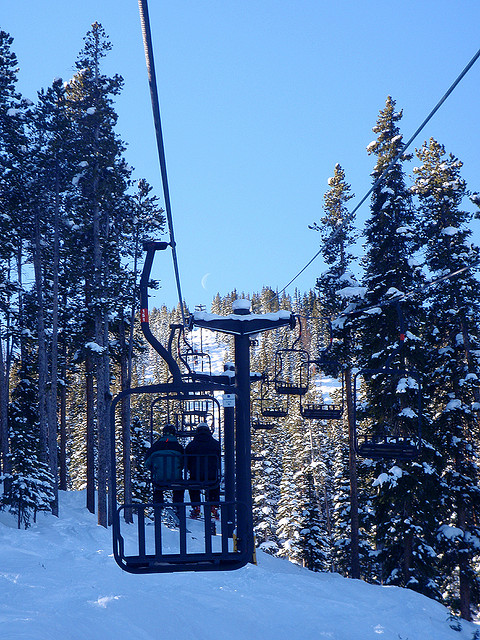 Photo Credit : Greg Younger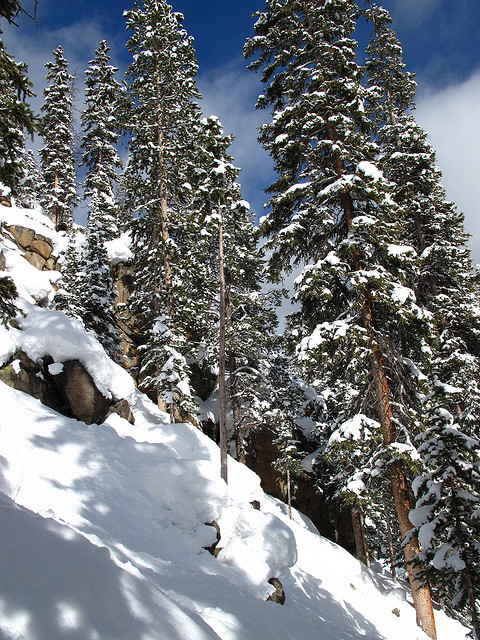 Photo Credit : Paul Carroll
Photo Credit : Paul Carroll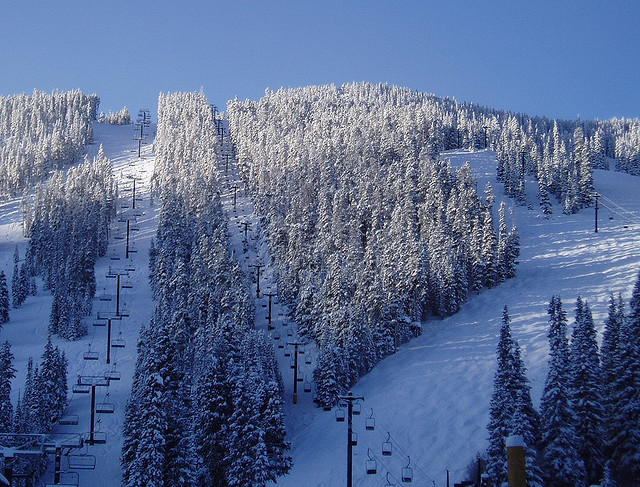 Photo Credit : Greg Younger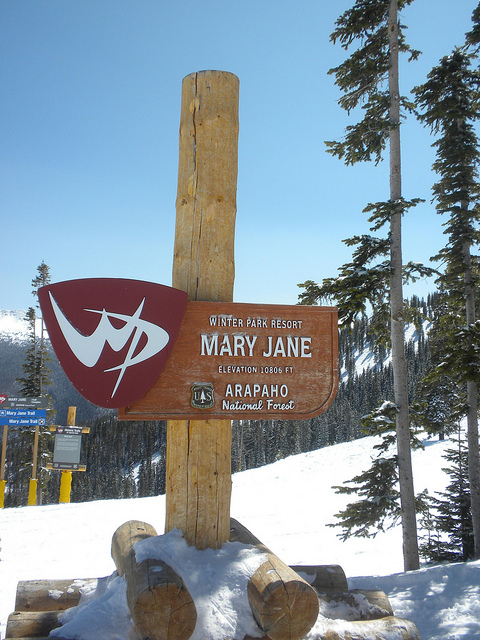 Photo Credit : vxla Mary Jane Winter Park Colorado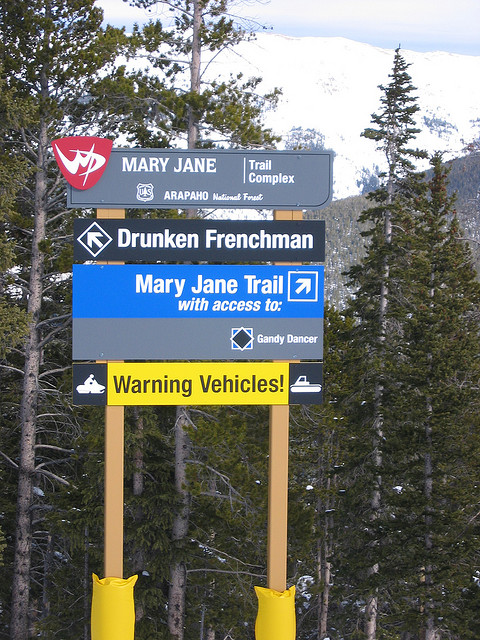 Photo Credit : Alex Kerney
Photo Credit : halseike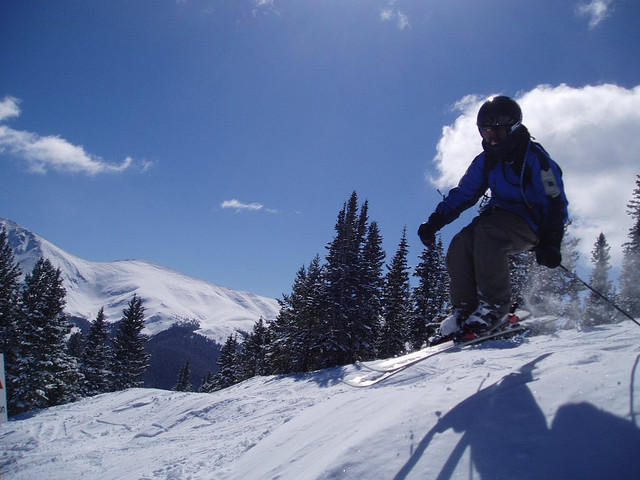 Photo Credit : Greg Younger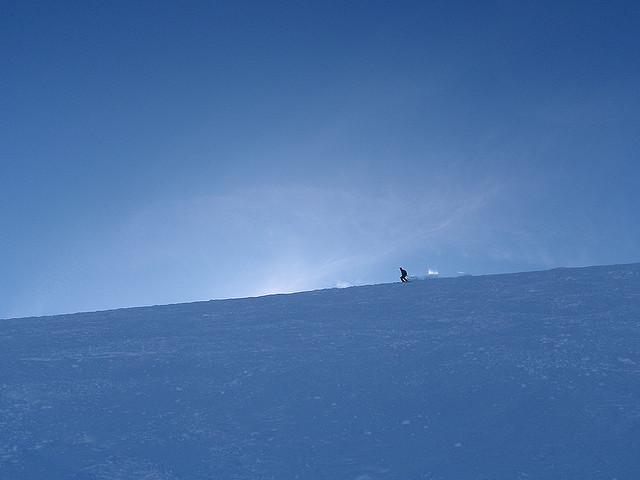 Photo Credit : Greg Younger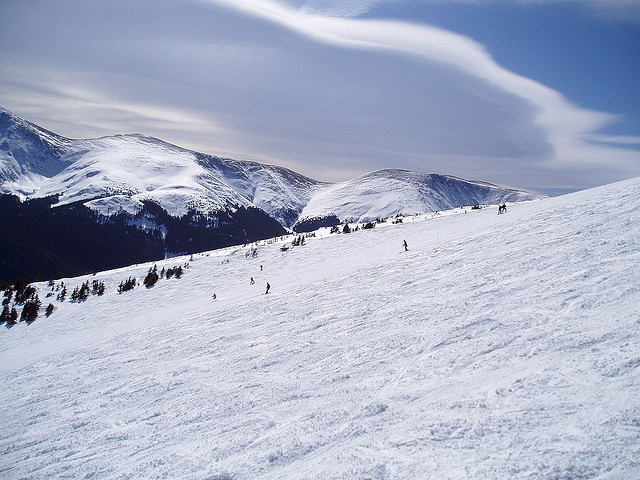 Photo Credit : Greg Younger
Photo Credit : Greg Younger
Photo Credit : Greg Younger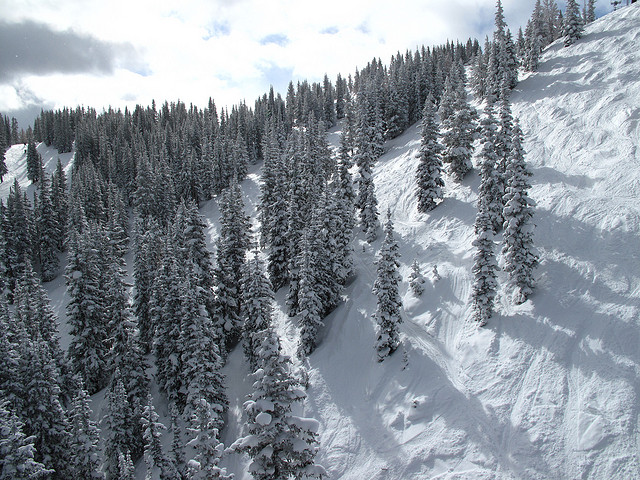 Photo Credit : Paul Carroll Ski Slopes Winter Park
Photo Credit : Paul Carroll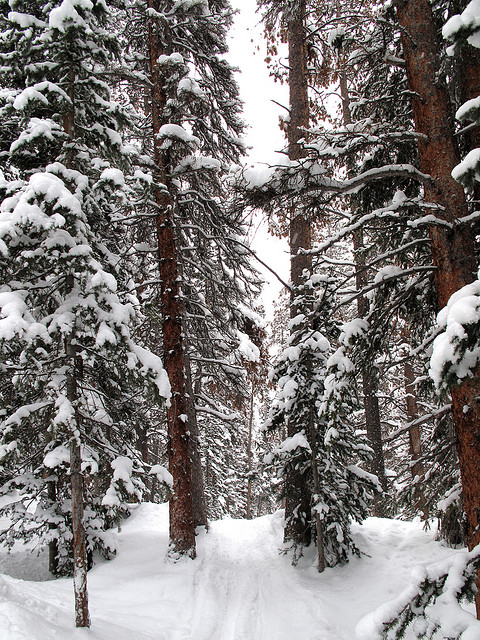 Photo Credit : Paul Carroll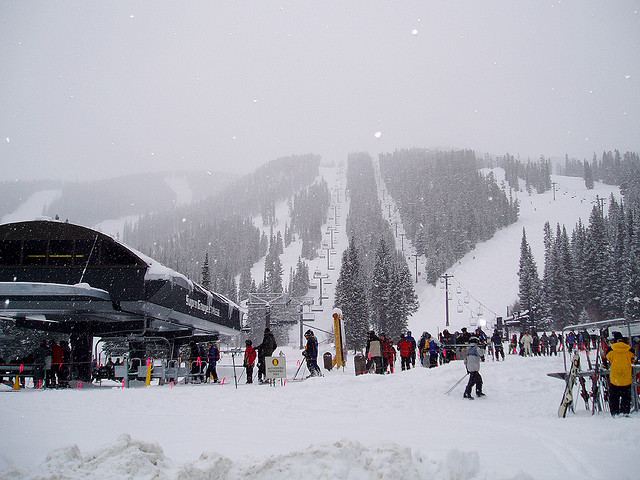 Photo Credit : Greg Younger Ski Lift Winter Park Colorado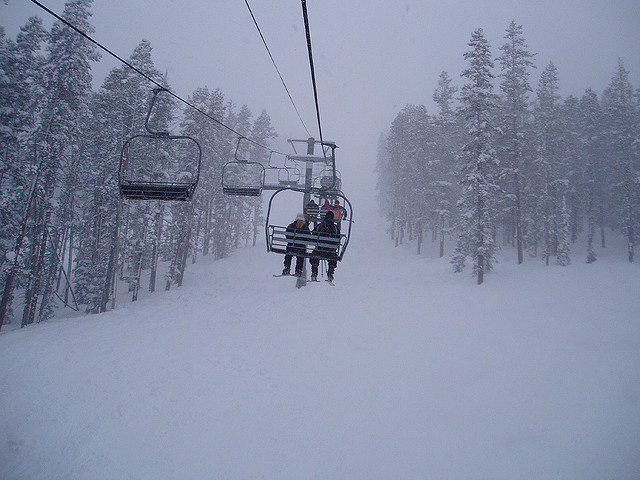 Photo Credit : Greg Younger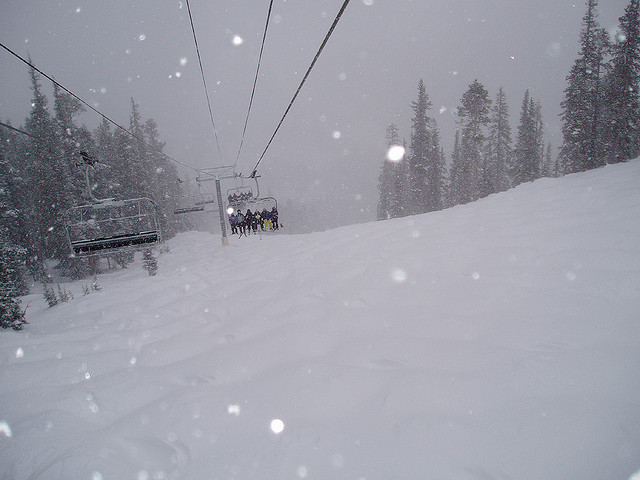 Photo Credit : Greg Younger
Photo Credit : Greg Younger
Photo Credit : Greg Younger
Photo Credit : bgraun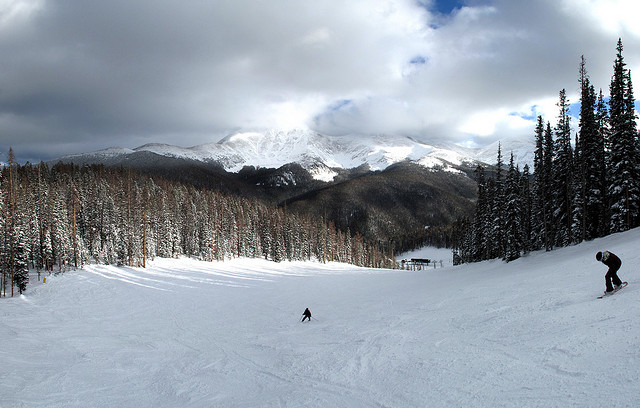 Photo Credit : Paul Carroll
Photo Credit : Paul Carroll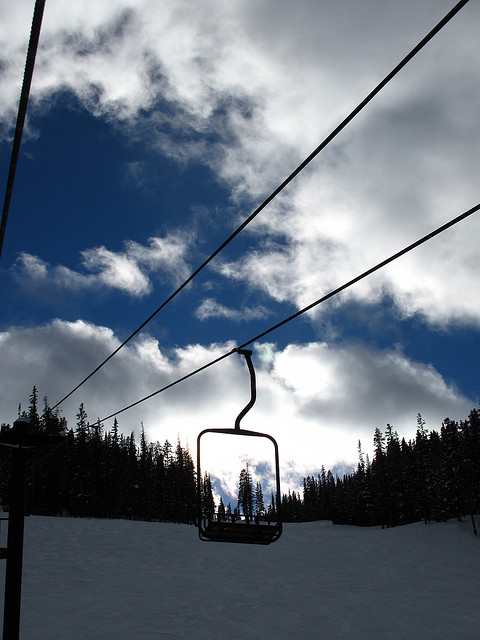 Photo Credit : Paul Carroll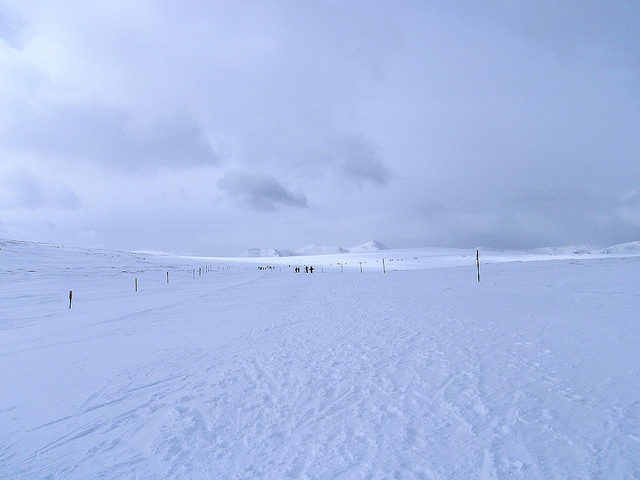 Photo Credit : Greg Younger
www.theglobaldigital.com Winter Park Colorado
Located approximately 67 miles northwest of
Denver is a popular Colorado resort , Winter Park.
(Highest Elevation 12,060 feet)
It is considered one of the best ski destinations in
the United States. The resort, long time known for tree skiing
and Mogul Skiing, on "Mary Jane", has for years
earned a reputation as a favorite from rookies and
experts alike. Winter Park Resort located in Winter Park,
Colorado is set on over 3,000 acres with varying terrains
and offers the ultimate ski experience. The average annual
snowfall exceeds 300 inches per year so those in search
of fresh powder will be pleased.
Winter Parks Activities And Points Of Interest
Ice Skating
Snowcat Tours
Snowmobiling (nearby) Guided and unguided
Winter Park Visitor Center
Snow boarding
Snow Skiing
Cross Country Skiing
Nordic Skiing
Skate Skiing
Day Spa's
Fine Dining
Shopping
Advance Reservations are recommended
www.theglobaldigital.com