Photo Credit : Dawn Huczek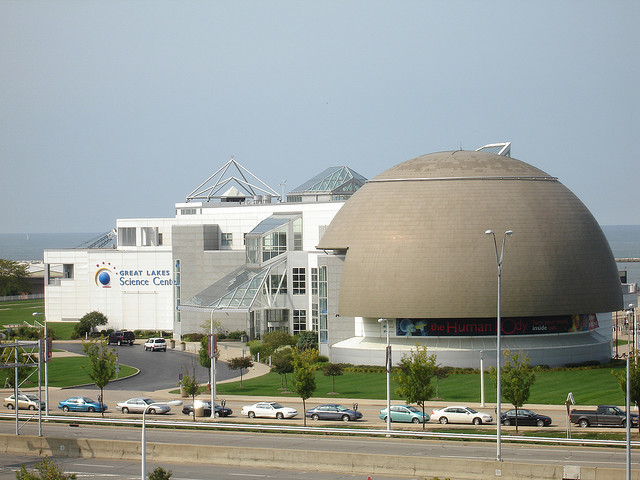 Photo Credit : Heather McLaughlin Great Lakes Science Center Cleveland Ohio
Photo Credit : Laszlo Ilyes
Photo Credit : Heather McLaughlin
Photo Credit : Ryan Rock and Roll Hall of Fame and Museum
Photo Credit : Ryan
Photo Credit : Ryan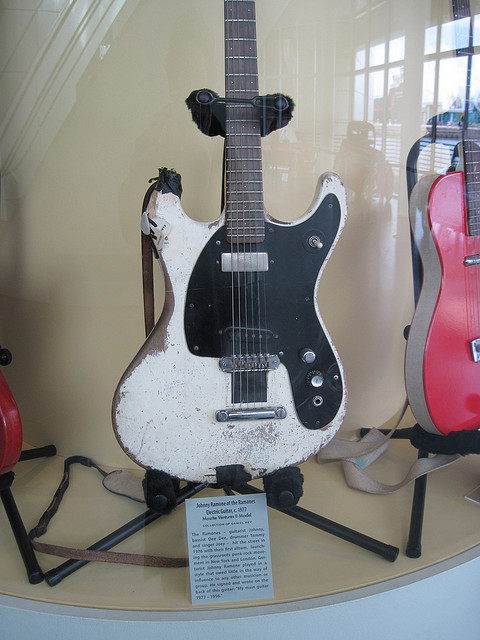 Photo Credit : Ryan
Photo Credit : Heather McLaughlin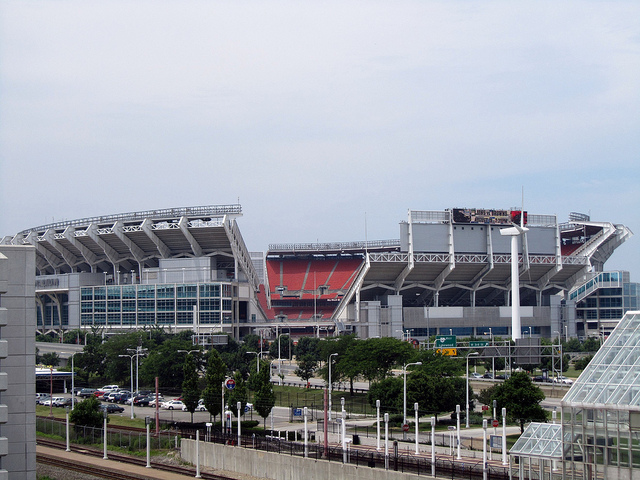 Photo Credit : Jon Dawson
Photo Credit : Erik Drost
Photo Credit : Jon Dawson
Photo Credit : Heather McLaughlin
Photo Credit : Positively Cleveland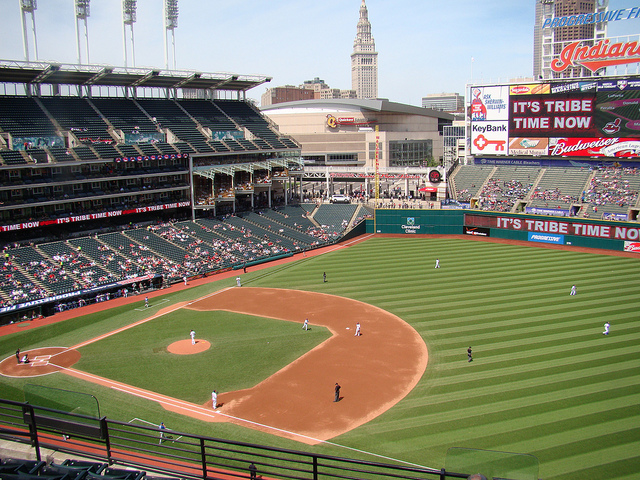 Photo Credit : Positively Cleveland
Photo Credit : Erik Drost
Photo Credit : Craig Hatfield
Photo Credit : kpaul
Photo Credit : Erik Drost
Photo Credit : Ohio Office Of Redevelopment
Photo Credit : Jon Dawson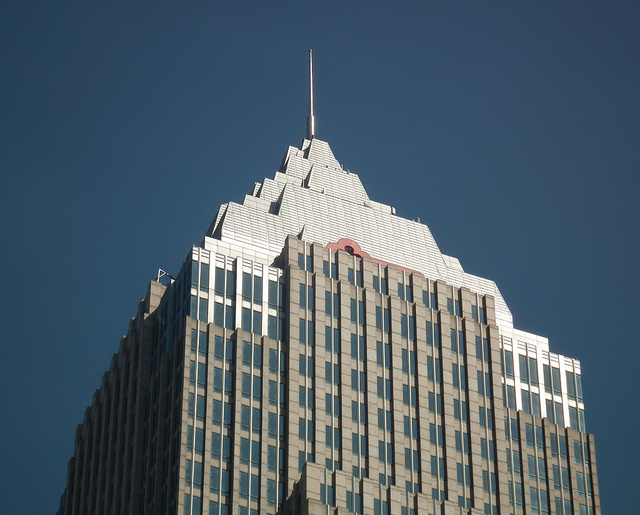 Photo Credit : Erik Drost
Photo Credit : Erik Drost Abraham Lincoln Statue Cleveland Ohio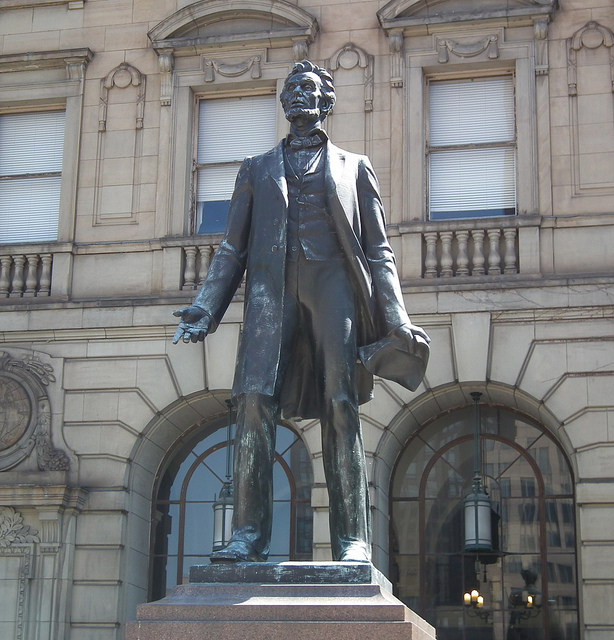 Photo Credit : Erik Drost Abraham Lincoln Statue Cleveland Ohio
Photo Credit : Jon Dawson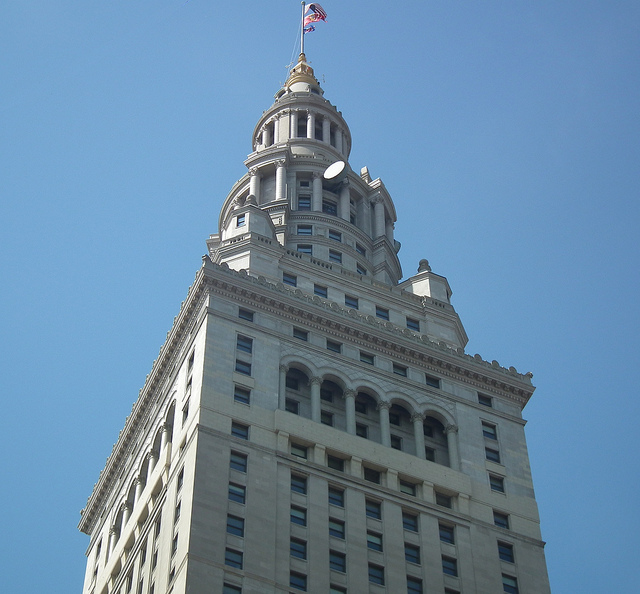 Photo Credit : Erik Drost
Photo Credit : Erik Drost
Photo Credit : Erik Drost
Photo Credit : Erik Drost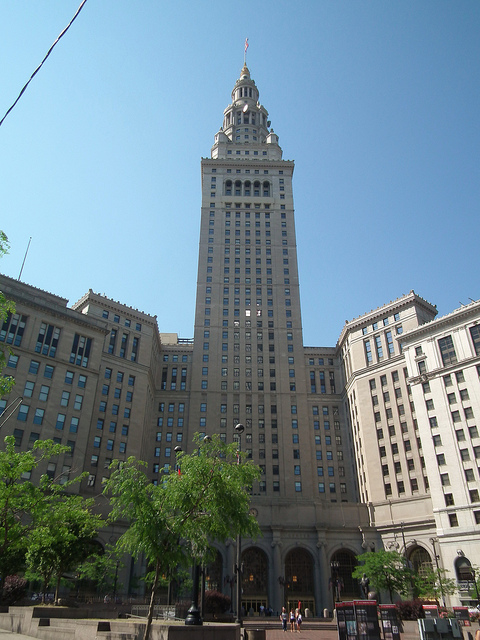 Photo Credit : Erik Drost Terminal Tower Cleveland Ohio
Photo Credit : Jon Dawson
Photo Credit : Jon Dawson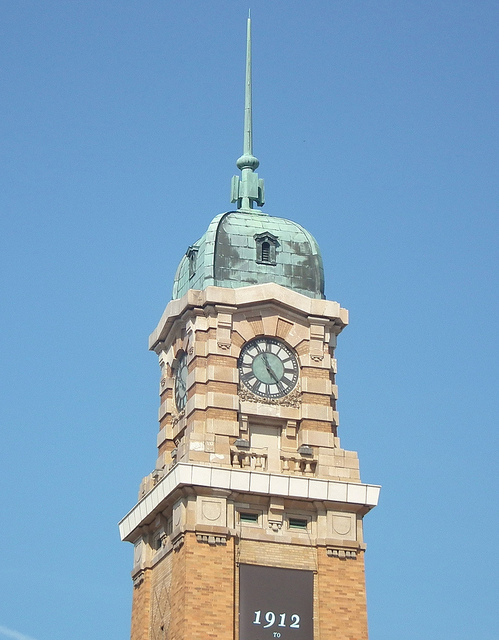 Photo Credit : Erik Drost
Photo Credit : Erik Drost
Photo Credit : Erik Drost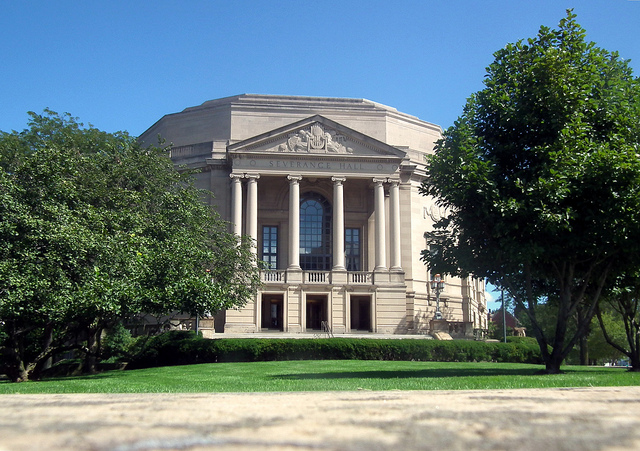 Photo Credit : Erik Drost
Photo Credit : Erik Drost
Photo Credit : Erik Drost Cleveland Museum Of Art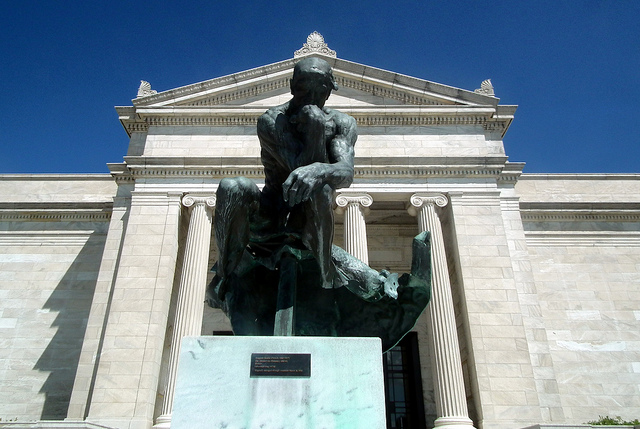 Photo Credit : Erik Drost
Photo Credit : Erik Drost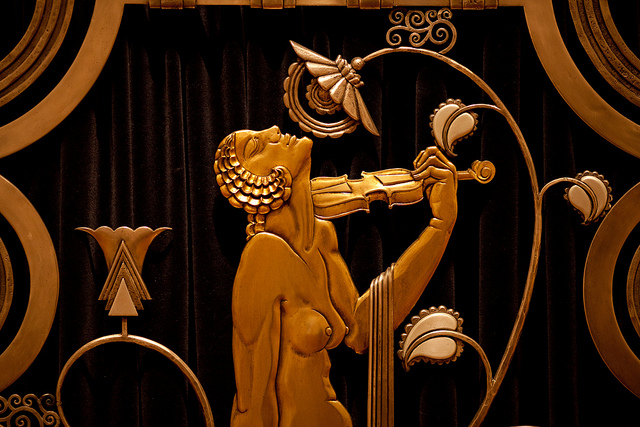 Photo Credit : Rick Harris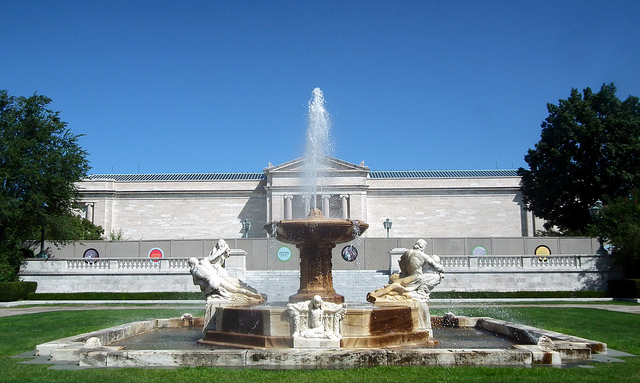 Photo Credit : Erik Drost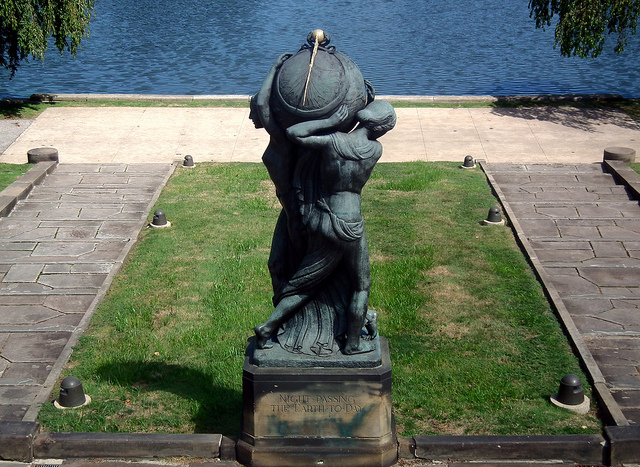 Photo Credit : Erik Drost
Photo Credit : Erik Drost Cleveland Museum Of Art Cleveland Ohio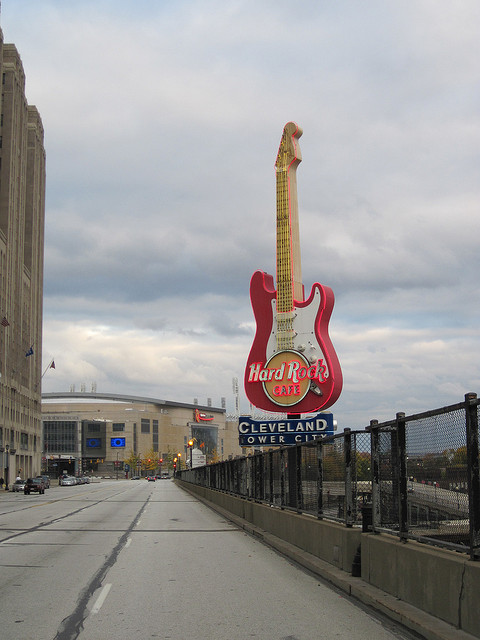 Photo Credit : Ryan
Photo Credit : OCLS Central Michigan University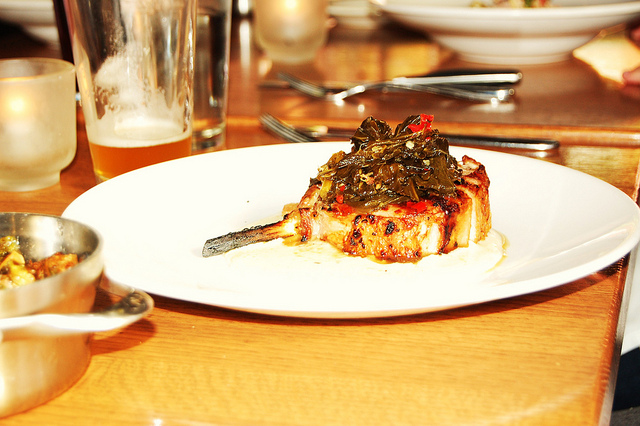 Photo Credit : OCLS Central Michigan University
Photo Credit : JSF306
Photo Credit : JSF306
Photo Credit : JSF306
Photo Credit : Joshua Rothhaas
Photo Credit : Erik Drost
Photo Credit : JSF306
Photo Credit : Erik Drost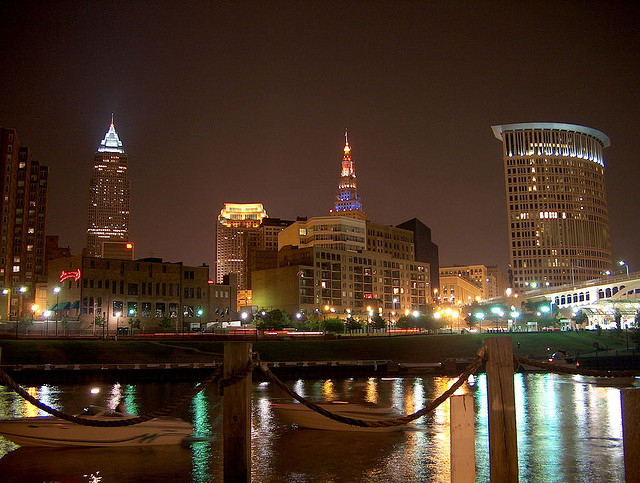 Photo Credit : bearclau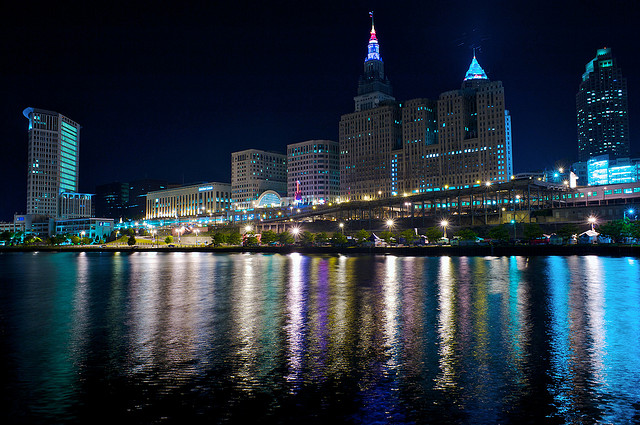 Photo Credit : Rob Sinclair
www.theglobaldigital.com Cleveland Ohio
Cleveland is a revitalized urban center
with a diverse economy. The advantageous
location of Lake Erie and the Cuyahoga River
make Cleveland an ideal hub for business.
Cleveland has an economy built on manufacturing,
health care, financial services, and is the corporate
headquarters of numerous companies.
Cleveland is an ideal location for Mid-West
conferences and conventions.
The average summer temperature is
usually in the high 70's to the mid 80's, while
winter can be quite frigid from the 20's to
the mid 40's. (Fahrenheit)
Points Of Interests For Cleveland
Rock And Roll Hall Of Fame And Museum
Cleveland Museum Of Art
Severance Hall
Progressive Field
Cleveland Browns Stadium
Quicken Loans Arena
West Side Market
Great Lakes Science Center
Museum Of Contemporary Art
The Arcade ( a Cleveland Landmark)
Old Stone Church
Terminal Tower
Warehouse District
University Circle
USS Cod Submarine Memorial
Tower City Center
James A. Garfield Monument
Lake View Cemetery
Michael Symon's, "Lolita" Restaurant is worth a mention.
www.theglobaldigital.com