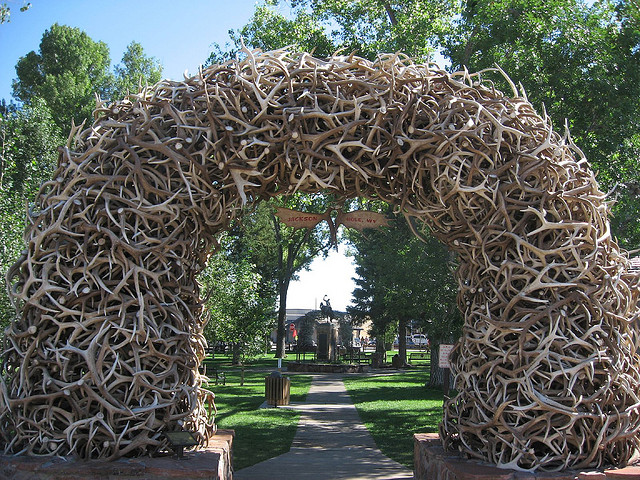 Photo Credit : Ken Lund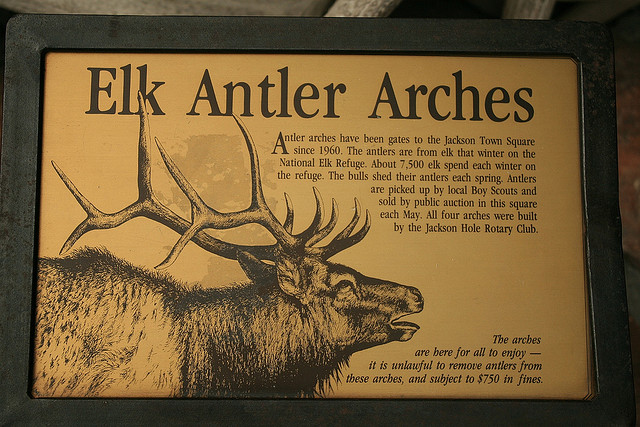 Photo Credit : Diesel Demon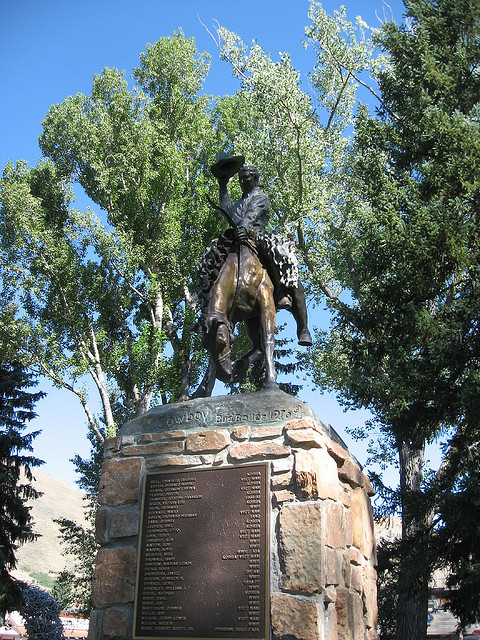 Photo Credit : Ken Lund
Photo Credit : Ken Lund
Photo Credit : Ken Lund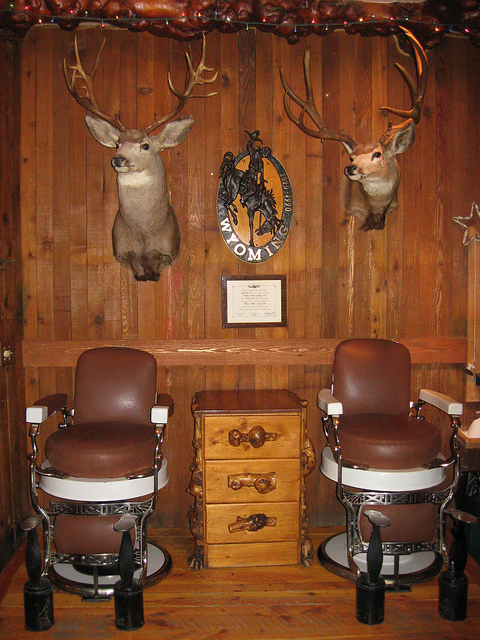 Photo Credit : Tracy Hunter
Photo Credit : Diesel Demon
Photo Credit : Brian Gratwicke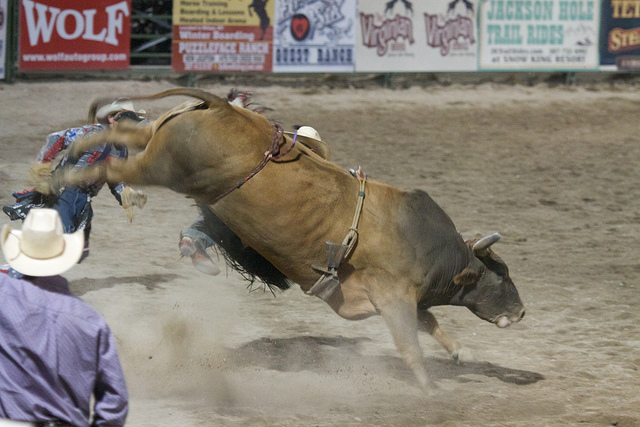 Photo Credit : Brian Gratwicke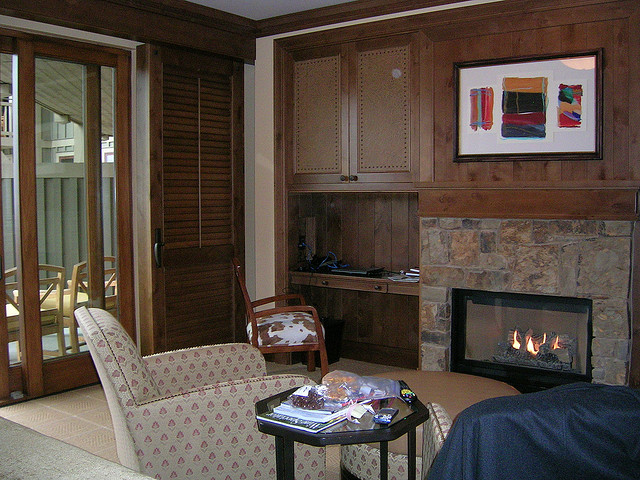 Photo Credit : Zach Casper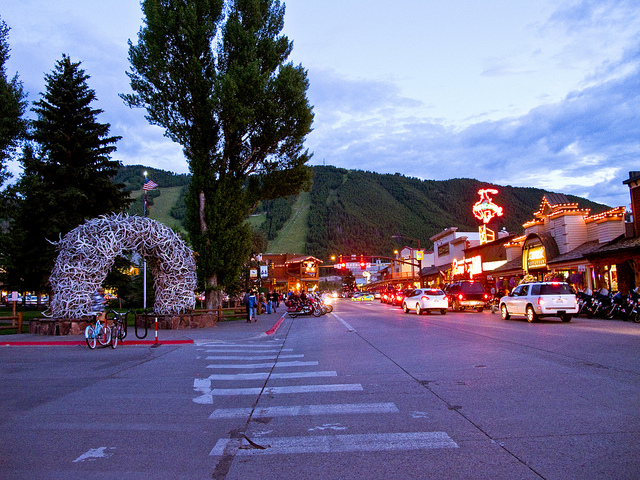 Photo Credit : Louise Palanker
Photo Credit : Brian Gratwicke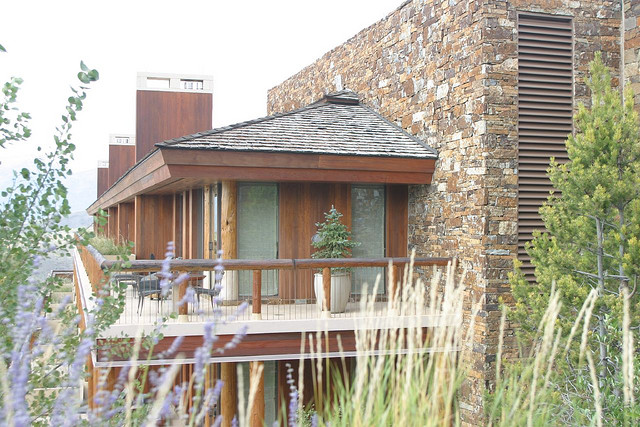 Photo Credit : Bruce Tuten
Photo Credit : Bruce Tuten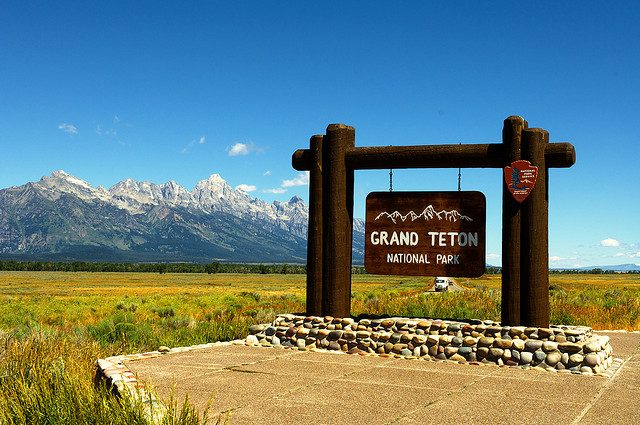 Photo Credit : llee_wu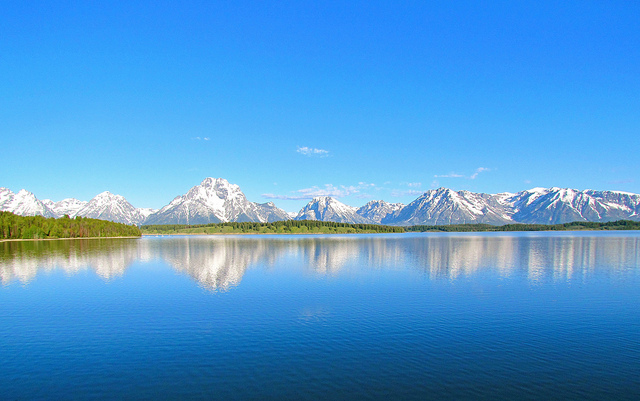 Photo Credit : Jeff Gunn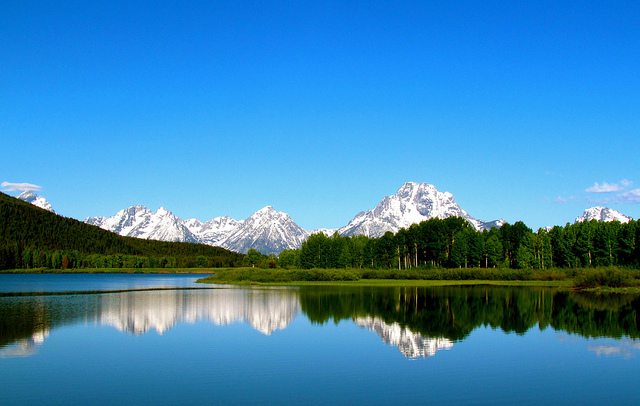 Photo Credit : Jeff Gunn
Photo Credit : Jeff Gunn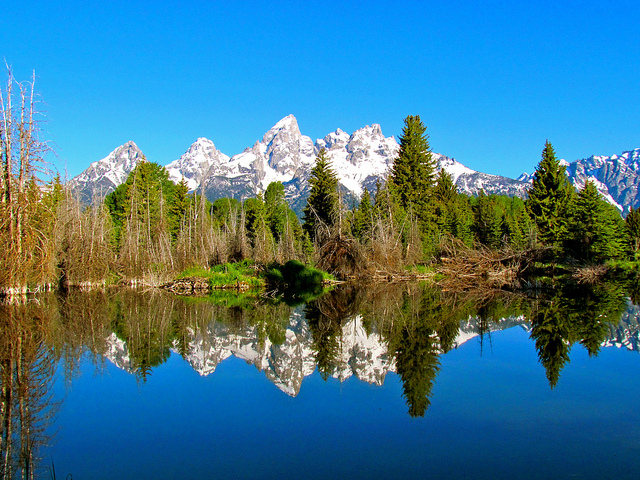 Photo Credit : Jeff Gunn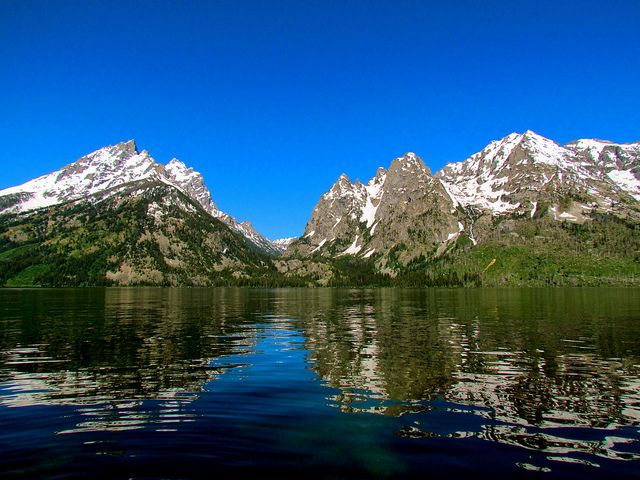 Photo Credit : Jeff Gunn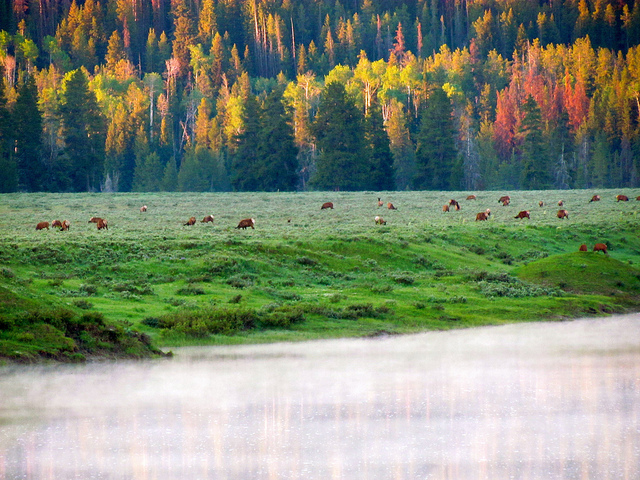 Photo Credit : Jeff Gunn
Photo Credit : Jeff Gunn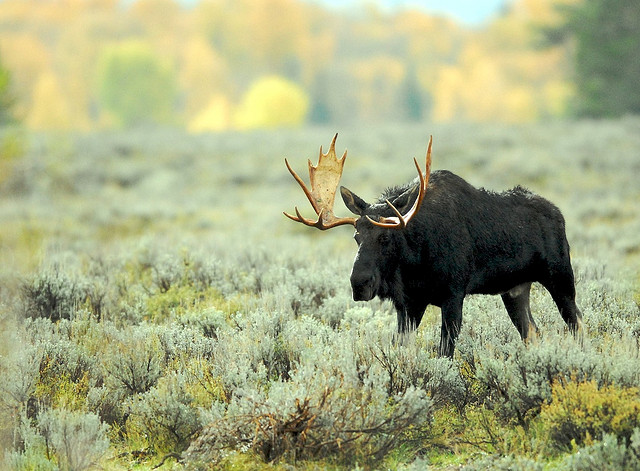 Photo Credit : Marco Antonio Torres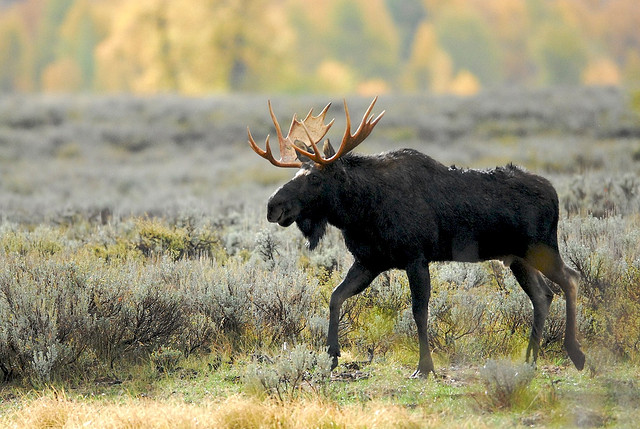 Photo Credit : Marco Antonio Torres
Photo Credit : Marco Antonio Torres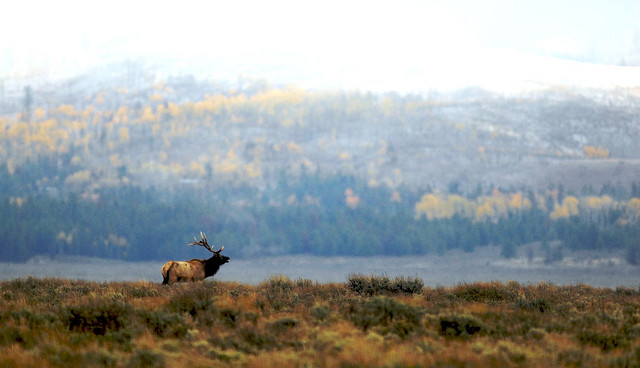 Photo Credit : Marco Antonio Torres
Photo Credit : Jeff Gunn
Photo Credit : Larry Johnson
Photo Credit : Larry Johnson
Photo Credit : Jeff Gunn
Photo Credit : Jeff Gunn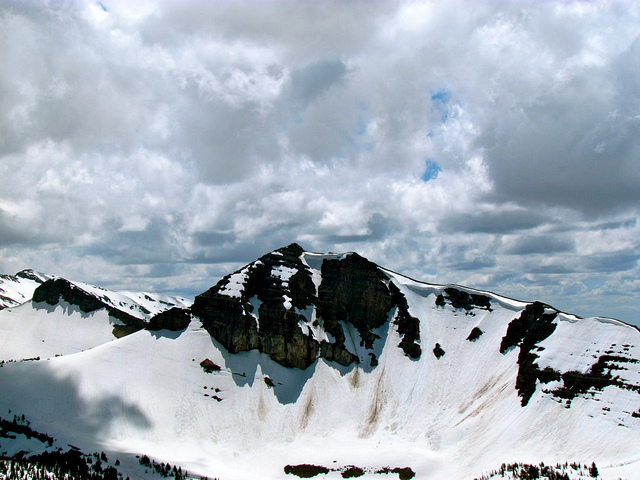 Photo Credit : Jeff Gunn
Photo Credit : Jeff Gunn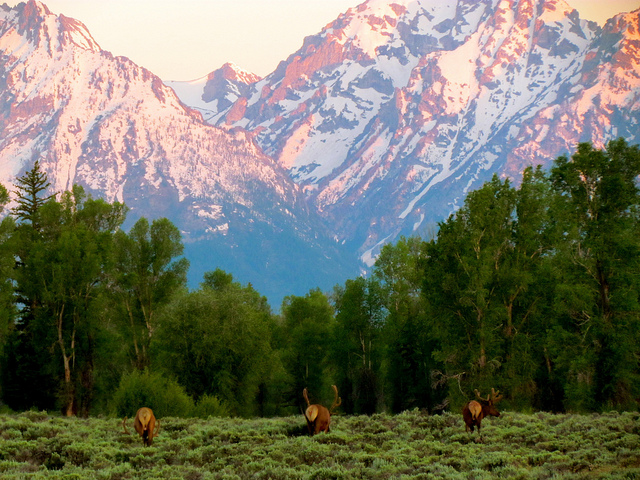 Photo Credit : Jeff Gunn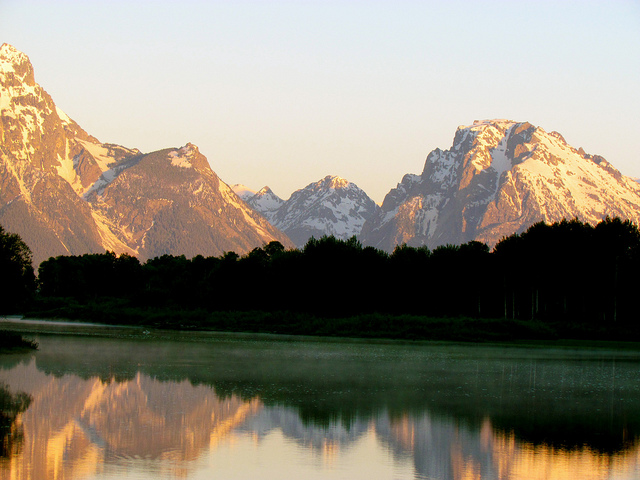 Photo Credit : Jeff Gunn
Photo Credit : Jeff Gunn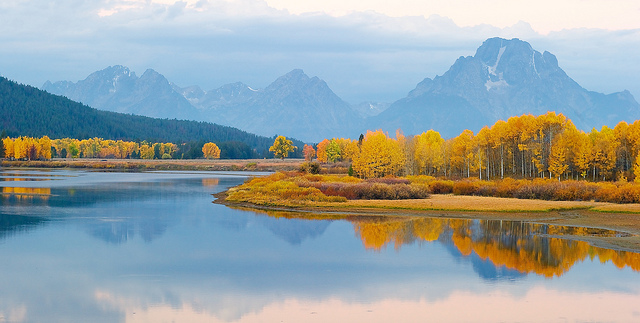 Photo Credit : Larry Johnson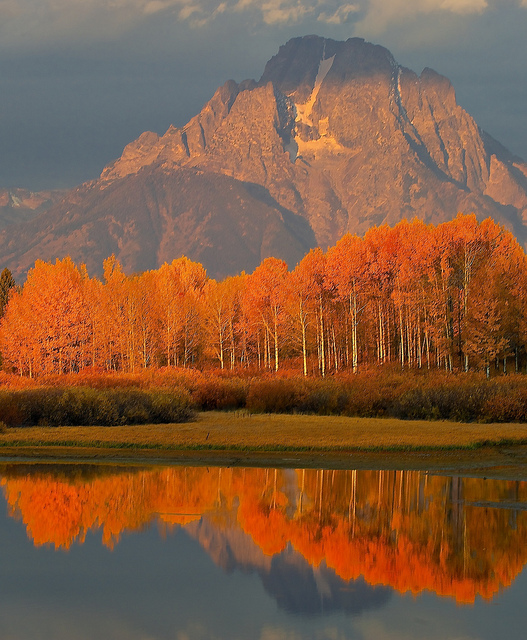 Photo Credit : Larry Johnson
Photo Credit : Larry Johnson
Photo Credit : Larry Johnson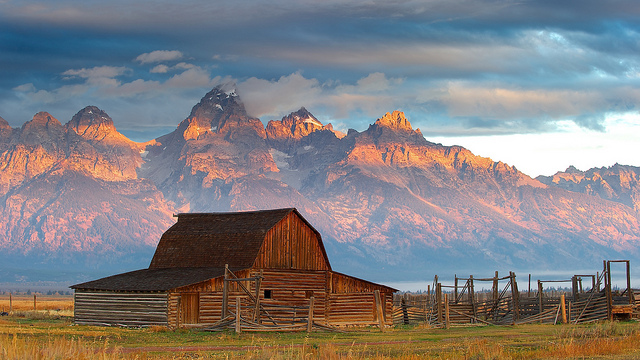 Photo Credit : Larry Johnson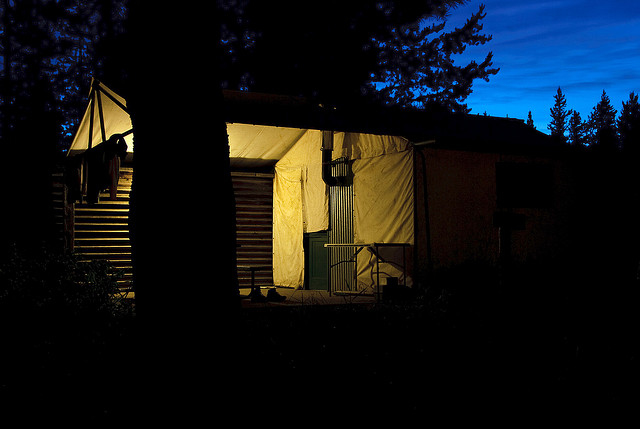 Photo Credit : Marshal Hedin
Photo Credit : Tracy Hunter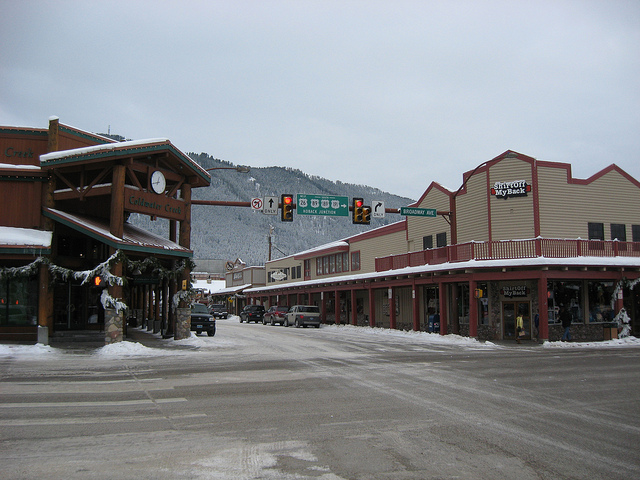 Photo Credit : Tracy Hunter
Photo Credit : John Johnston
Photo Credit : John Johnston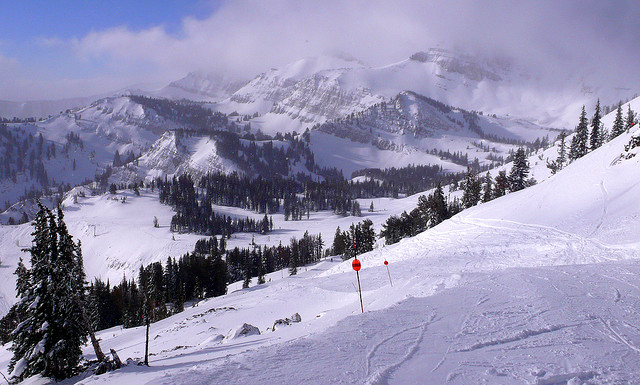 Photo Credit : John Johnston
Photo Credit : John Johnston
Photo Credit : John Johnston
Photo Credit : Jo Munday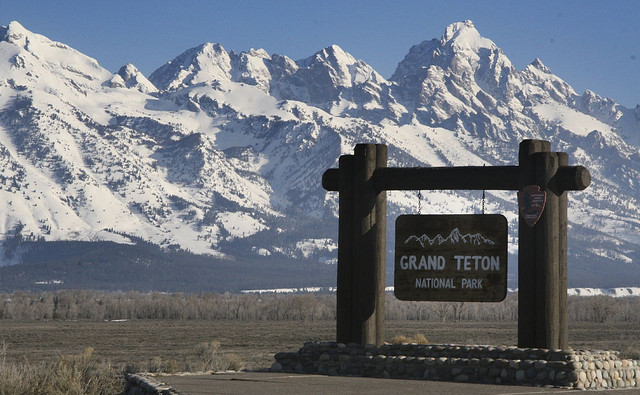 Photo Credit : Jo Munday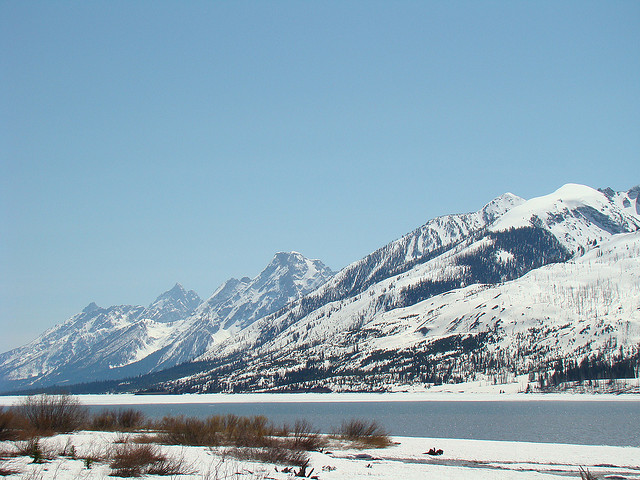 Photo Credit : Geoffrey Plauche
Photo Credit : Geoffrey Plauche
Photo Credit : Jo Munday
Photo Credit : Jo Munday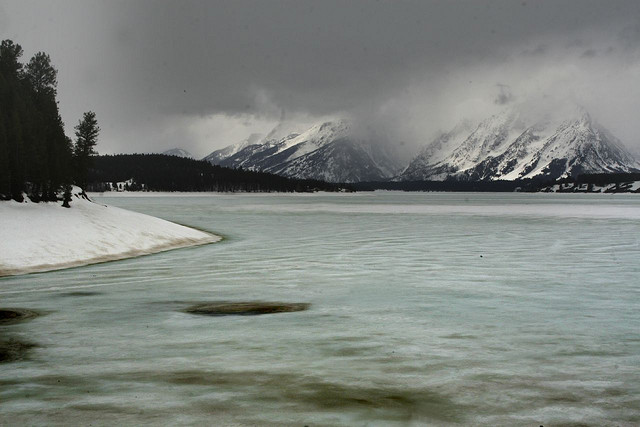 Photo Credit : Jo Munday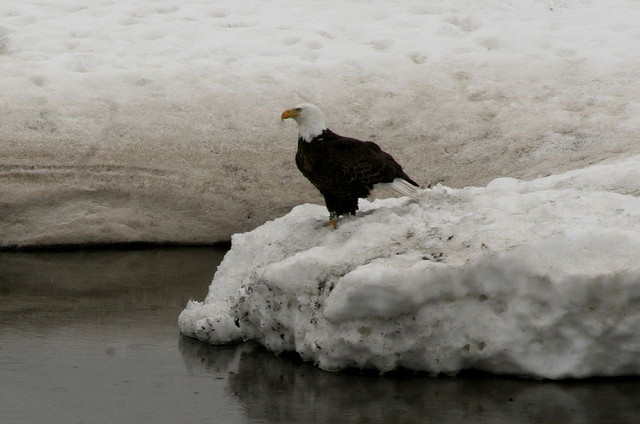 Photo Credit : Jo Munday
Photo Credit : Jo Munday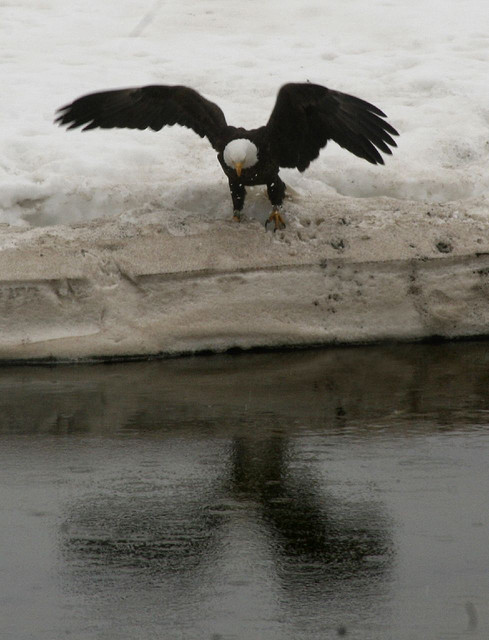 Photo Credit : Jo Munday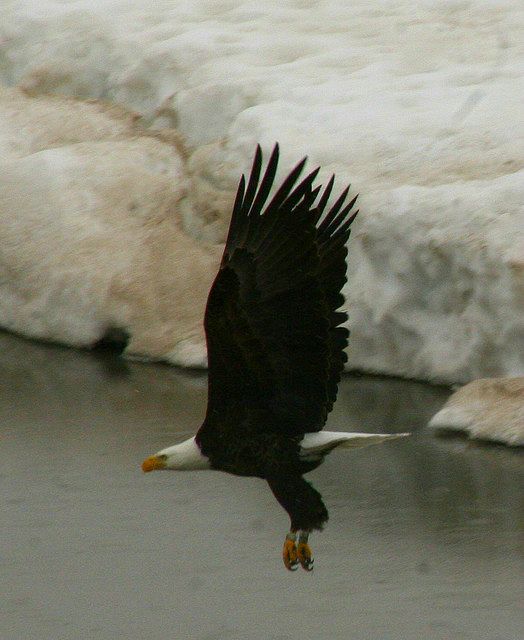 Photo Credit : Jo Munday
Photo Credit : Jo Munday
Photo Credit : John Johnston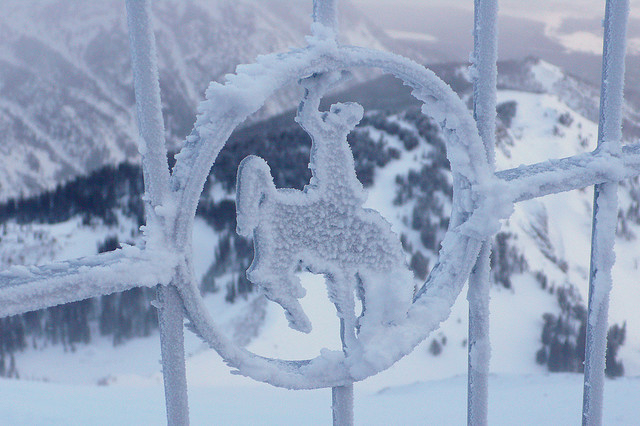 Photo Credit : John Johnston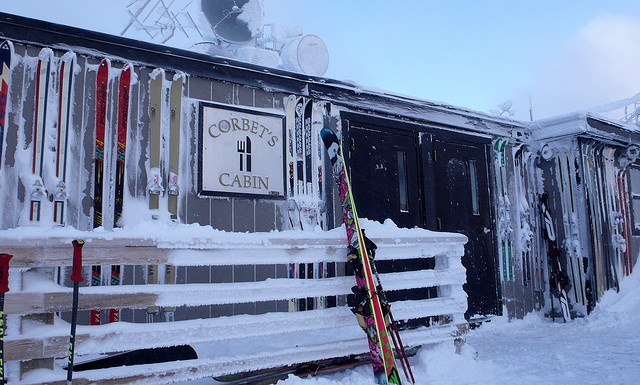 Photo Credit : John Johnston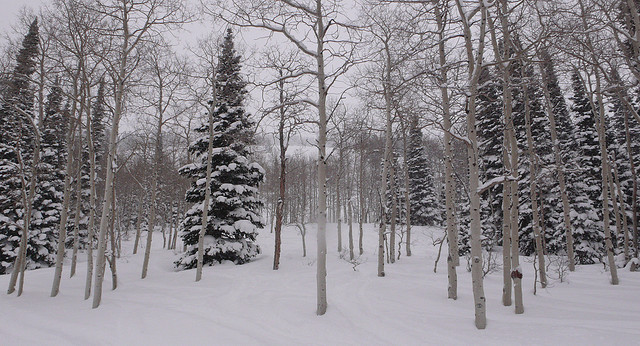 Photo Credit : John Johnston
Photo Credit : choking sun
www.theglobaldigital.com Jackson Hole,Wyoming Grand Teton National Park
Jackson Hole primarily finds its origins in
the Native American Indian, who regarded the area
as an ideal hunting ground and many believe
a significant location of Native American
ceremonial and religious sites.
Pioneers made their way to the valley and
established homesteads. Early settlers were
trappers and later began raising cattle.
Eventually dude ranches and tourism took
hold, and today is a prominent part of the local economy.
Grand Teton National Park
Grand Teton National Park is named for Grand Teton,
the tallest mountain in the Teton Range. After congressional
approval, President Calvin Coolidge signed the executive
order establishing the 96,000 acre Grand Teton National Park
on February 26, 1929. Later through lands donated by
John D. Rockefeller, Jr. and his wife, and the Jackson Hole
National Monument, the park was expanded to over
300,000 acres in size.
Points Of Interests For Grand Teton National Park
Grand Teton National Park Visitors Center
Grand Teton
Colter Bay Village
Colter Bay Visitor Center And Indian Arts Museum
Targhee National Forest
The Craig Thomas Discovery And Visitor Center
Cascade Canyon And Trail
Mormon Row Historic District
42 Mile Scenic Loop Drive
Signal Mountain Summit Road
Lake Solitude
Teton Park Road
Phelps Lake Trail
Jenny Lake Trail
Jackson Hole offers visitors one of the best ski and snow board
experiences in the world. Excellent skiing for beginners to expert.
Snowmobiling
Sleigh Rides
Dogsledding
Wildlife Tours
Massage And Spa Treatments
Dining ranges from affordable to exceptional culinary offerings
Shopping - Various local establishments including sporting goods,
gift shops, and general mercantile.
www.theglobaldigital.com