Photo Credit : Beth Coll Anderson

Photo Credit : Britt Reints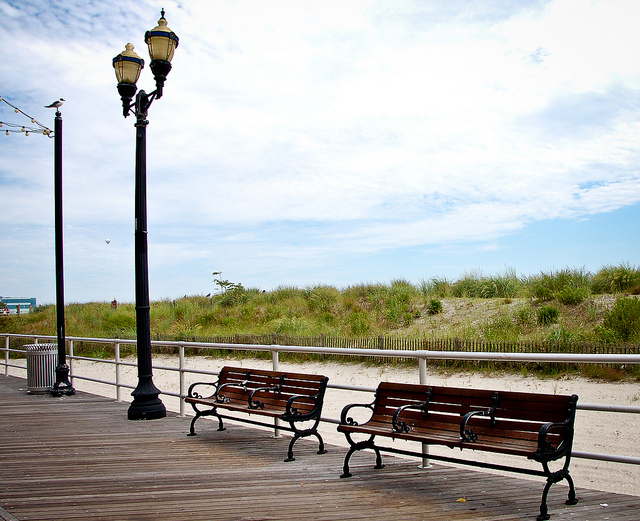 Photo Credit : Britt Reints
Photo Credit : Ergoist
Photo Credit : Ergoist
Photo Credit : Lauren Pollet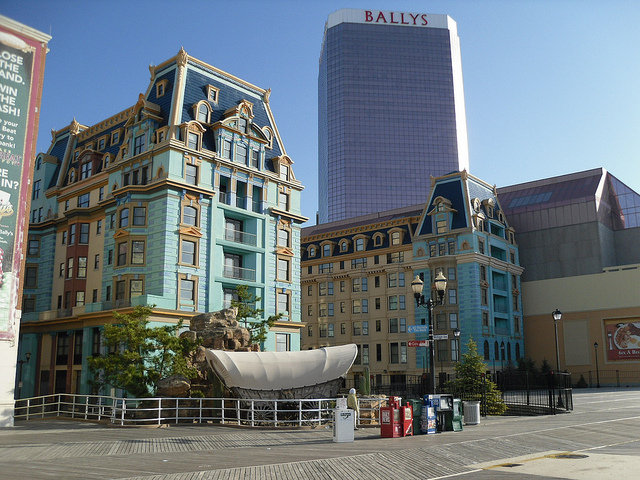 Photo Credit : Doug Kerr
Photo Credit : Doug Kerr
Photo Credit : Doug Kerr
Photo Credit : Doug Kerr
Photo Credit : Jessica Rossi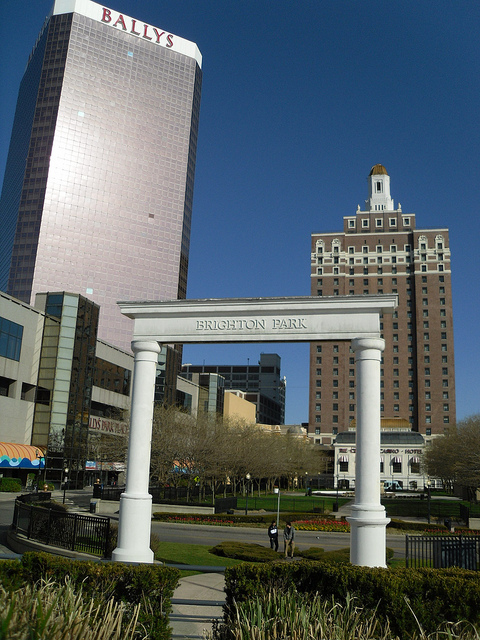 Photo Credit : Doug Kerr
Photo Credit : Doug Kerr
Photo Credit : Doug Kerr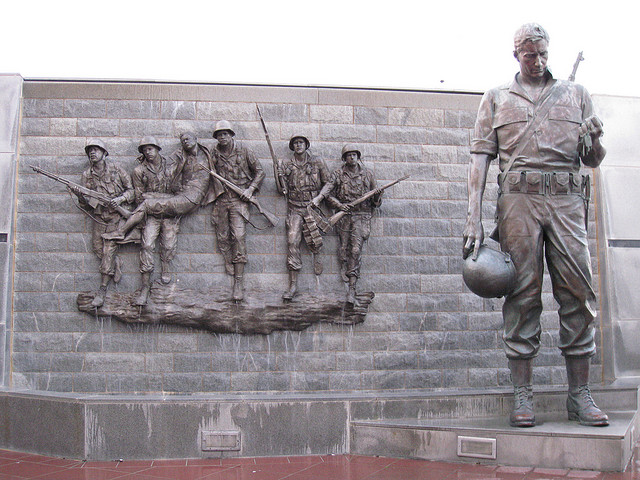 Photo Credit : elPadawan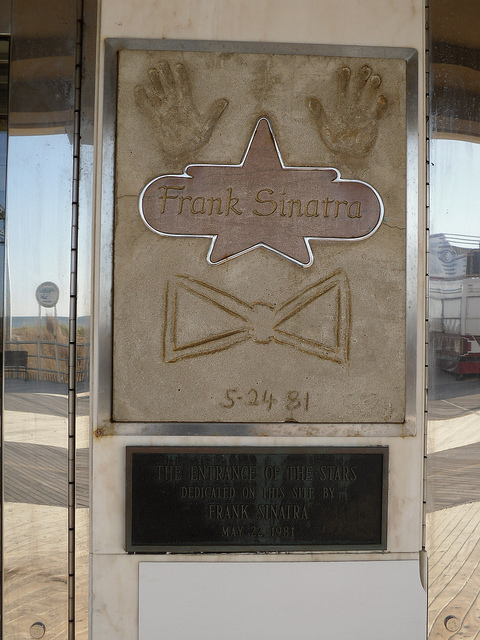 Photo Credit : Doug Kerr
Photo Credit : Doug Kerr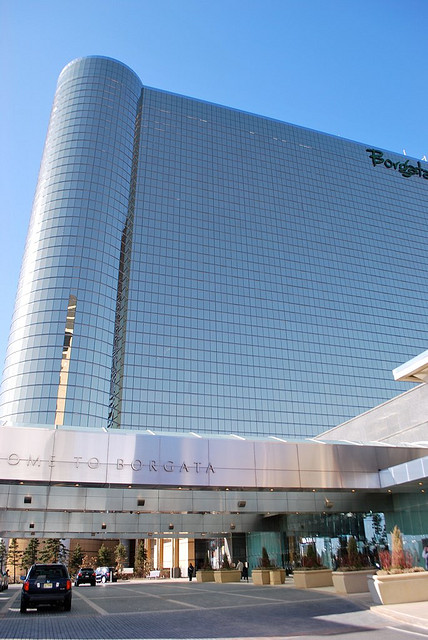 Photo Credit : Jessica Rossi
Photo Credit : Amiga-Commod
Photo Credit : rufusowliebat
Photo Credit : rufusowliebat
Photo Credit : rufusowliebat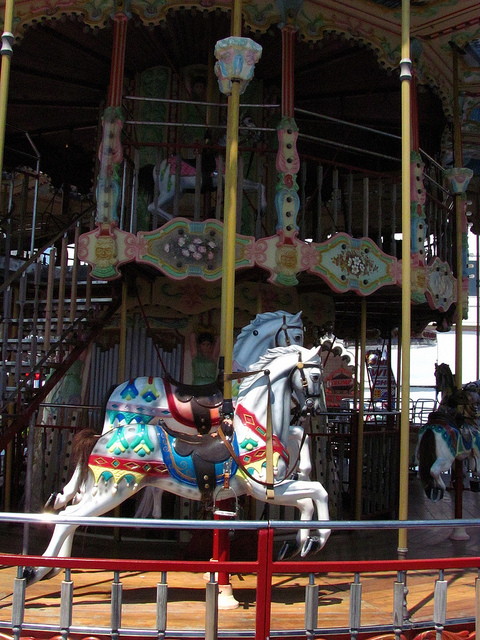 Photo Credit : rufusowliebat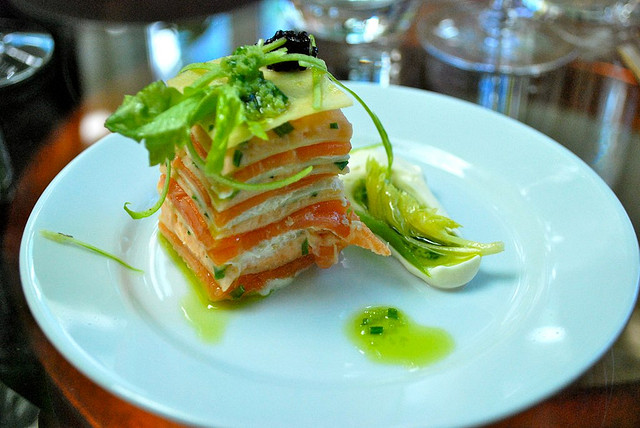 Photo Credit : Jessica Rossi
Photo Credit : Randy Kline
Photo Credit : Mike Riela
Photo Credit : elPadawan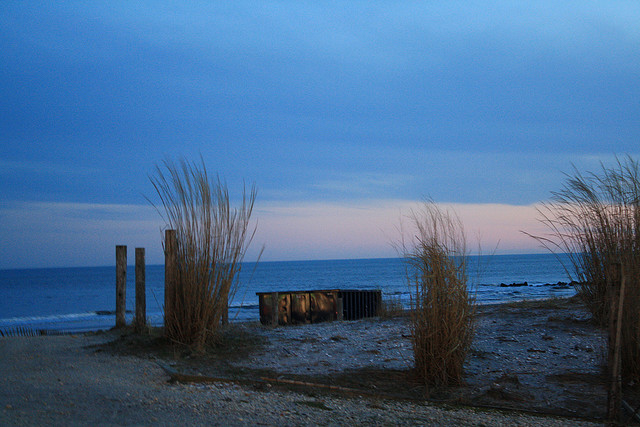 Photo Credit : Amiga-Commod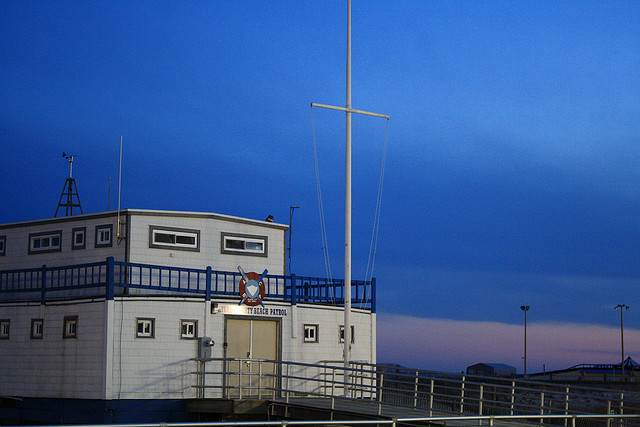 Photo Credit : Amiga-Commod
Photo Credit : elPadawan
Photo Credit : elPadawan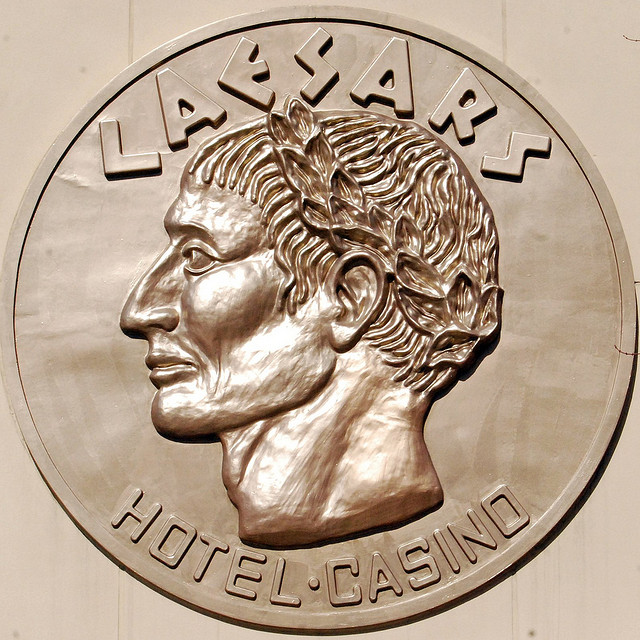 Photo Credit : Paul Lowry
Photo Credit : Chrissy Polcino
Photo Credit : Beth Coll Anderson
Photo Credit : Doug Kerr
Photo Credit : banspy
Photo Credit : Beth Coll Anderson
Photo Credit : Beth Coll Anderson
Photo Credit : William Warby
Photo Credit : Ergoist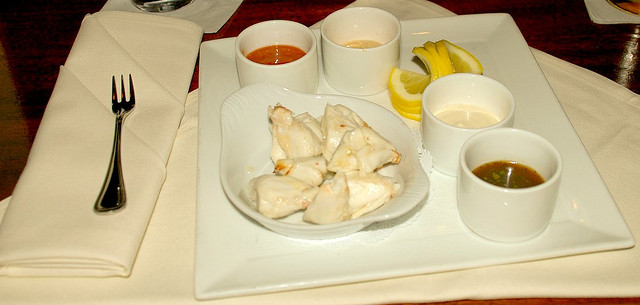 Photo Credit : Jazz Guy
Photo Credit : Jazz Guy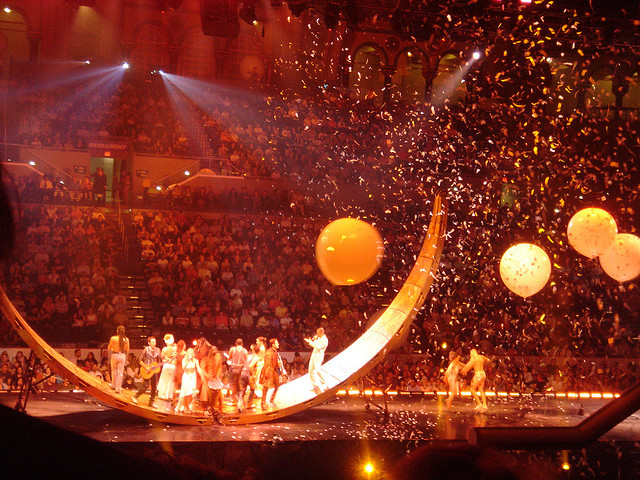 Photo Credit : Steven Tom
Photo Credit : William Warby
Photo Credit : elPadawan
Photo Credit : William Warby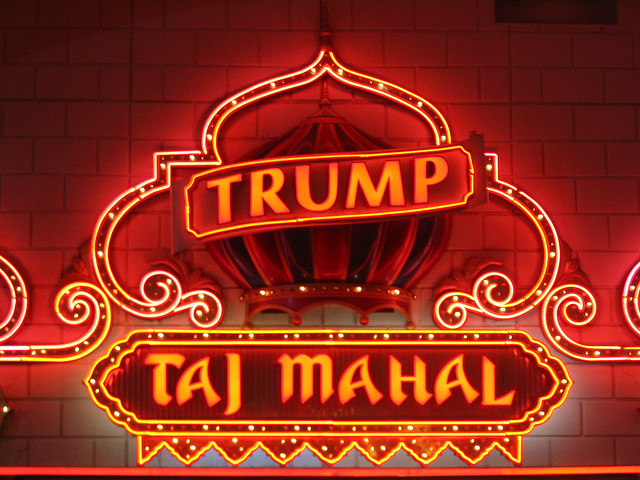 Photo Credit : Caitlin Regan
Photo Credit : Amiga-Commod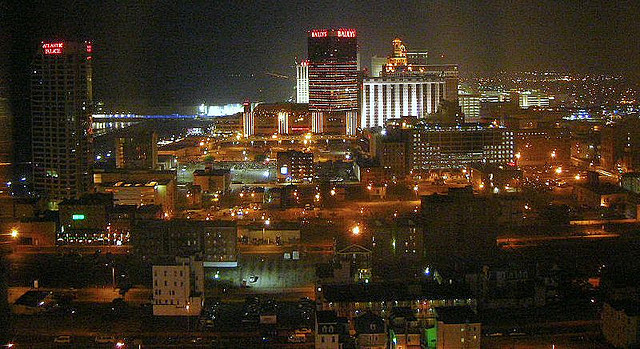 Photo Credit : Charlie Anzman
Photo Credit : Ted Kerwin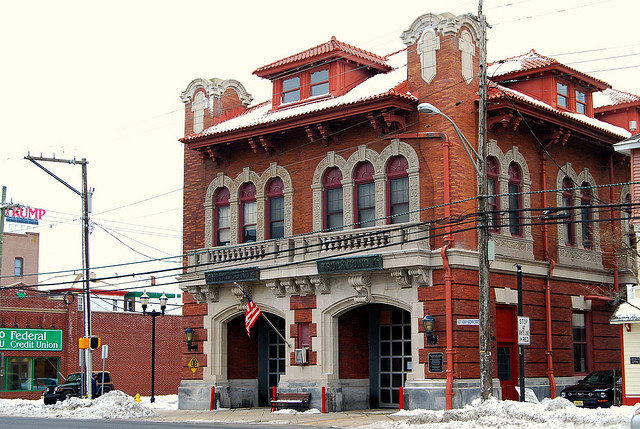 Photo Credit : Paul Lowry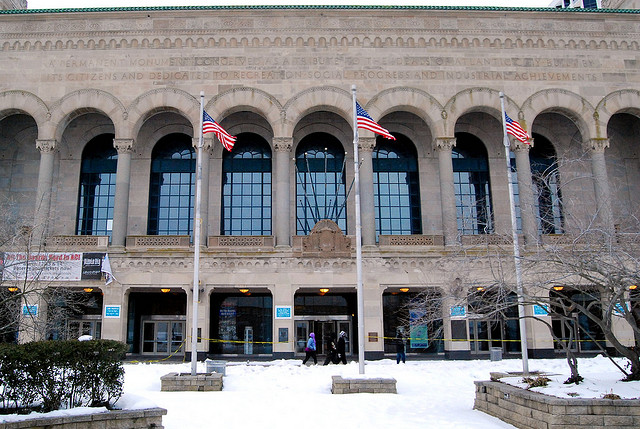 Photo Credit : Paul Lowry
Photo Credit : Paul Lowry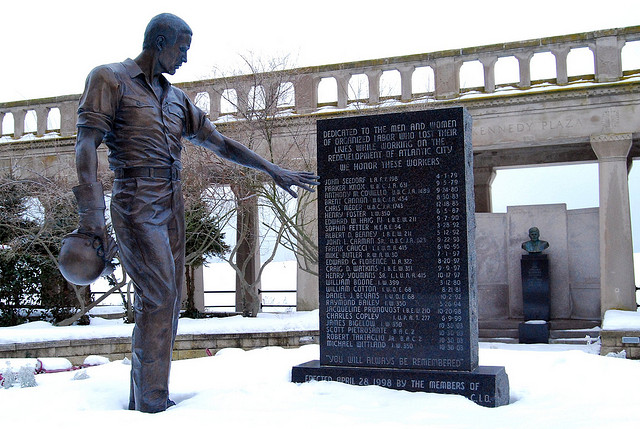 Photo Credit : Paul Lowry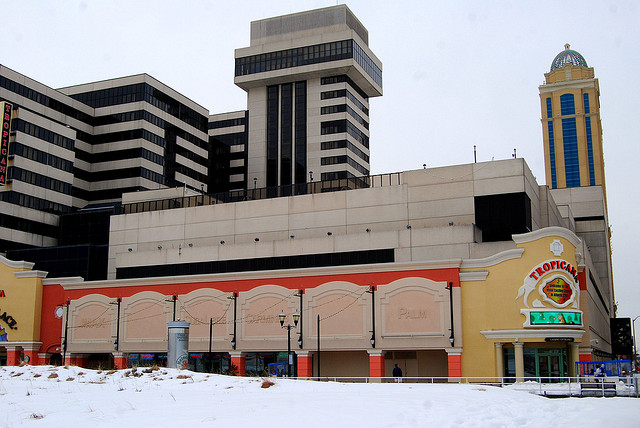 Photo Credit : Paul Lowry
Photo Credit : Paul Lowry
Photo Credit : Paul Lowry
Photo Credit : Paul Lowry
Photo Credit : Paul Lowry
Photo Credit : Paul Lowry
Photo Credit : Paul Lowry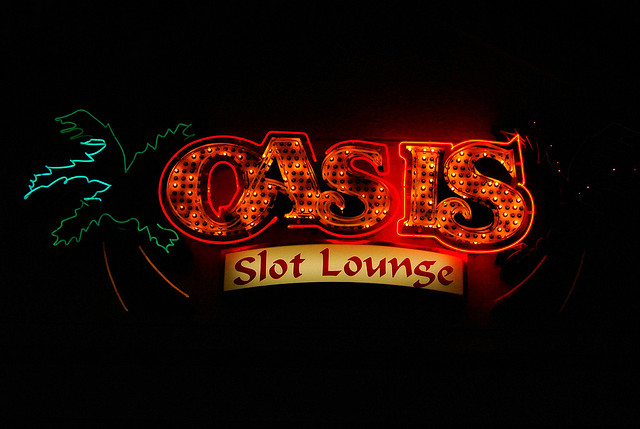 Photo Credit : Paul Lowry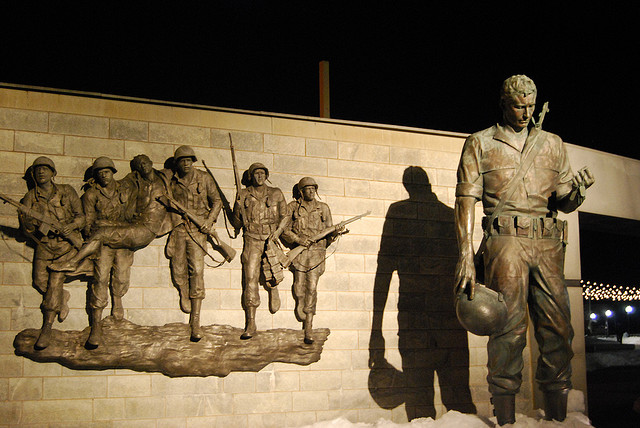 Photo Credit : Paul Lowry
Photo Credit : Paul Lowry
Photo Credit : Paul Lowry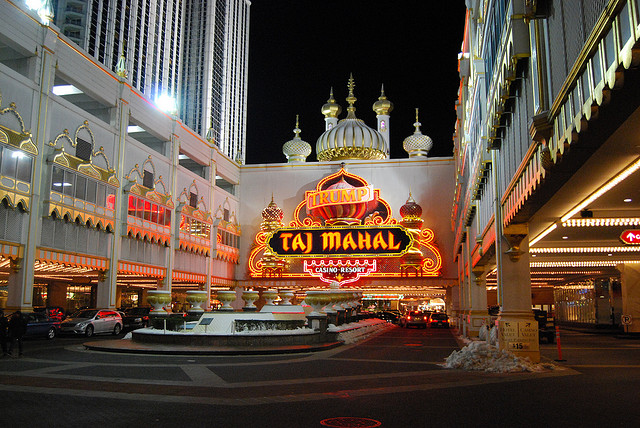 Photo Credit : Paul Lowry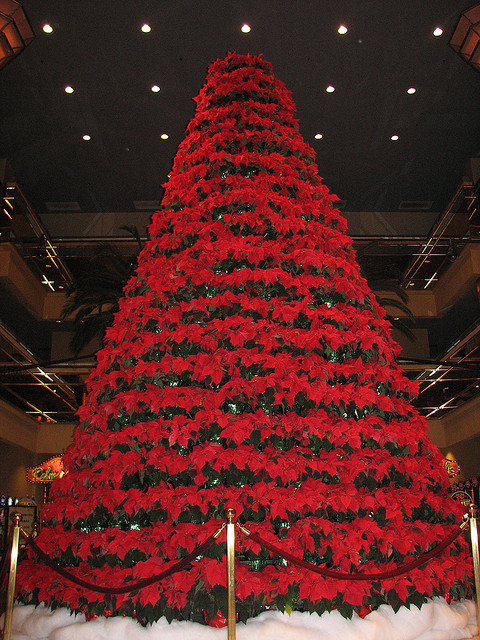 Photo Credit : Mori Claudia
www.theglobaldigital.com Atlantic City New Jersey
Atlantic City is a beach resort that since its
early beginnings has always been a popular tourist
destination. Atlantic City served as the inspiration
for the board game Monopoly.
Take a stroll on the boardwalk, spend a relaxing
day on the beach, or indulge yourself at a local resort.
Atlantic City offers great choices in dining with world class
chefs to prepare your favorite delicacy. If it's entertainment
you seek, top name head liners have always been a
part of the Atlanctic City experience.
Remember when choosing Atlantic City
to plan your stay and other activities in advance.
www.theglobaldigital.com