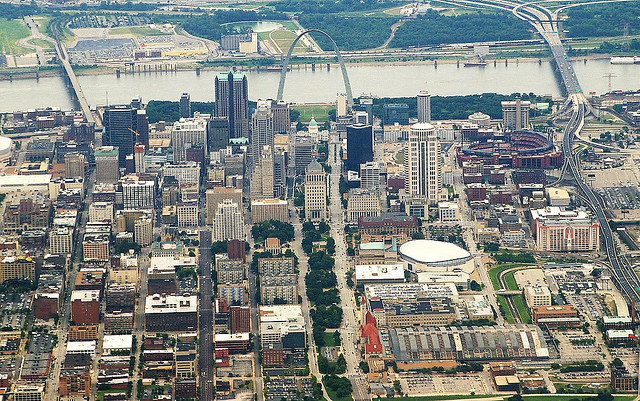 Photo Credit : Ron Reiring
Photo Credit : Jeff Kopp
Photo Credit : Jeff Kopp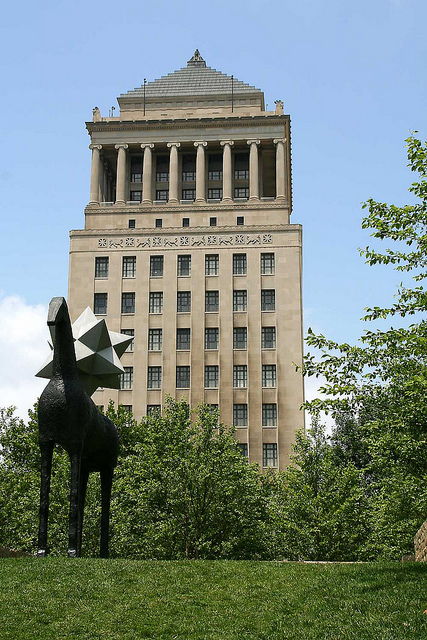 Photo Credit : Roger Ward
Photo Credit : CharNewcomb
Photo Credit : Roger Ward Old Courthouse St. Louis
Photo Credit : CharNewcomb
Photo Credit : CharNewcomb
Photo Credit : jimcchou
Photo Credit : Richie Diesterheft
Photo Credit : shock264
Photo Credit : stepnout
Photo Credit : Jeff Kopp
Photo Credit : Doug Kerr
Photo Credit : Doug Kerr
Photo Credit : Doug Kerr Gateway Arch St. Louis Missouri
Photo Credit : Doug Kerr
Photo Credit : Bobbi Bowers
Photo Credit : Chris Yunker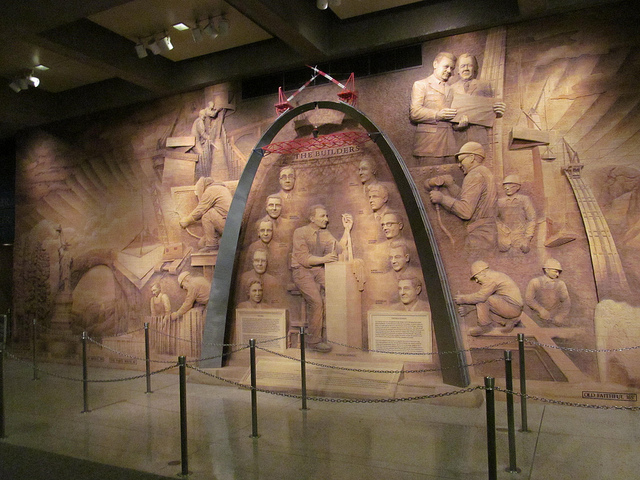 Photo Credit : Doug Kerr
Photo Credit : Mike Willis
Photo Credit : the.urbanophile
Photo Credit : pmschlenker
Photo Credit : Kevin Ward
Photo Credit : Brett Wiley
Photo Credit : Kevin Ward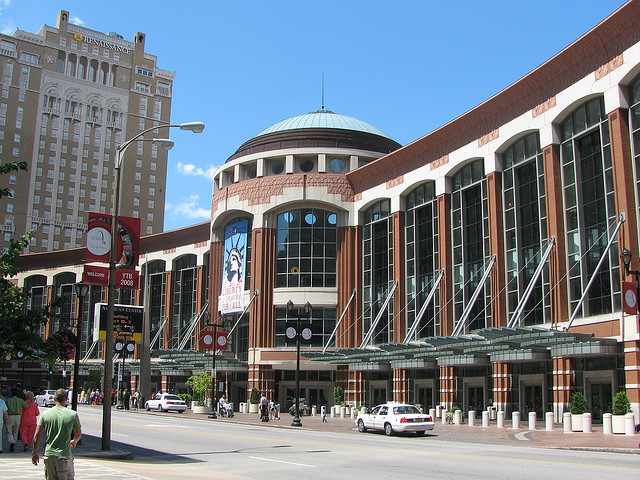 Photo Credit : Jeff Kopp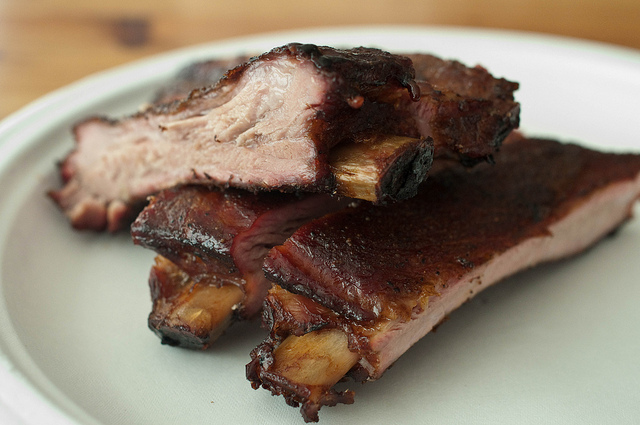 Photo Credit : Ernesto Andrade
Photo Credit : Paul Knittel
Photo Credit : Richie Diesterheft World War Memorial St. Louis
Photo Credit : Richie Diesterheft
Photo Credit : Chris Yunker
Photo Credit : Chris Yunker
Photo Credit : Brett Wiley Cathedral Basilica Of St. Louis
Photo Credit : Brett Wiley
Photo Credit : Chris Yunker
Photo Credit : Chris Yunker St. Louis Art Museum
Photo Credit : stepnout
Photo Credit : John W Schulze Missouri Botanical Garden St. Louis
Photo Credit : John W Schulze
Photo Credit : John W Schulze
Photo Credit : John W Schulze
Photo Credit : John W Schulze
Photo Credit : Richie Diesterheft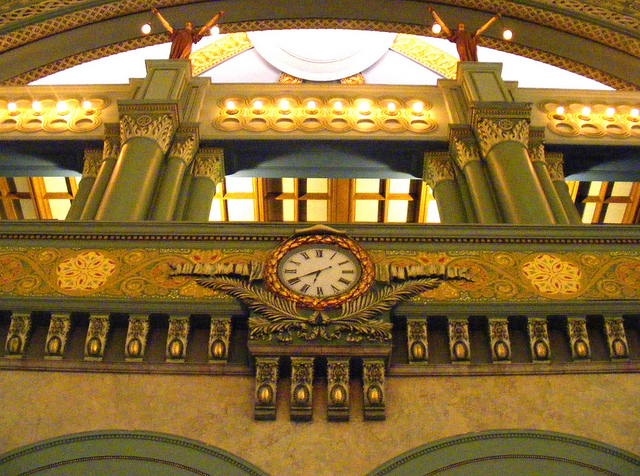 Photo Credit : John W Schulze
Photo Credit : John W Schulze
Photo Credit : Lisle Boomer
Photo Credit : Brett Wiley
Photo Credit : Brett Wiley
Photo Credit : Brett Wiley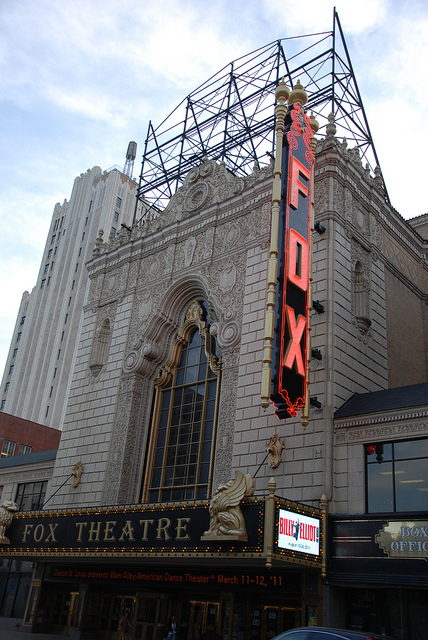 Photo Credit : collectmoments
Photo Credit : Brett Wiley
Photo Credit : Brett Wiley
Photo Credit : John W Schulze
Photo Credit : John W Schulze
Photo Credit : John W Schulze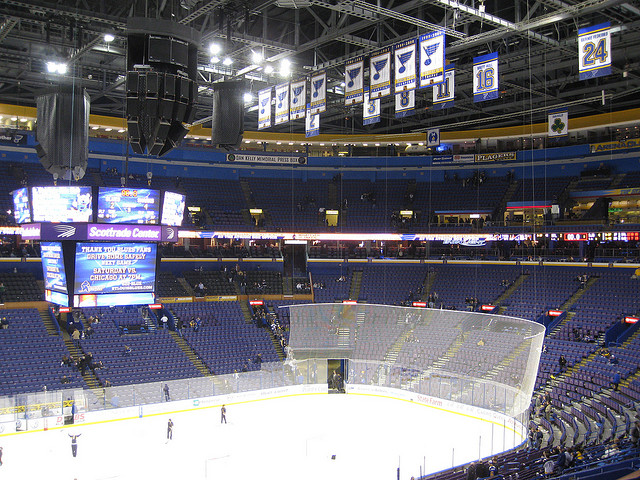 Photo Credit : Chris Yunker
Photo Credit : Sundar M
Photo Credit : Mike Willis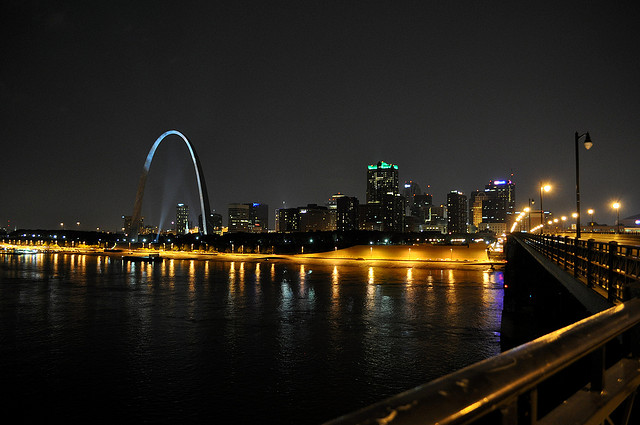 Photo Credit : Daniel Leininger
www.theglobaldigital.com St. Louis Missouri
Included in the Louisiana purchase, St. Louis
immediately staked its claim in the new world and
became a mid-west hub of industry and transportation.
Several large corporations have made St. Louis their
home, and the area is often the choice for conventions
and conferences.
The leading industries are agricultural, manufacturing,
transportation, and tourism.
St. Louis is commonly identified with the Gateway Arch,
part of the Jefferson National Expansion Memorial located
in downtown St. Louis.
Summer can bring high temperatures and humidity, and
winters can be bitter cold. Autumn is perhaps the best
weather one can enjoy, as well as spring ; however, the weather
in the spring time can be a little more unpredictable.
The Old Courthouse in St. Louis is where Virginia Minor
brought her historic case for a woman's right to vote.
Points Of Interests For St. Louis
Gateway Arch
Jefferson National Expansion Memorial Park
Cathedral Basilica Of St. Louis
Old Courthouse
Edward Jones Dome
St. Louis Art Museum
Missouri History Museum
World War Memorial
Missouri Botanical Garden
City Museum
The Fox Theatre
The Roberts Orpheum Theater
Jefferson Barracks Historic Park
Peabody Opera House
Laumeier Sculpture Park
Tower Grove Park
St. Louis Science Center
Scottrade Center
Grant's Farm
Scott Joplin House State Historic Site
Museum Of Transportation
Ulysses S. Grant National Historic Site
Pulitzer Foundation For The Arts
St. Louis Union Station
George Washington Carver House
www.theglobaldigital.com