Photo Credit : iamchad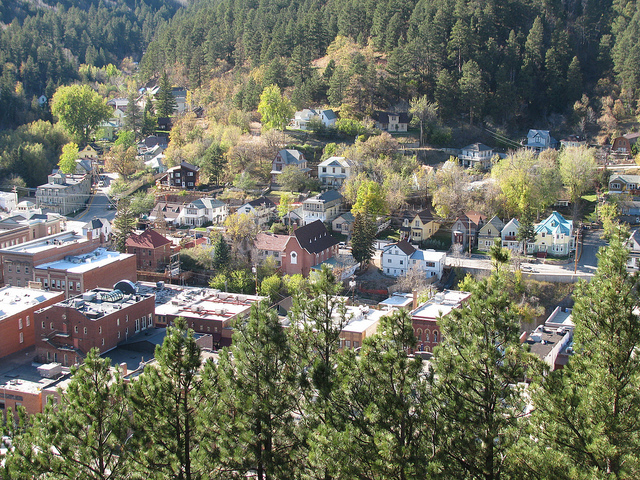 Photo Credit : ConspiracyOfHappiness
Photo Credit : ConspiracyOfHappiness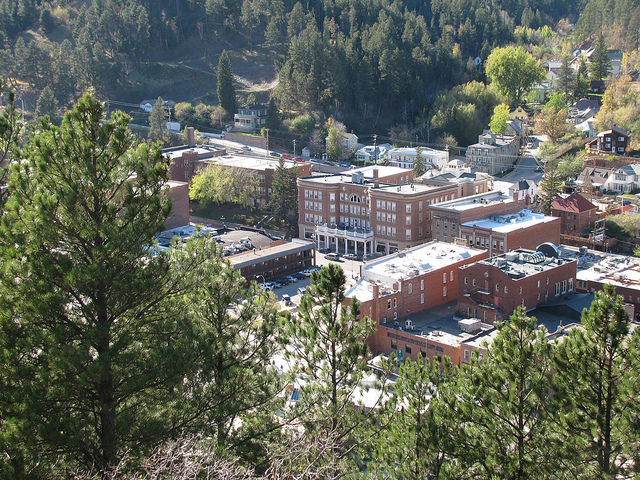 Photo Credit : ConspiracyOfHappiness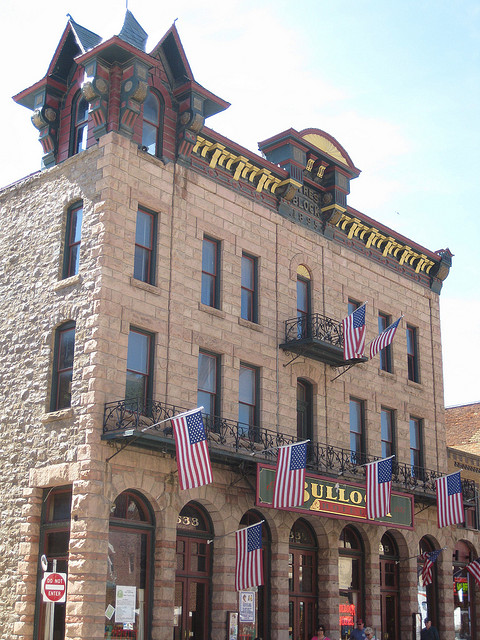 Photo Credit : Richie Diesterheft
Photo Credit : ConspiracyOfHappiness Bullock Hotel Deadwood South Dakota
Photo Credit : ConspiracyOfHappiness
Photo Credit : Richie Diesterheft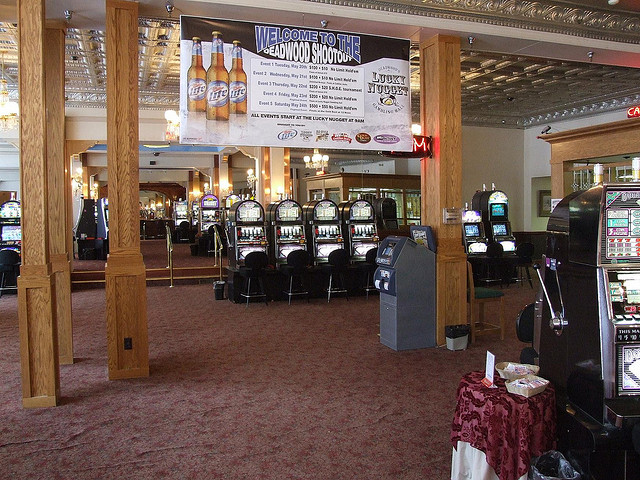 Photo Credit : Robert Cutts
Photo Credit : Robert Cutts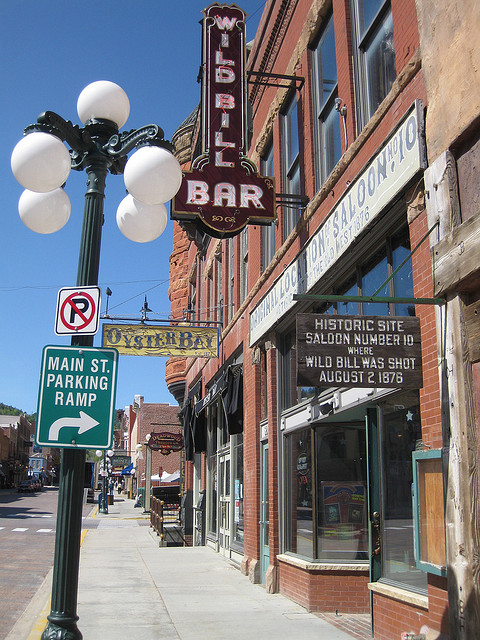 Photo Credit : Richie Diesterheft
Photo Credit : Richie Diesterheft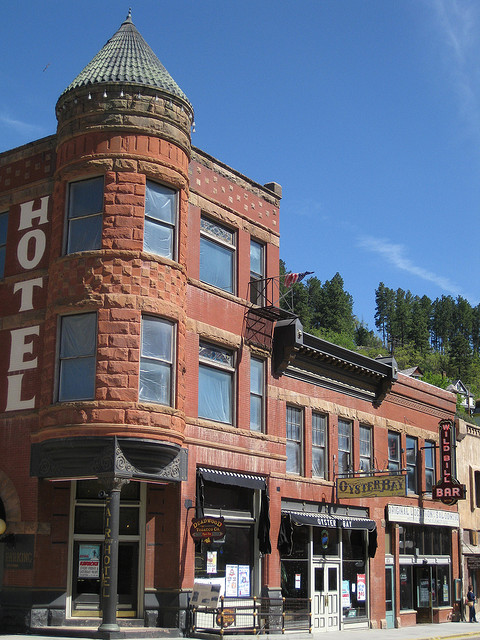 Photo Credit : Richie Diesterheft
Photo Credit : Richie Diesterheft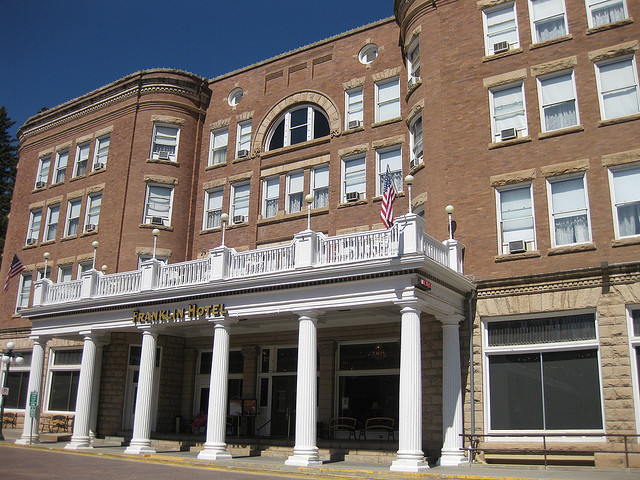 Photo Credit : Richie Diesterheft
Photo Credit : ConspiracyOfHappiness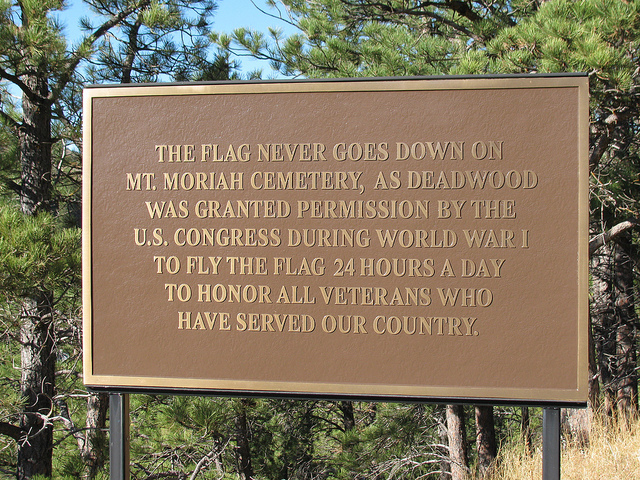 Photo Credit : ConspiracyOfHappiness
Photo Credit : ConspiracyOfHappiness
Photo Credit : ConspiracyOfHappiness
Photo Credit : ConspiracyOfHappiness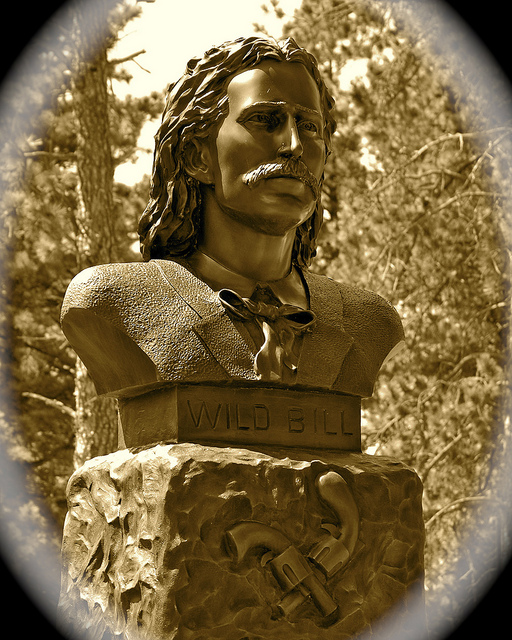 Photo Credit : Woody Hibbard
Photo Credit : Robert Cutts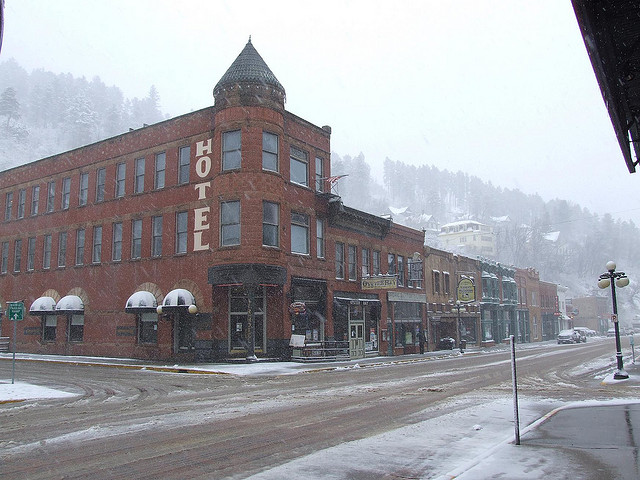 Photo Credit : Robert Cutts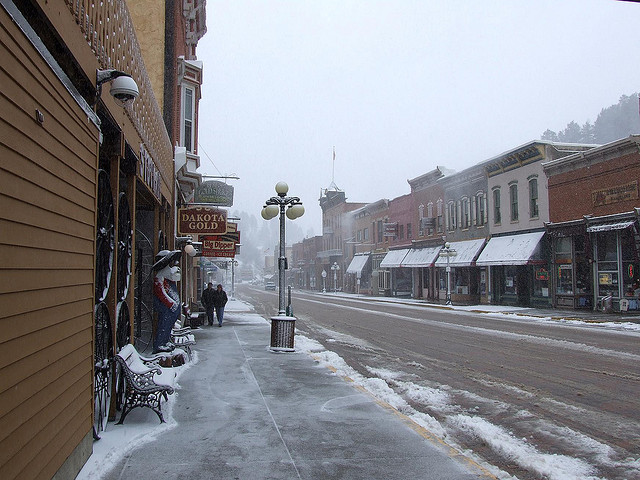 Photo Credit : Robert Cutts
Photo Credit : Robert Cutts
Photo Credit : Robert Cutts
Photo Credit : Robert Cutts
www.theglobaldigital.com Deadwood South Dakota
Deadwood can trace some of its earliest roots
to the The Black Hills Gold Rush, during the 1870's.
The lawless town of Deadwood had a thriving
community and businesses that included gambling,
prostitution, and saloons.
The Mount Moriah Cemetery is the final resting place
of Wild Bill Hickok and Calamity Jane. Deadwood
became well known for the notorious murder of
Wild Bill Hickok by Jack McCall, who himself, was later
sentenced to death by hanging.
Points Of Interests For Deadwood
Mount Moriah Cemetery
Adams Museum
Adams House
Broken Boot Gold Mine
The Bullock Hotel
Historic Old Town
Selection Of Casinos
Horseback and Walking Tours
www.theglobaldigital.com