Photo Credit : thetravelguru
Photo Credit : Christian Jensen
Photo Credit : kalashri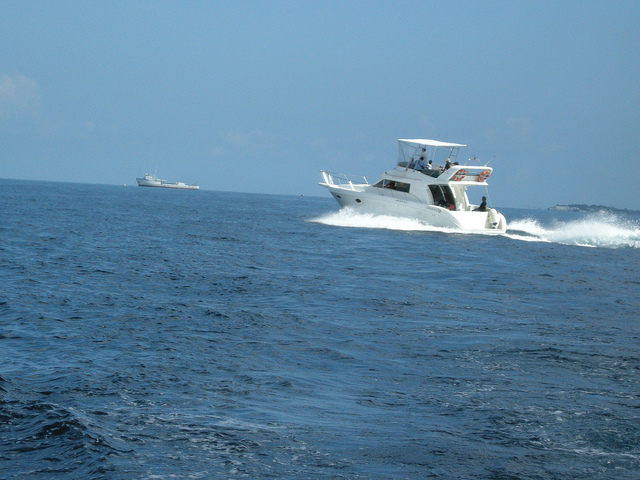 Photo Credit : kalashri
Photo Credit : kalashri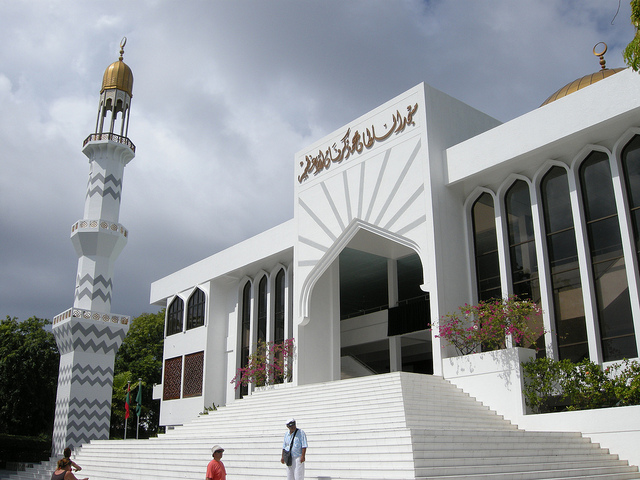 Photo Credit : kalashri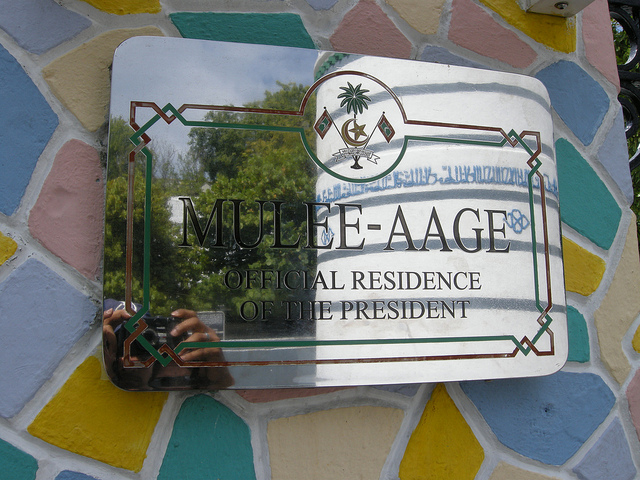 Photo Credit : kalashri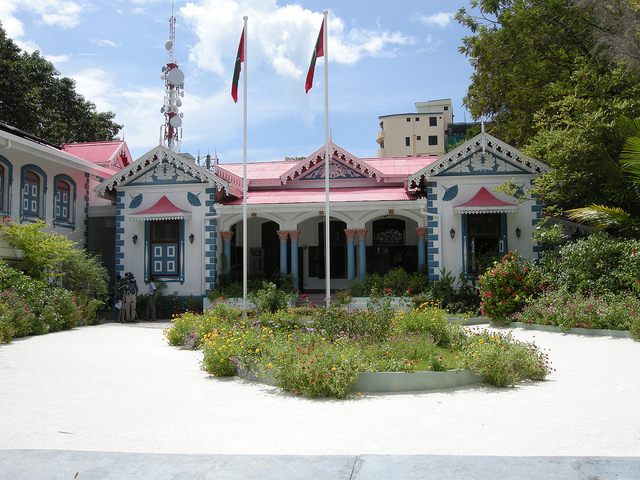 Photo Credit : kalashri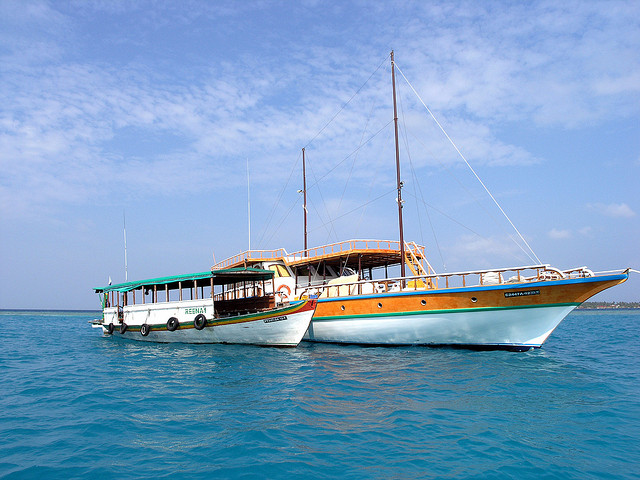 Photo Credit : Matthew Lee
Photo Credit : Christian Jensen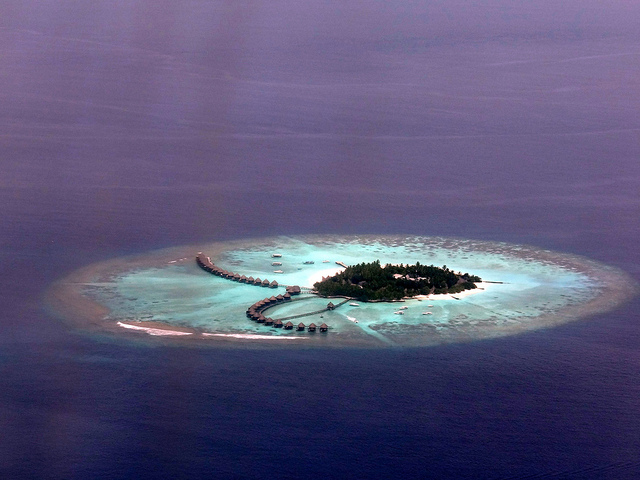 Photo Credit : thetravelguru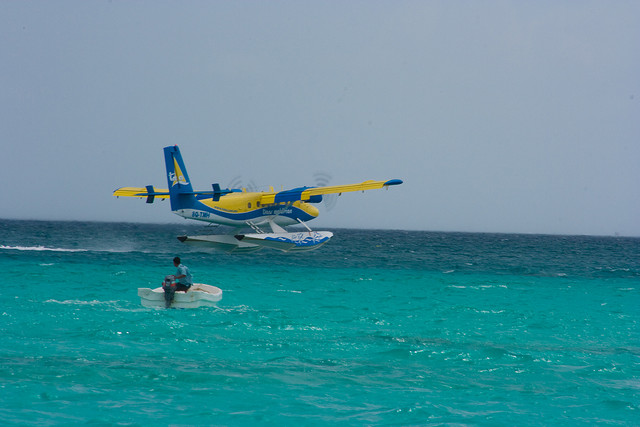 Photo Credit : Gordon Flood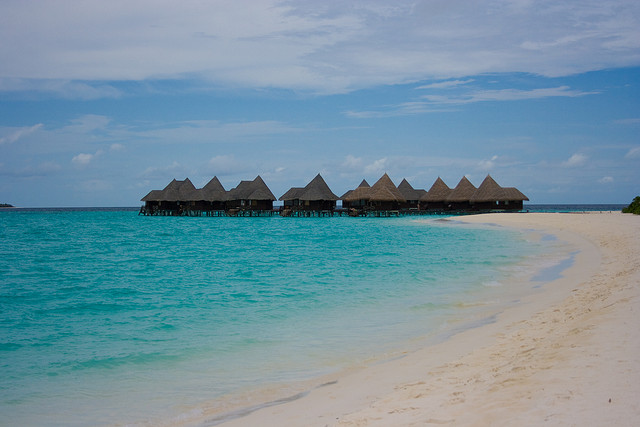 Photo Credit : Gordon Flood Beaches of Maldives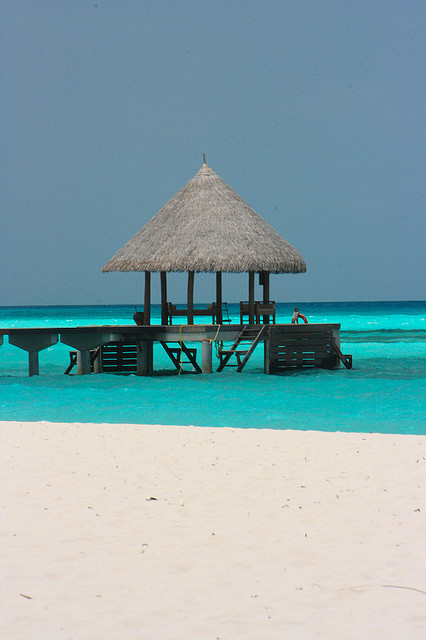 Photo Credit : Gordon Flood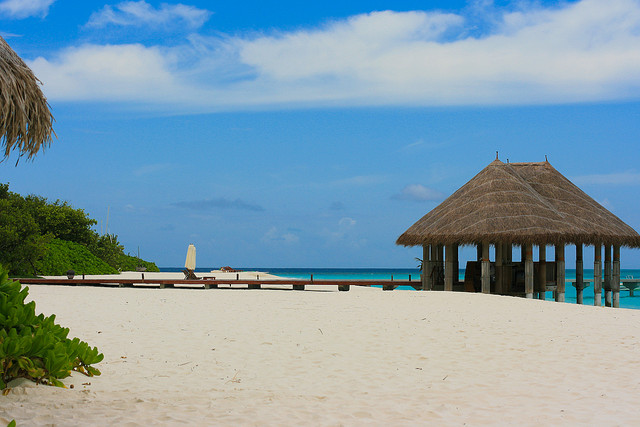 Photo Credit : Gordon Flood Beach Maldives
Photo Credit : Gordon Flood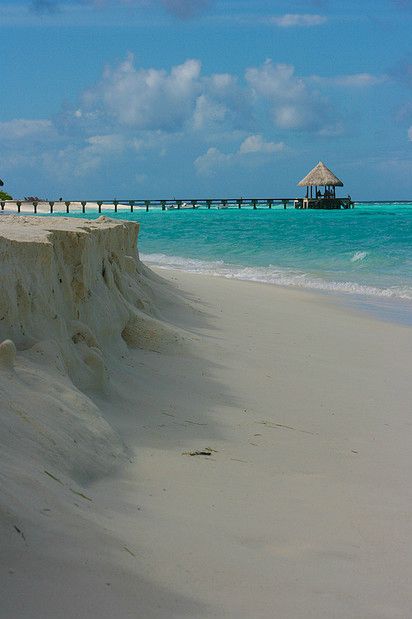 Photo Credit : Gordon Flood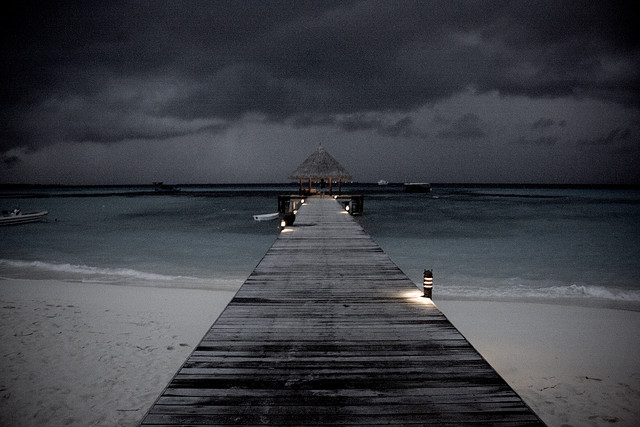 Photo Credit : Gordon Flood
Photo Credit : Marcia Taylor Resort in Maldives
Photo Credit : Marcia Taylor
Photo Credit : Marcia Taylor
Photo Credit : Marcia Taylor
Photo Credit : Marcia Taylor
Photo Credit : Marcia Taylor Maldives Beach
Photo Credit : Marcia Taylor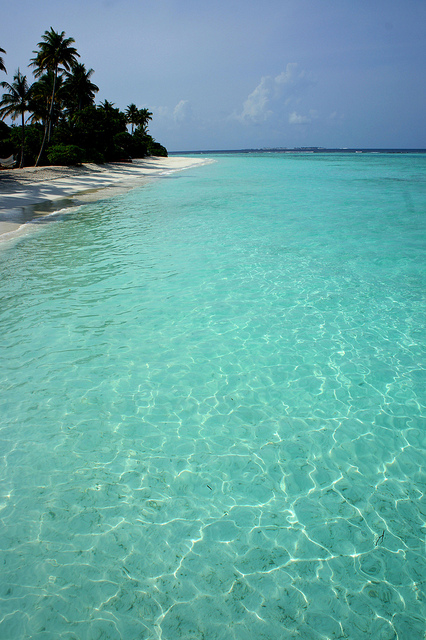 Photo Credit : Marcia Taylor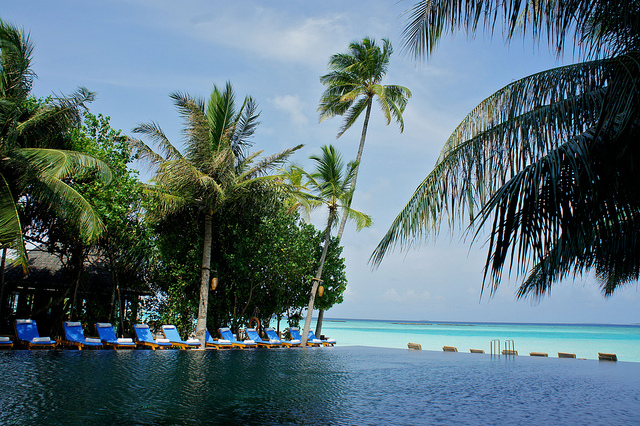 Photo Credit : Marcia Taylor
Photo Credit : Marcia Taylor
Photo Credit : Marcia Taylor
Photo Credit : Marcia Taylor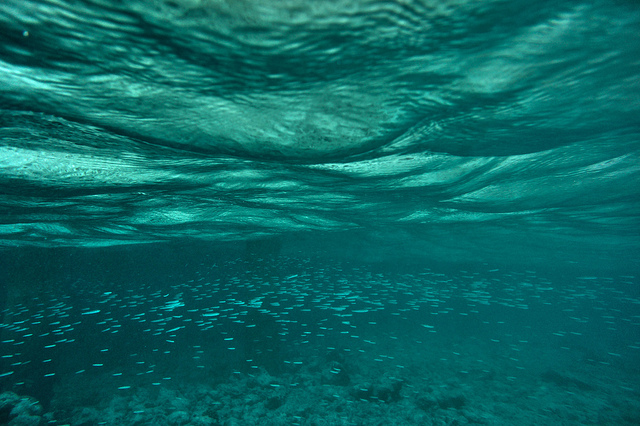 Photo Credit : Marcia Taylor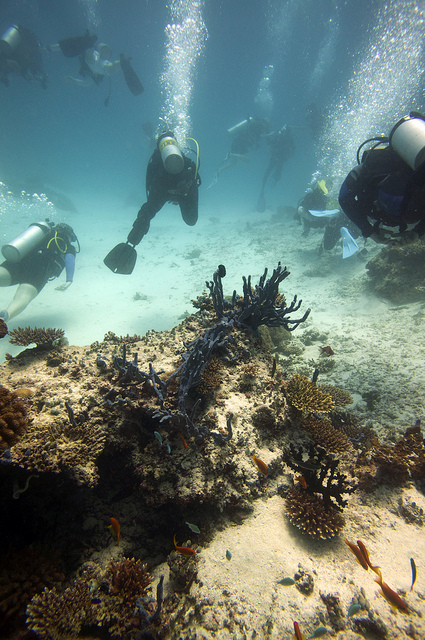 Photo Credit : Mal B
Photo Credit : Mal B Sea Turtle Maldives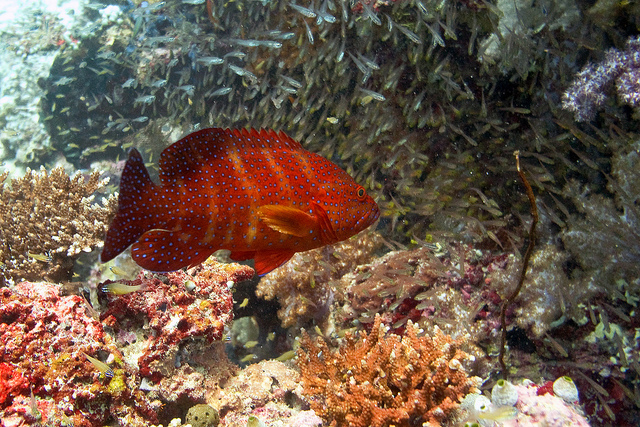 Photo Credit : Mal B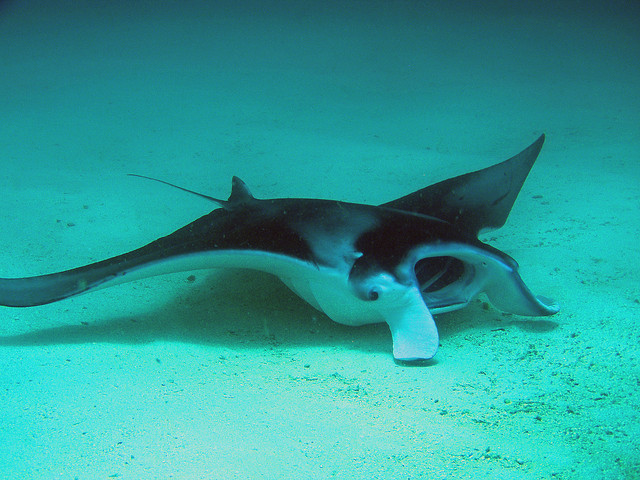 Photo Credit : Gordon Flood
Photo Credit : Marcia Taylor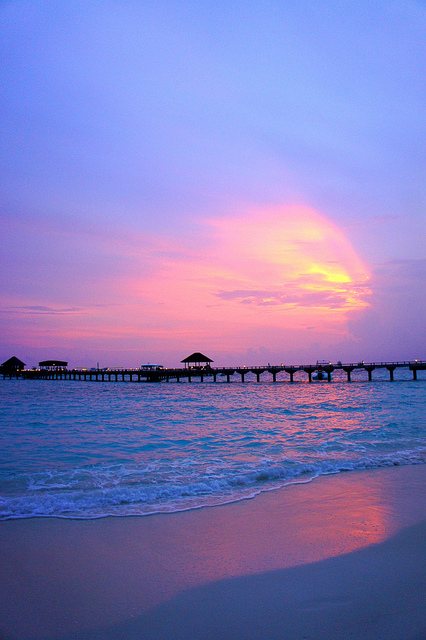 Photo Credit : Marcia Taylor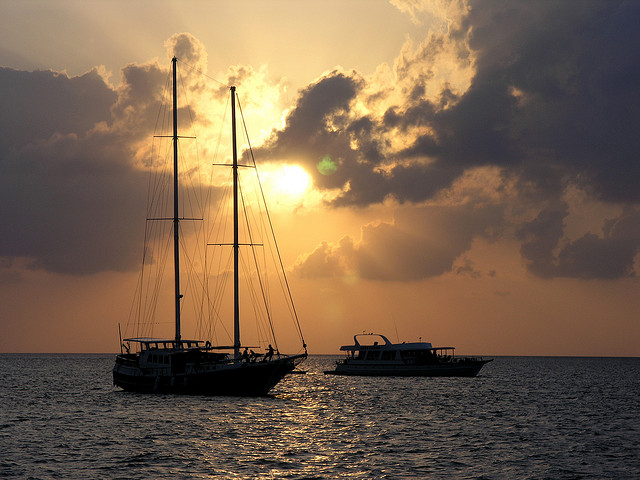 Photo Credit : Matthew Lee
Photo Credit : Christian Jensen
Photo Credit : Christian Jensen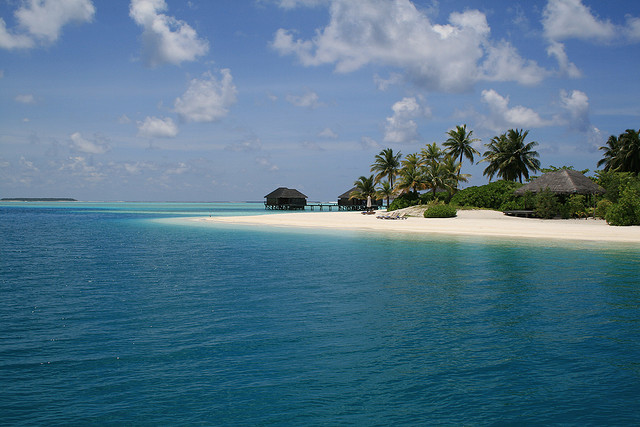 Photo Credit : Christian Jensen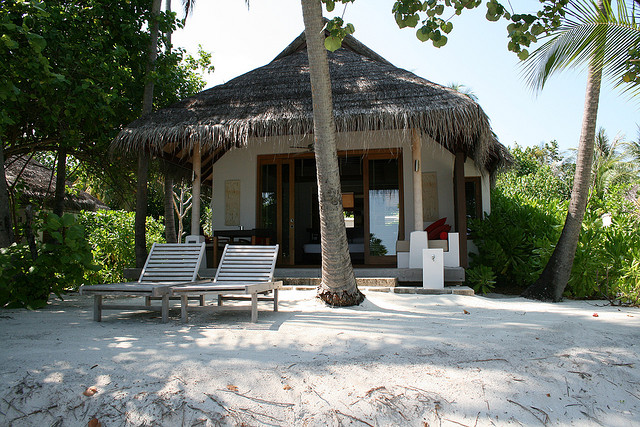 Photo Credit : Christian Jensen
Photo Credit : Christian Jensen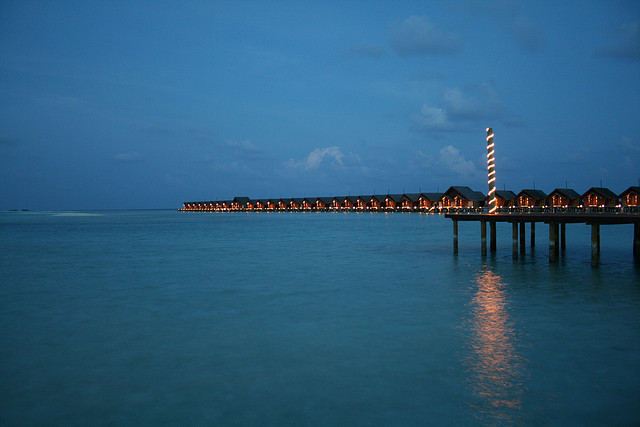 Photo Credit : Christian Jensen
Photo Credit : Christian Jensen Spa in Maldives
Photo Credit : Christian Jensen
Photo Credit : Christian Jensen
Photo Credit : Christian Jensen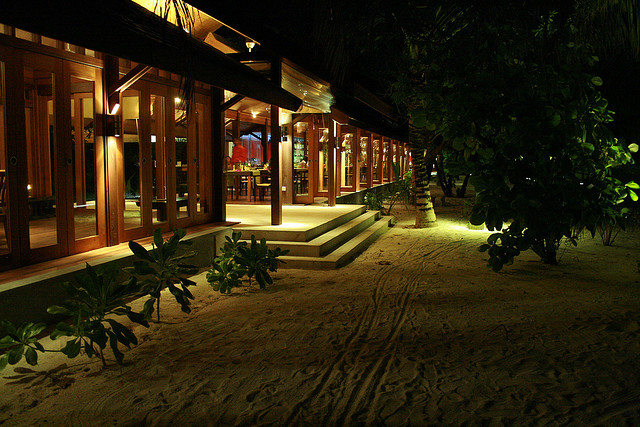 Photo Credit : Christian Jensen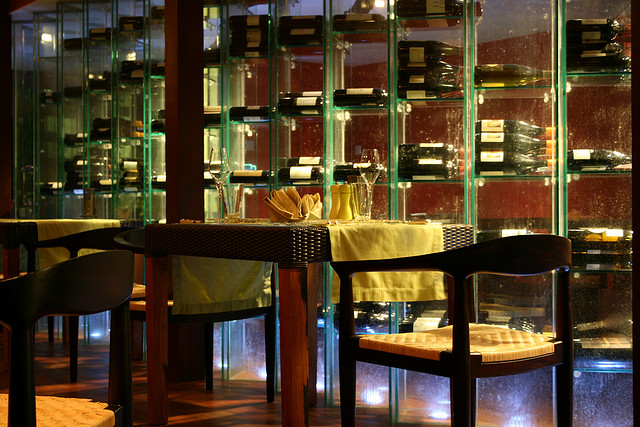 Photo Credit : Christian Jensen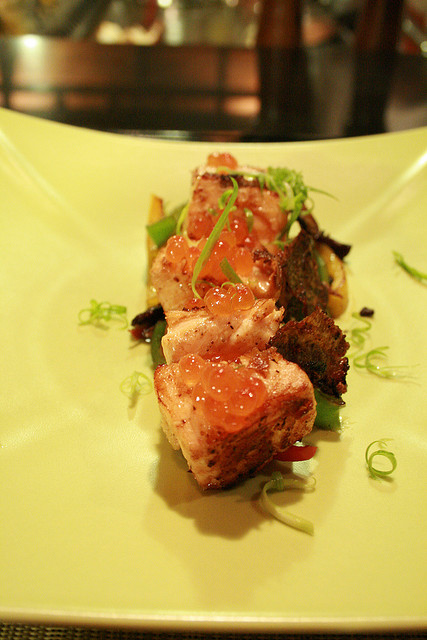 Photo Credit : Christian Jensen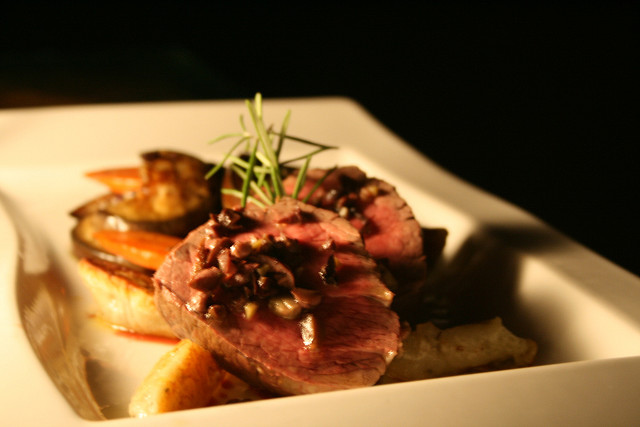 Photo Credit : Christian Jensen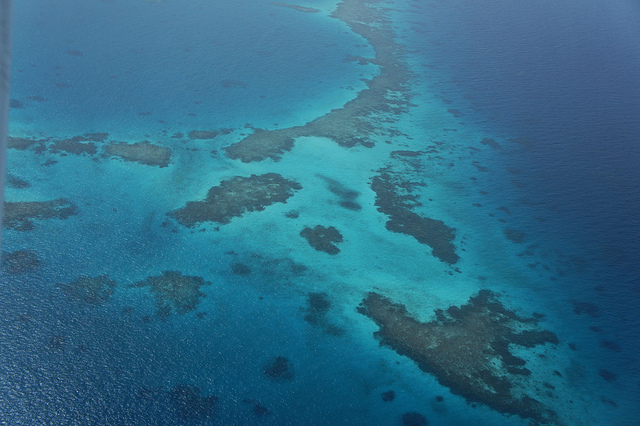 Photo Credit : Marcia Taylor
Photo Credit : Chi King
Photo Credit : Chi King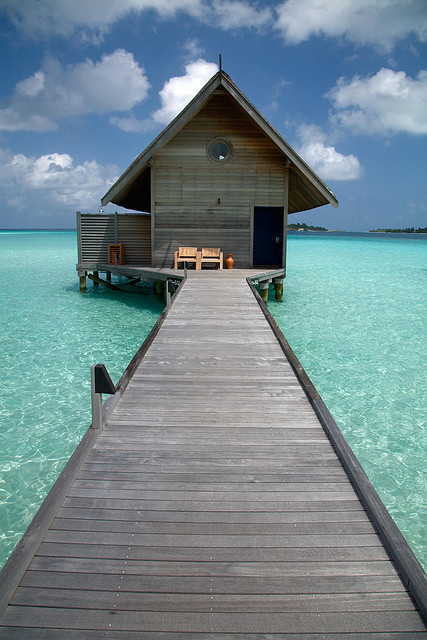 Photo Credit : Chi King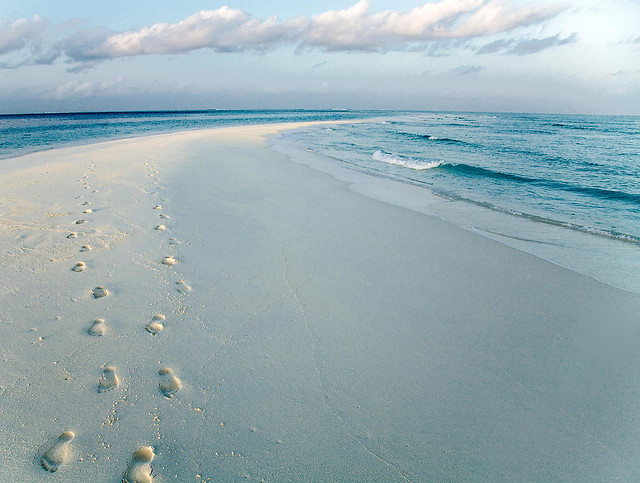 Photo Credit : Chi King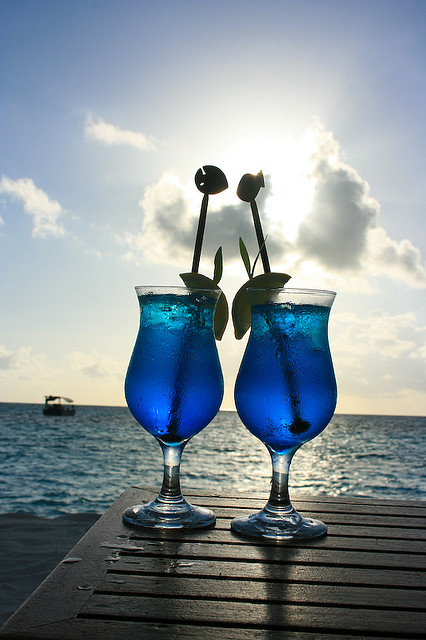 Photo Credit : Gordon Flood
Photo Credit : Chi King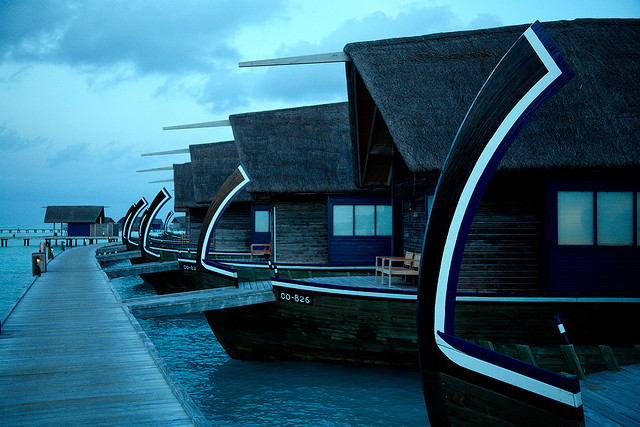 Photo Credit : Chi King
Photo Credit : Mal B
www.theglobaldigital.com Maldives
Perhaps, you seek an ideal island paradise
for a romantic getaway, or you wish to escape
the hustle and bustle of a demanding career,
then there may be no better place than the pristine,
white, sandy beaches and the beautiful tropical
waters of Maldives.
Located in the Indian Ocean, the Islands of Maldives
consist of well over 1000 islands with less than 25
percent actually being inhabited.
The largest city and the capital of Maldives is Male',
which is also the home of the presidential palace.
The most popular time for tourists tends to be from
December thru April, but many tourists arrive all year long.
Points Of Interests For Maldives
Mulee Aage - Presidential Home
National Museum - Male'
Bodu Mora - Vaavu Atoll
Huskuru Miskiiy - Friday Mosque
North Male' Atoll - Maldive Victory
Alimatha Island - Vaavu Atoll
Sun Island Beach - South Ari Atoll
Banana Reef - North Male' Atoll
HP Reef - North Male' Atoll
Manta Point
Veligandu Island Beach - North Male' Atoll
Biyadoo Island - South Ari Atoll
Hulhumale - Kaafu Atoll
Cocoa Island -(private resort)
Fesdu Island - (private resort)
Landaa Giraavaru- (private resort)
North Huvadhoo Atoll - Gaafu Alifu
www.theglobaldigital.com