Photo Credit : Ron Reiring
Photo Credit : civilengtiger
Photo Credit : civilengtiger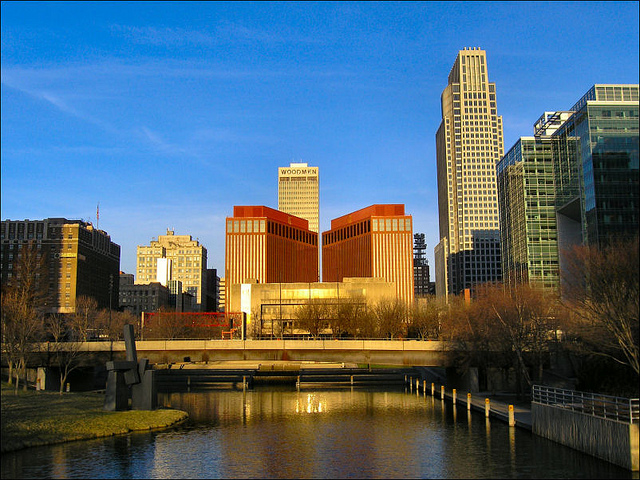 Photo Credit : Raymond Bucko,SJ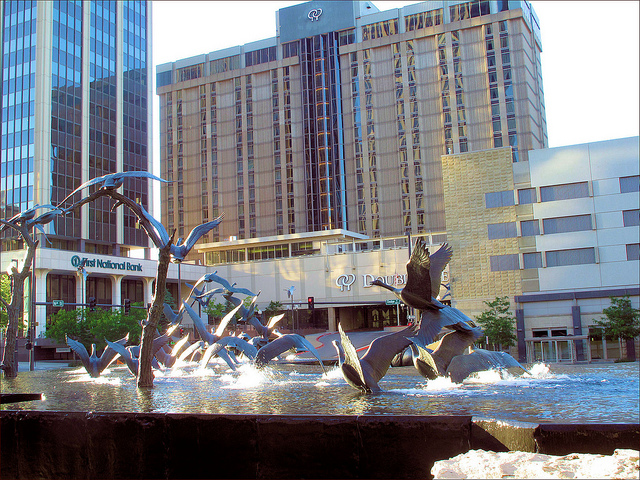 Photo Credit : Raymond Bucko,SJ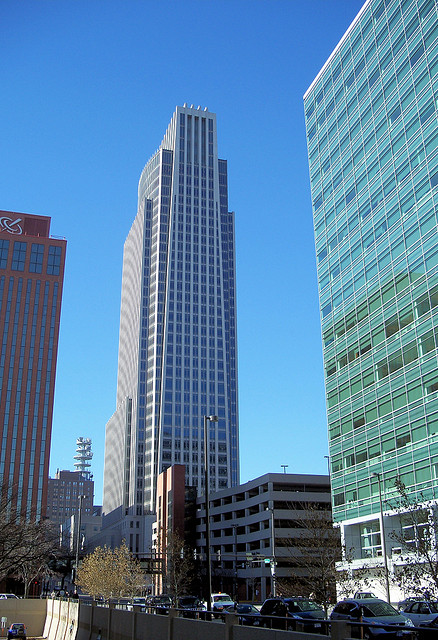 Photo Credit : Jo Naylor
Photo Credit : Raymond Bucko,SJ
Photo Credit : Jo Naylor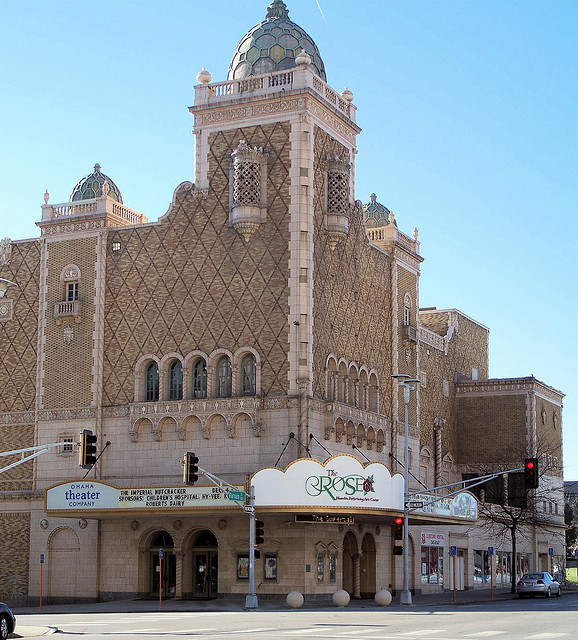 Photo Credit : Jo Naylor
Photo Credit : Raymond Bucko,SJ
Photo Credit : Raymond Bucko,SJ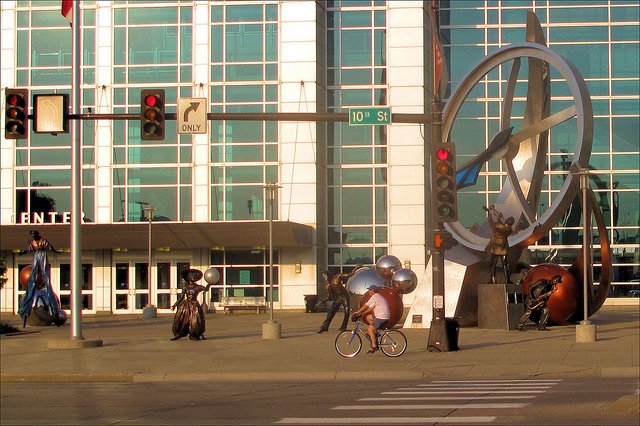 Photo Credit : Raymond Bucko,SJ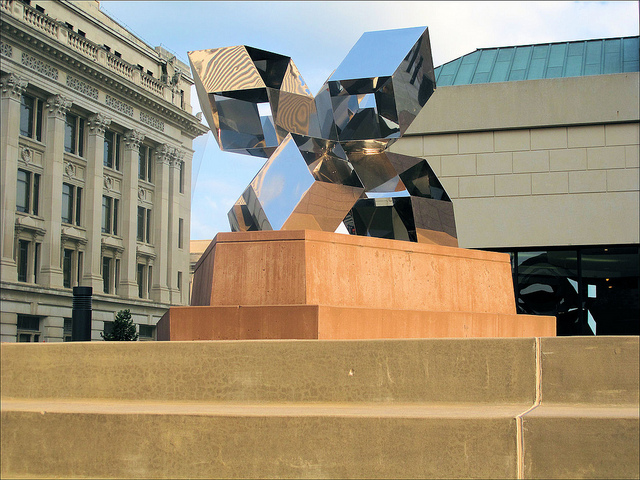 Photo Credit : Raymond Bucko,SJ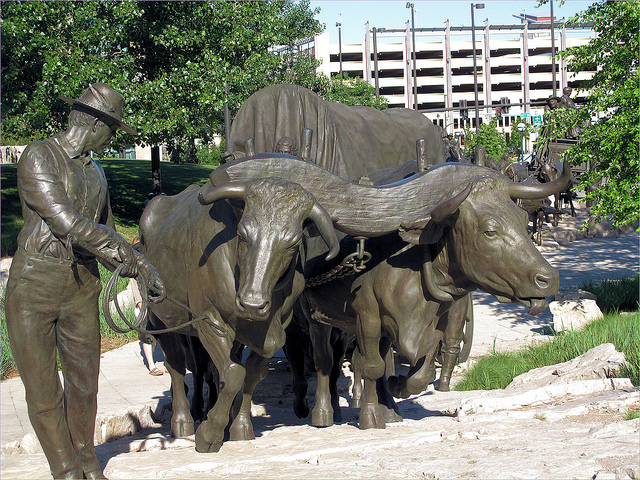 Photo Credit : Raymond Bucko,SJ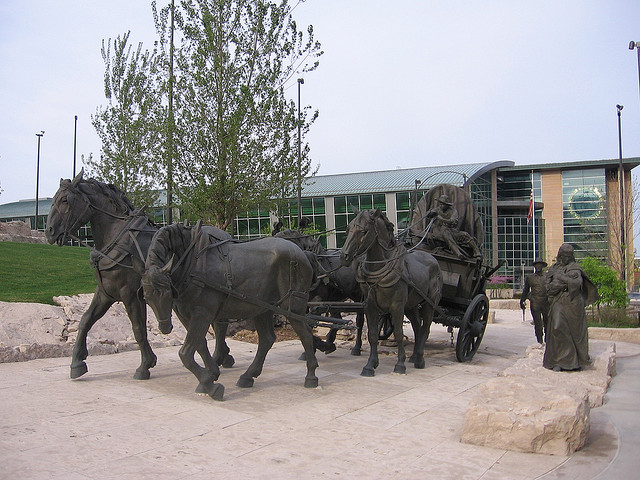 Photo Credit : civilengtiger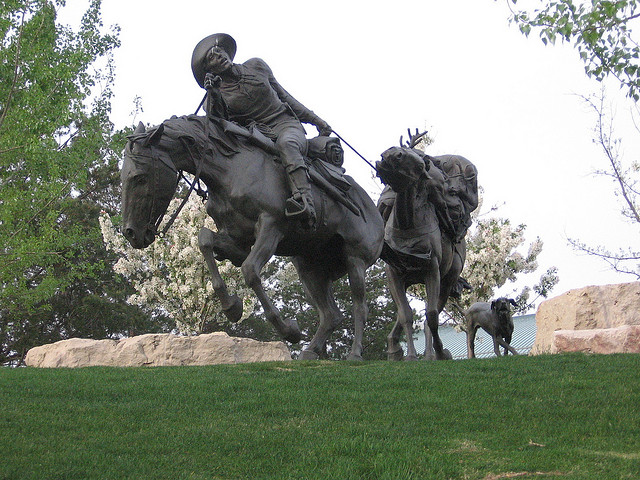 Photo Credit : civilengtiger
Photo Credit : Raymond Bucko,SJ
Photo Credit : Raymond Bucko,SJ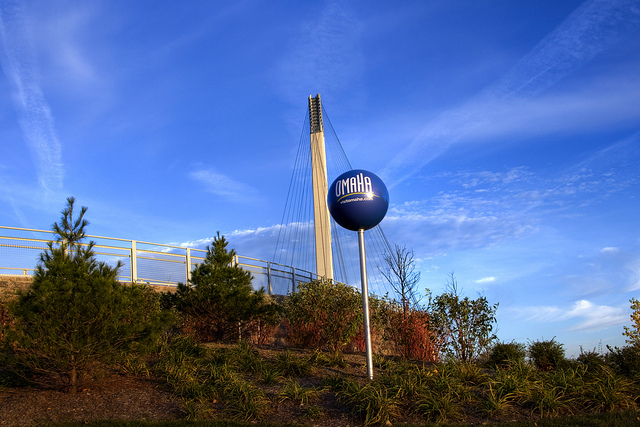 Photo Credit : Rob Evans
Photo Credit : Raymond Bucko,SJ
Photo Credit : Raymond Bucko,SJ
Photo Credit : Raymond Bucko,SJ
Photo Credit : connermajik-e03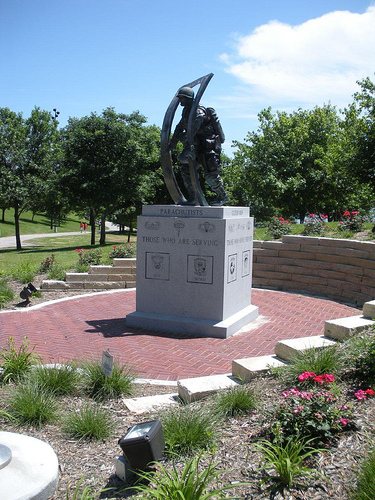 Photo Credit : connermajik-e03
Photo Credit : Jan Tik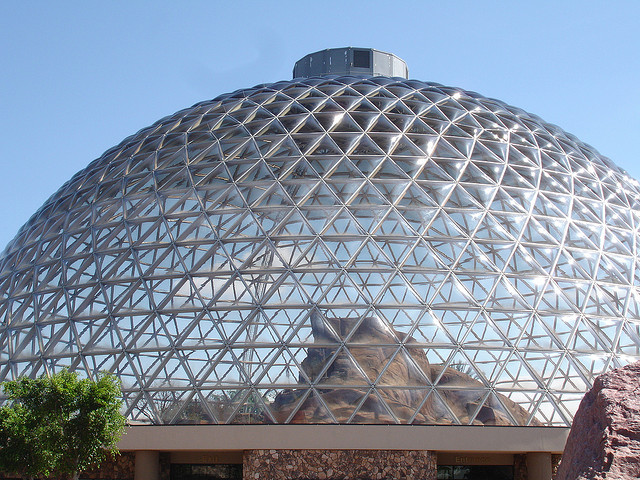 Photo Credit : Shawn Rossi
Photo Credit : Raymond Bucko,SJ
Photo Credit : Raymond Bucko,SJ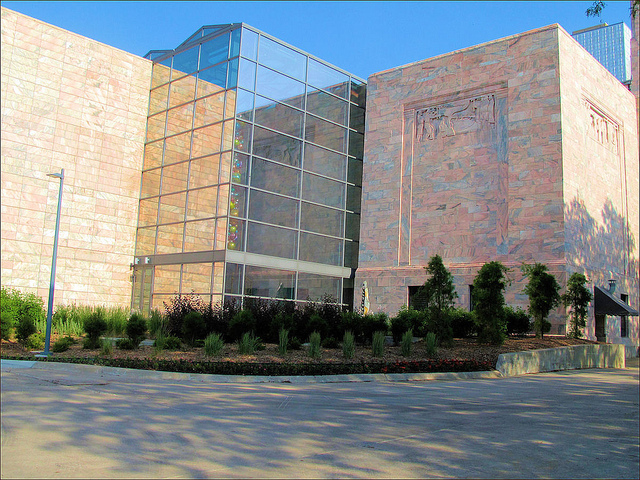 Photo Credit : Raymond Bucko,SJ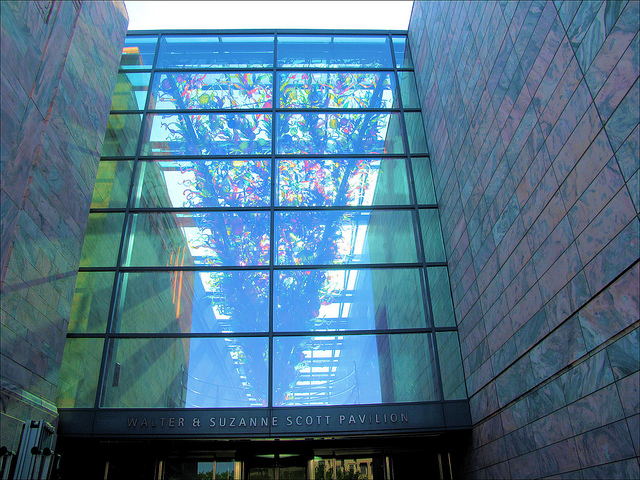 Photo Credit : Raymond Bucko,SJ
Photo Credit : Raymond Bucko,SJ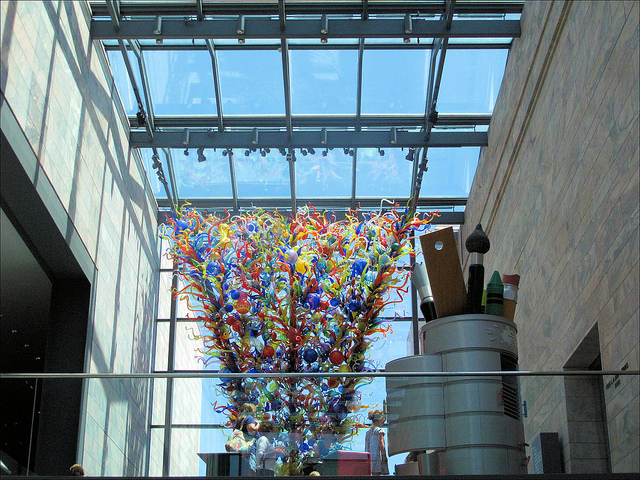 Photo Credit : Raymond Bucko,SJ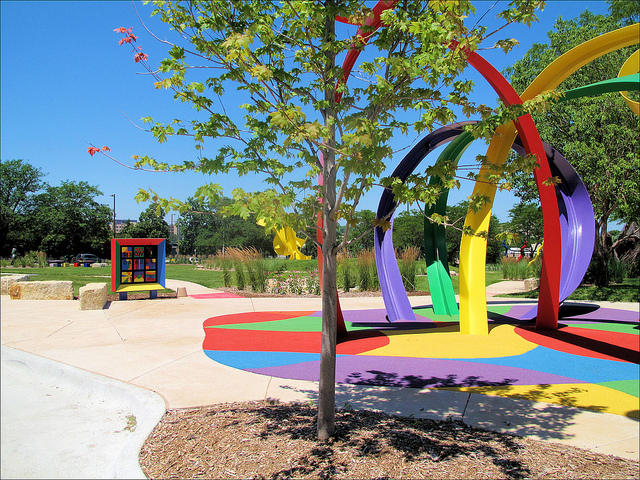 Photo Credit : Raymond Bucko,SJ
Photo Credit : Raymond Bucko,SJ
Photo Credit : Raymond Bucko,SJ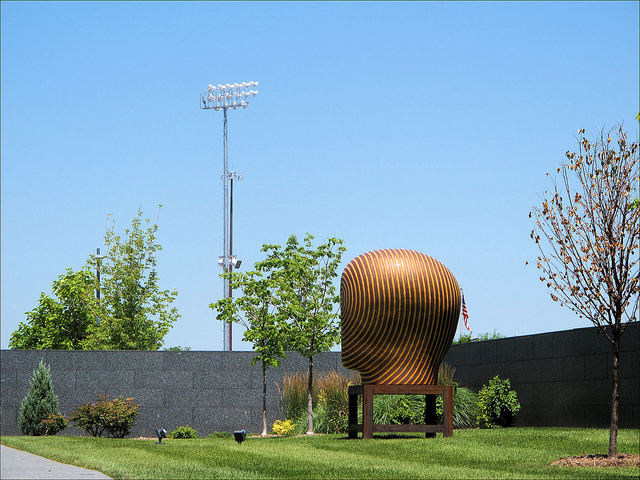 Photo Credit : Raymond Bucko,SJ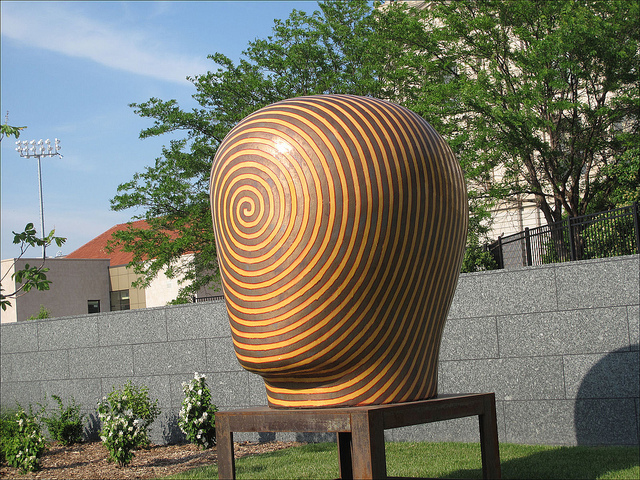 Photo Credit : Raymond Bucko,SJ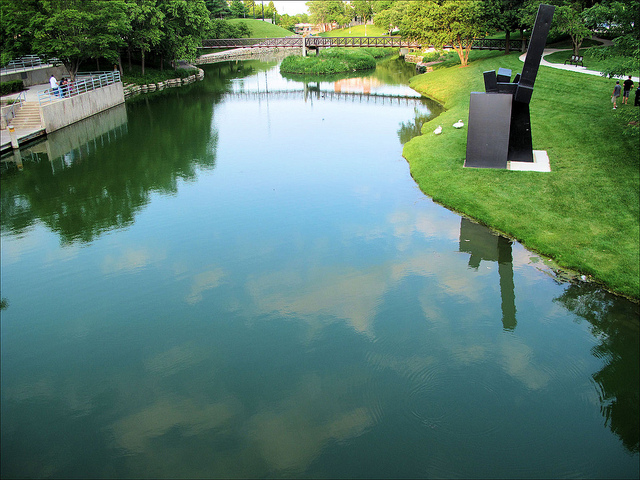 Photo Credit : Raymond Bucko,SJ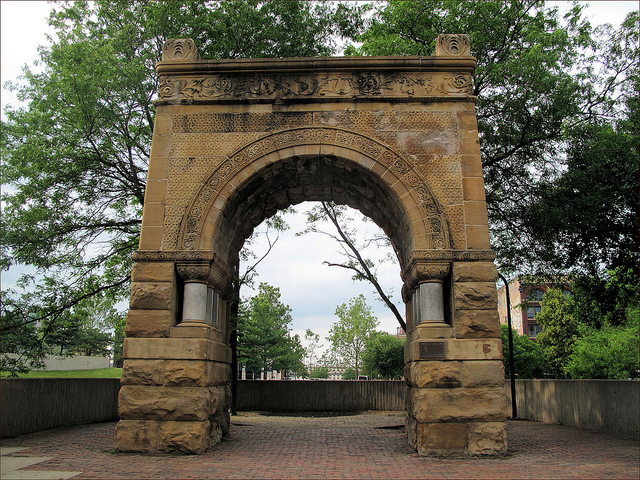 Photo Credit : Raymond Bucko,SJ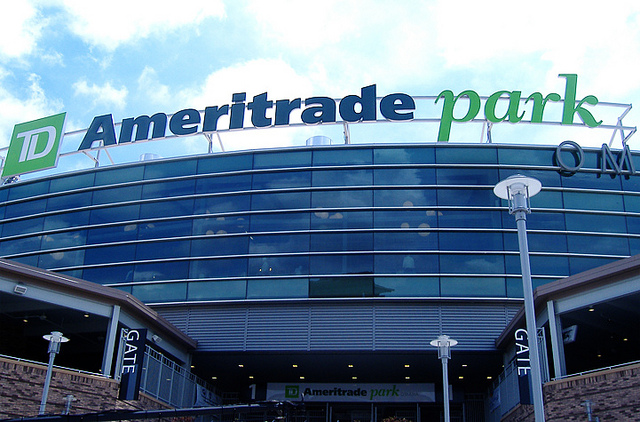 Photo Credit : ensign_beedrill
Photo Credit : ensign_beedrill
Photo Credit : Raymond Bucko,SJ
Photo Credit : Raymond Bucko,SJ
Photo Credit : Courtney Coco Mault
Photo Credit : Raymond Bucko,SJ
Photo Credit : Rob Evans
Photo Credit : Rob Evans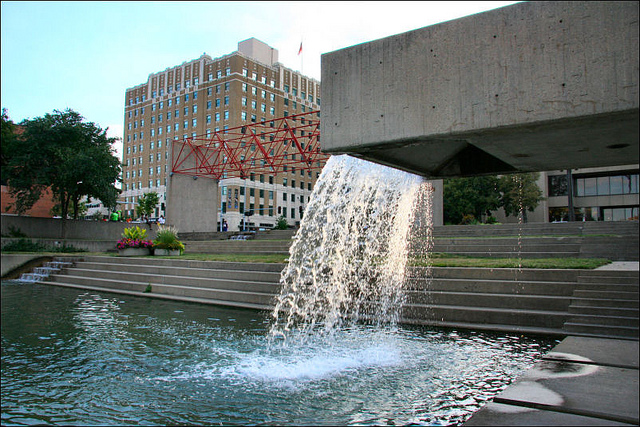 Photo Credit : Raymond Bucko,SJ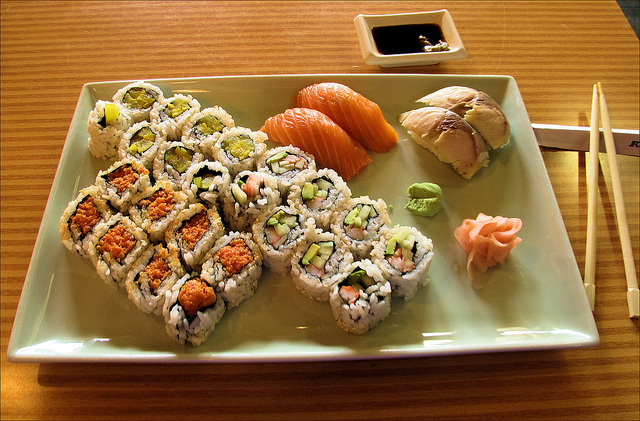 Photo Credit : Raymond Bucko,SJ
Photo Credit : joevare
Photo Credit : joevare
Photo Credit : Courtney Coco Mault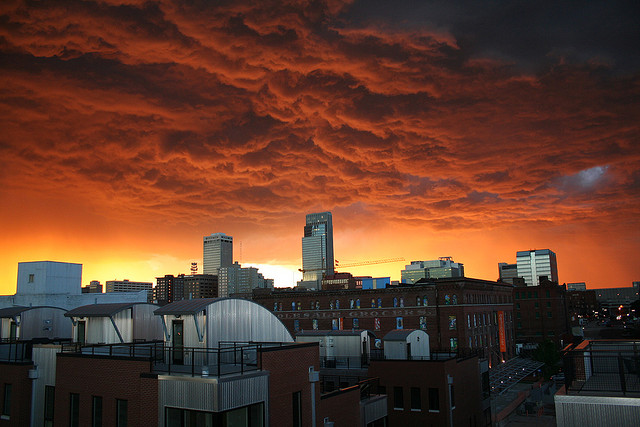 Photo Credit : Joe Schmidt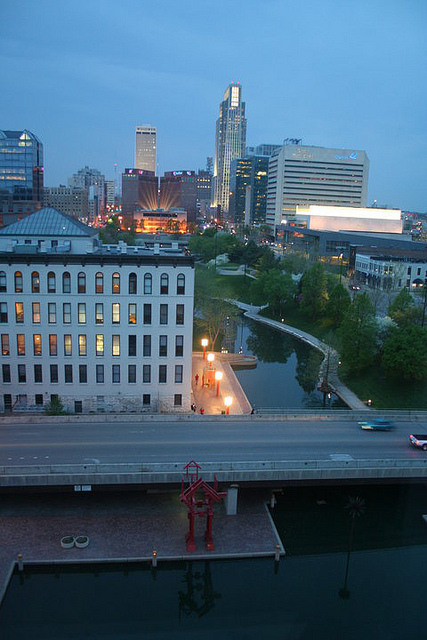 Photo Credit : Joe Wolf
Photo Credit : civilengtiger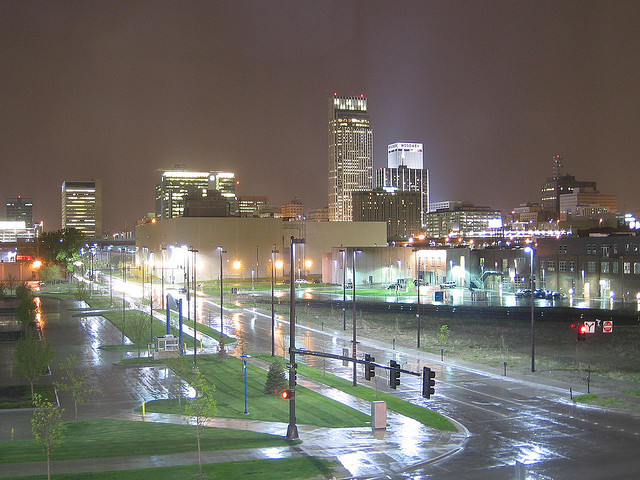 Photo Credit : civilengtiger
Photo Credit : civilengtiger
Photo Credit : Joe Wolf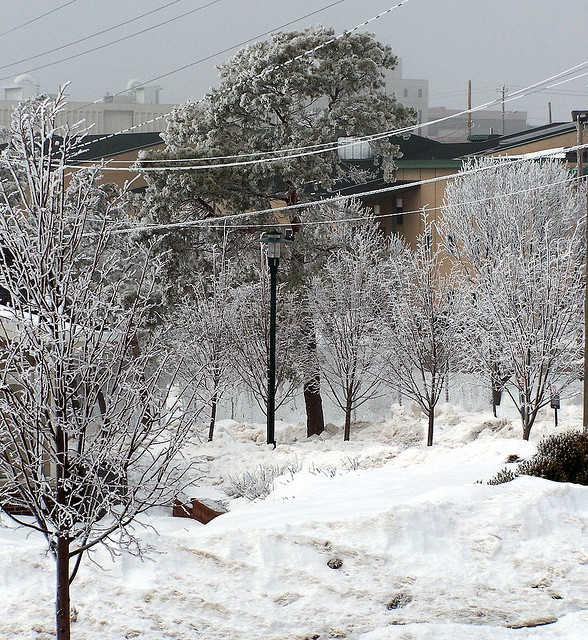 Photo Credit : HewGriff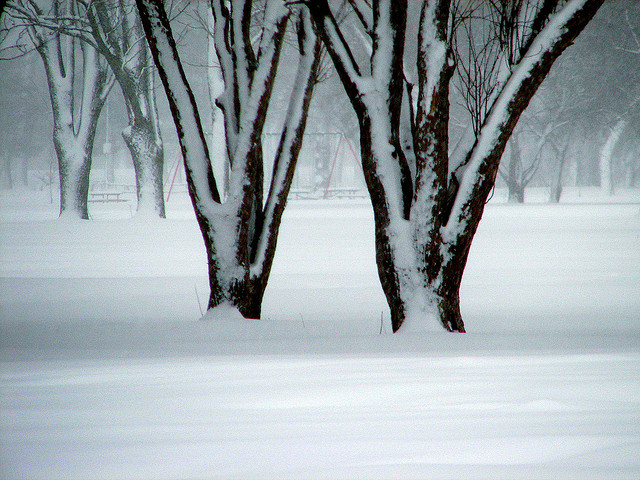 Photo Credit : Jan Tik
Photo Credit : Jan Tik
Photo Credit : Jan Tik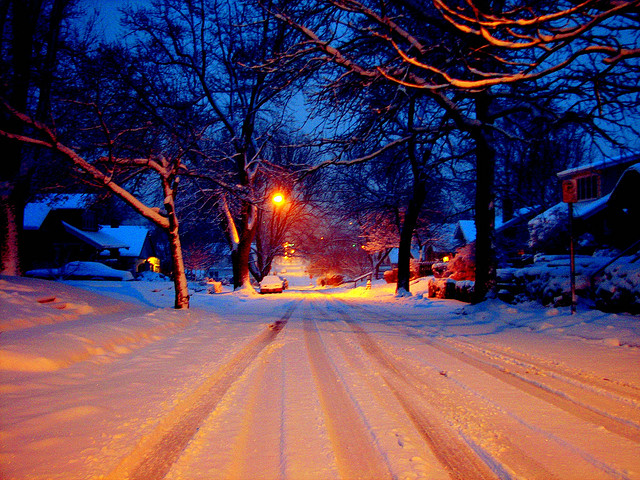 Photo Credit : Jan Tik
Photo Credit : Raymond Bucko,SJ
www.theglobaldigital.com Omaha Nebraska
Omaha, the largest city in Nebraska, has a
history in railroads, breweries, transportation,
and at one time the world's largest stockyards.
Later Omaha became internationally known
for its meat packing plants.
Today, Omaha is the corporate headquarters
to several large corporations and companies.
The weather in Omaha tends to be hot and
humid in the summer, cold in the winter, including
several snow days. The spring and fall offer more
moderate temperatures and are good days for
outdoor activities. Omaha is an ideal location for
conventions, particularly for the food and insurance
industries.
Points Of Interest For Omaha
Joslyn Art Museum
Joslyn Castle
Henry Dooly Zoo
Union Station
The Rose Theater-Performing Arts Of Omaha
The Old Market Omaha
Creighton University
Omaha Children's Museum
The Durham Museum
delta kayaks delta 12.10 kayak prada superstar gucci brands instagram followers private firehouse subs fowler gucci united states craig lending guru reviews prada riding boots prada bag 2005 prada beverly center prada pr08ys kendall prada lyrics light up light up lee underwood prada clip purple prada purse prada marfa poster whats prada fruit with spiky outside prada trifold wallet prada button saks prada shoes instagram followers analysis chatgpt hacked prada eyewear man prada emma watson prada jordans gucci officiel prada patent loafer shoppremiumoutlets.com tacones prada instagram reset followers finishing concepts prada sneakers green prada germany in the ghetto lisa marie and elvis itunes red prada boots instagram followers api leona alchemy stars iko driftshake prada prz prada wallet sale prada art prada aftershave carlucci's rosemont menu chatgpt vs jasper 10 instagram followers high end outlet sunglass prada instagram followers co prada ski mask chatgpt fails pantone extended gamut shoes outlets orange prada shirt prada mules womens instagram followers gratis prada cleo dupe boots prada cardinal materials bra outlets gucci slides outfit prada d'iris followers like instagram silicone pregnant belly printing concepts inc prada authentication the very first nightingale song prada jeans women's prada pochette bag prada nails gucci cost jason x we love premarital cardinal buildings athenian academy charter school copilot vs chatgpt prada square glasses chatgpt video self addressed stamped postcard chatgpt architecture bondy blue youtube brunello cucinelli outlet online restaurants near rosemont chatgpt marketing chatgpt 入口 prada shower gel
Lauritzen Gardens-Omaha Botanical Center
St. Cecilia's Cathedral
TD Ameritrade PPark
Bob Kerrey Pedestrian Bridge
Heartland Of America Park
Gene Leahy Mall
Freedom Park Navy Museum
General Crook House Museum
Gerald R. Ford Birth Site And Gardens
Memorial Park
Bemis Center For Contemporary Arts
Malcolm X Birth Site
Union Pacific Railroad Center
Pioneer Courage Park
www.theglobaldigital.com