Photo Credit : daveynin
Photo Credit : Caleb Thorne
Photo Credit : Nathan Hughes Hamilton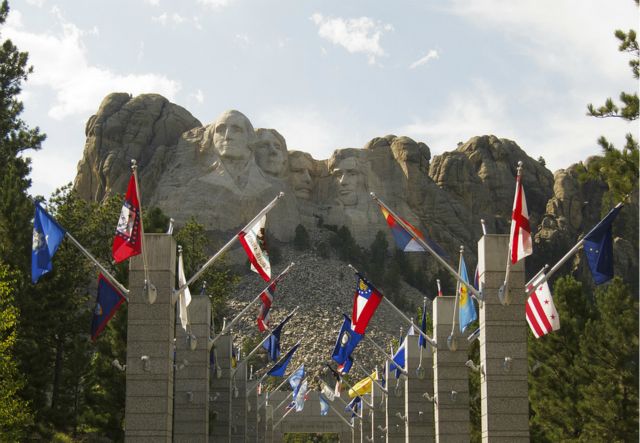 Photo Credit : JoshBerglund19
Photo Credit : David Jones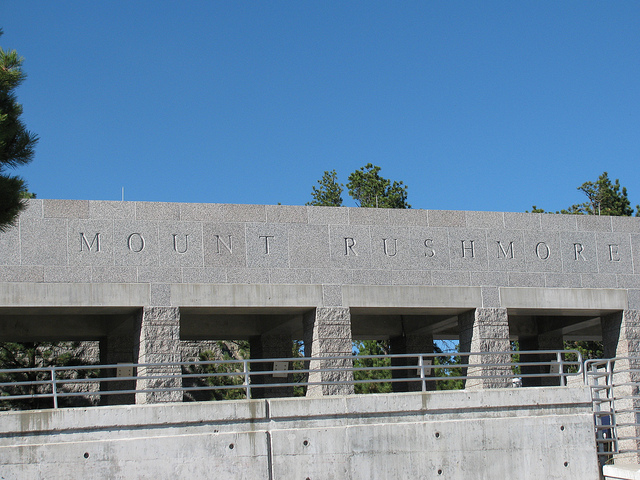 Photo Credit : ConspiracyofHappiness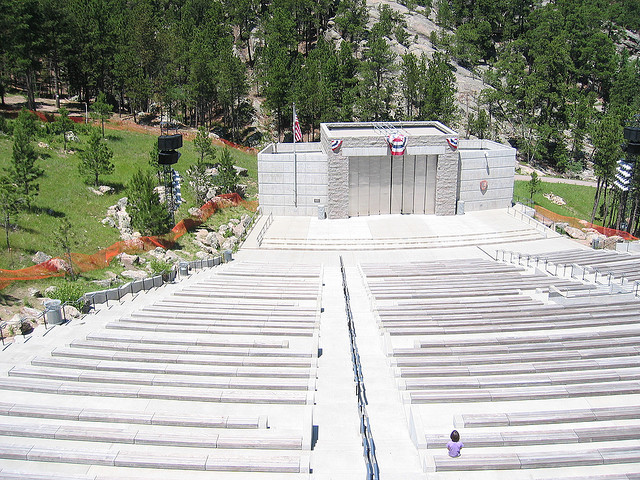 Photo Credit : Alex1961
Photo Credit : Nathan Hughes Hamilton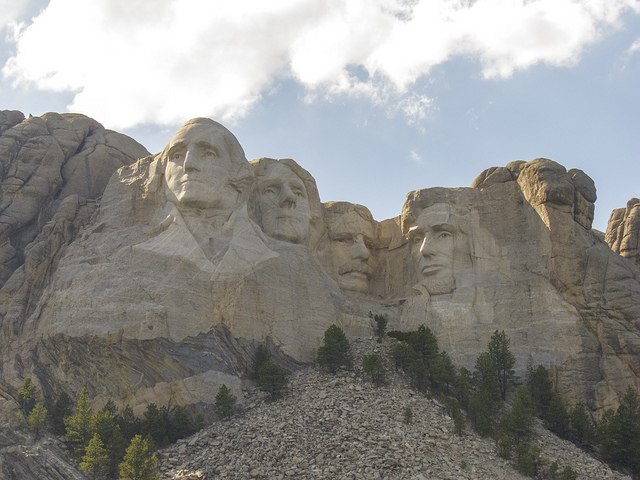 Photo Credit : JoshBerglund19
Photo Credit : Robert Cutts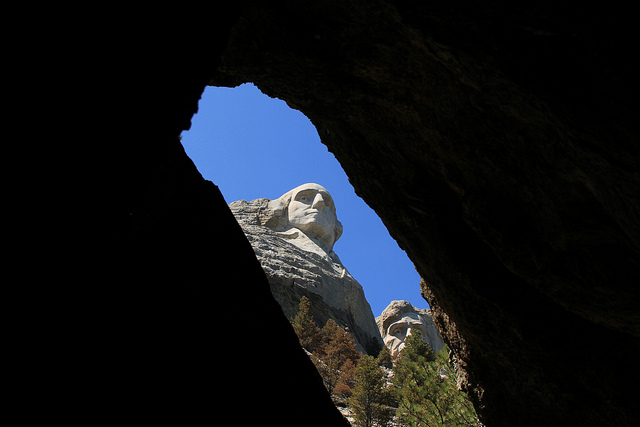 Photo Credit : daveynin
Photo Credit : ConspiracyofHappiness
Photo Credit : Madeleine Holland
Photo Credit : Madeleine Holland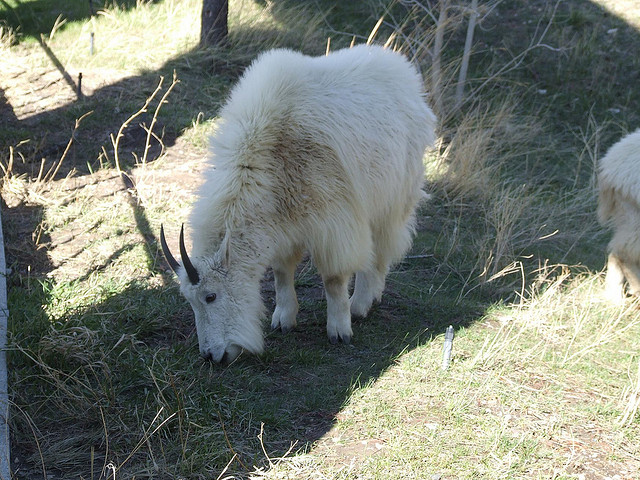 Photo Credit : Robert Cutts
Photo Credit : ConspiracyofHappiness
Photo Credit : Alex1961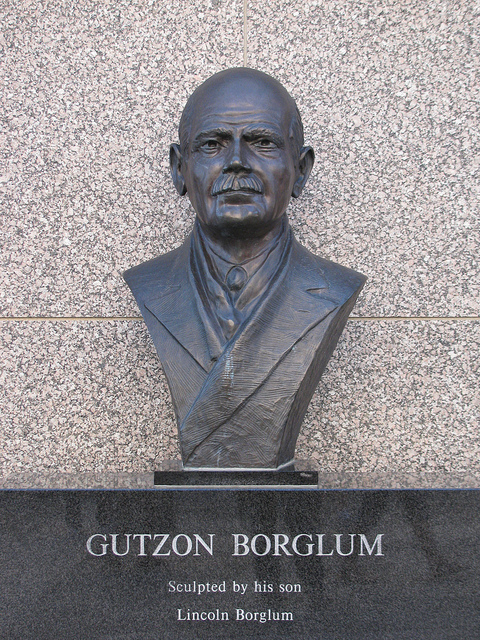 Photo Credit : ConspiracyofHappiness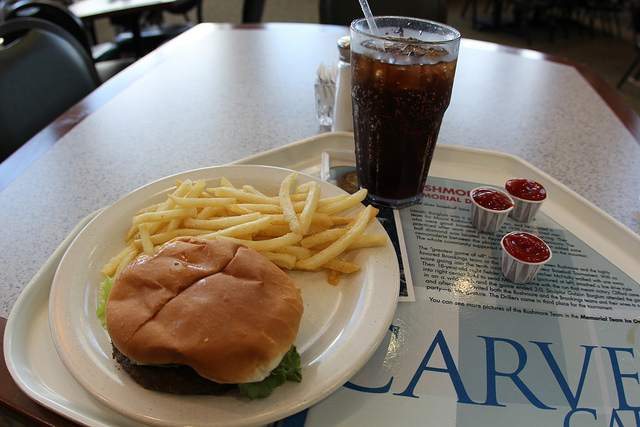 Photo Credit : daveynin
Photo Credit : Caleb Thorne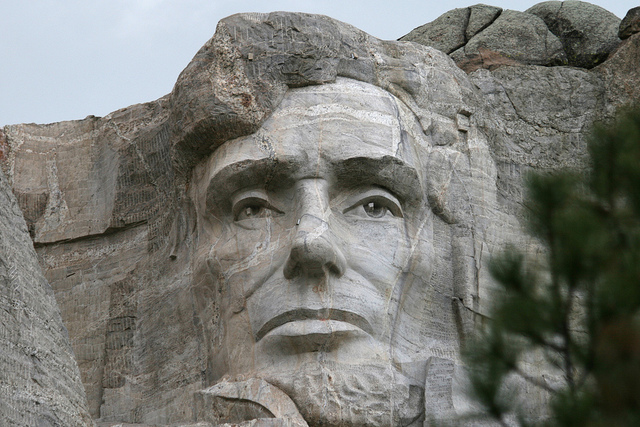 Photo Credit : Caleb Thorne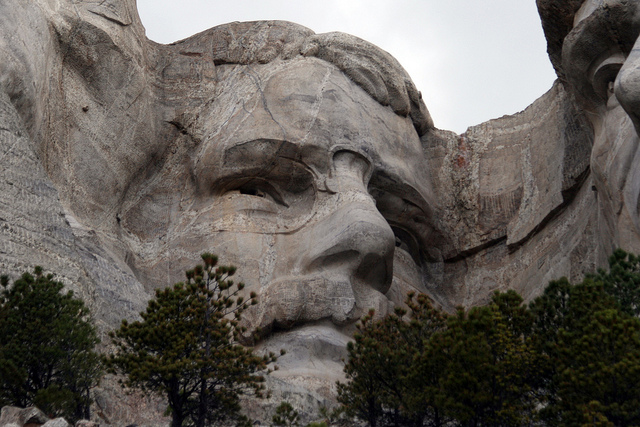 Photo Credit : Caleb Thorne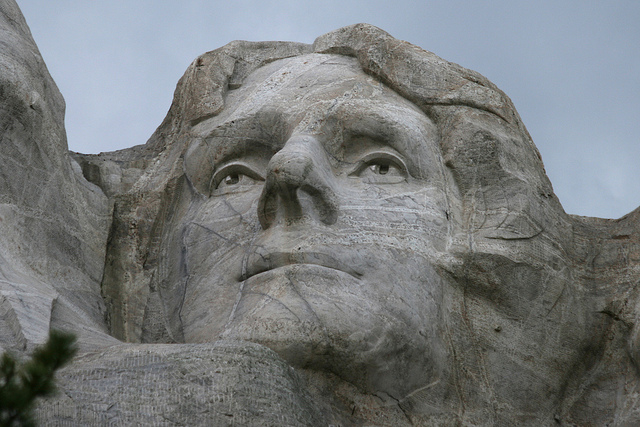 Photo Credit : Caleb Thorne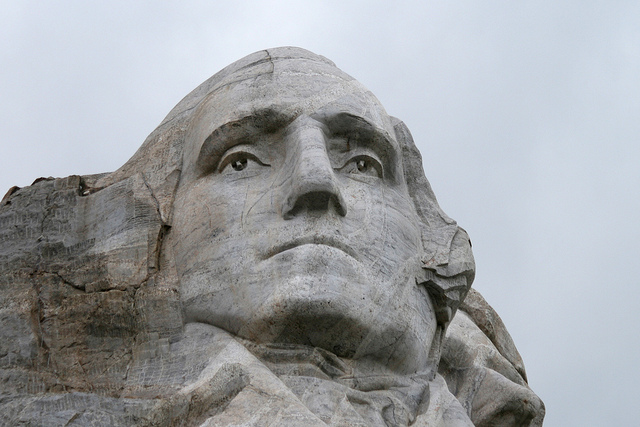 Photo Credit : Caleb Thorne
Photo Credit : David Ooms
Photo Credit : David Ooms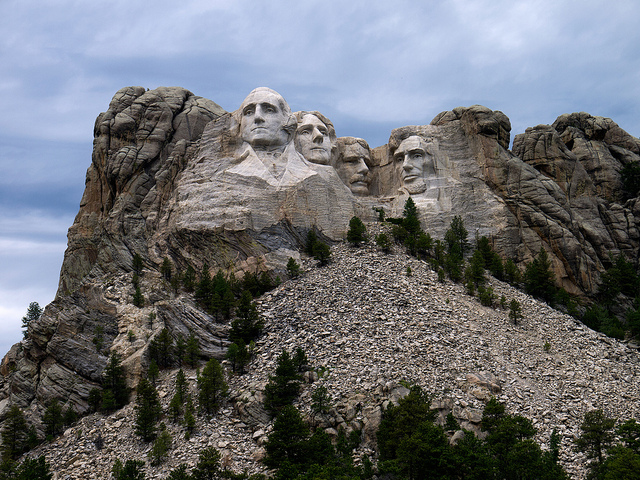 Photo Credit : David Jones
Photo Credit : Brian Moore
www.theglobaldigital.com Mount Rushmore National Memorial
Located near Keystone, South Dakota,
Mount Rushmore is carved and sculpted into
the face of the mountain.
Million of visitors enjoy this popular destination
each year.
The memorial encompasses more than 1200 acres
and was sculpted by Danish-American Gutzon Borglum,
and his son Lincoln Borglum.
Located in a canyon behind the carved faces is a chamber
containing sixteen porcelain enamel panels. The panels include
the text of the Declaration Of Independence, the Constitution,
biographies of the four presidents and Borglum as well as
the history of the United States.
For more information visit the National Park Service
website at http://www.nps.gov/index.htm
www.theglobaldigital.com