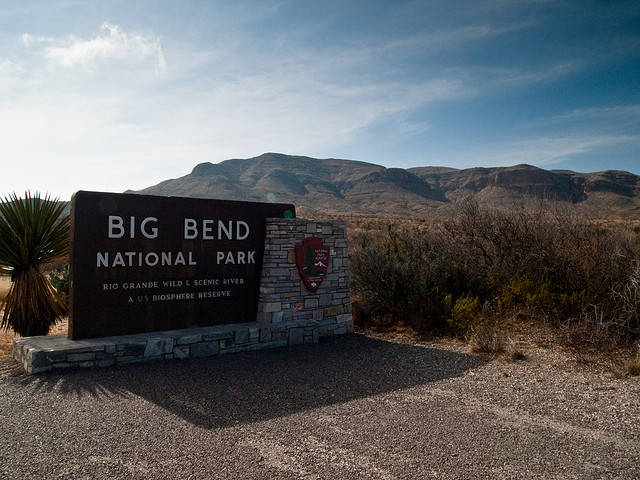 Photo Credit : Monad68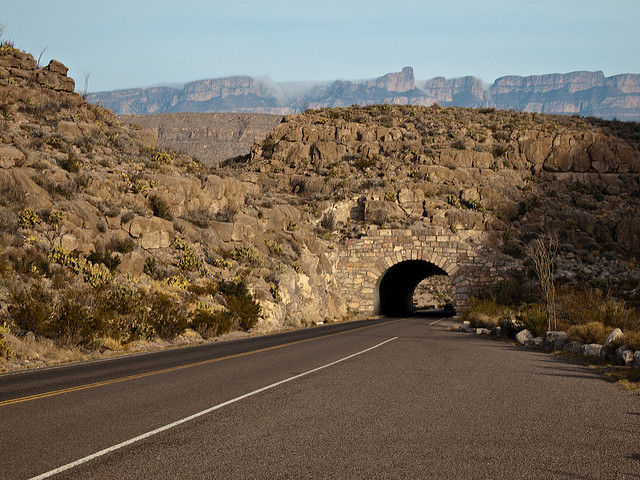 Photo Credit : Monad68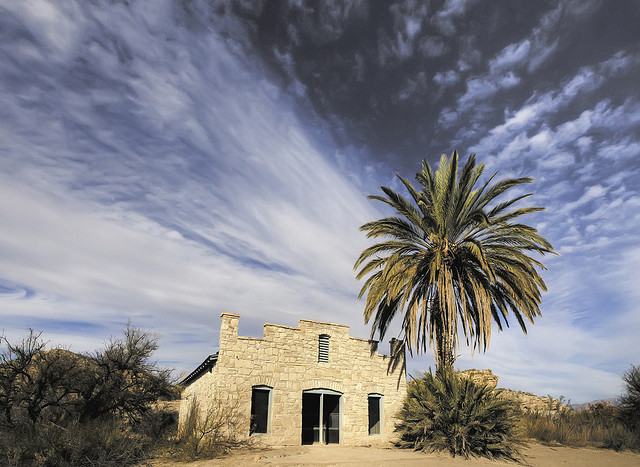 Photo Credit : Steve Davies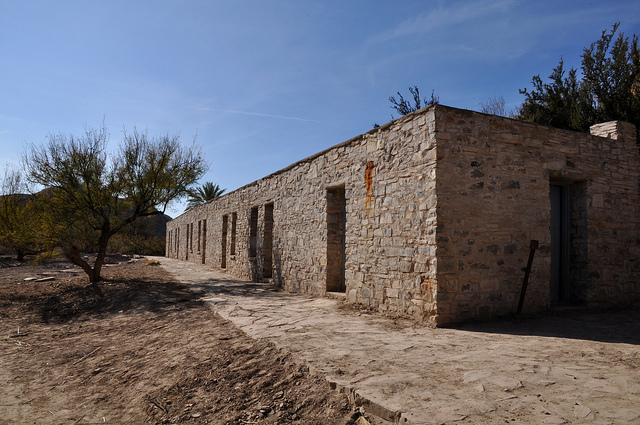 Photo Credit : Clinton Steeds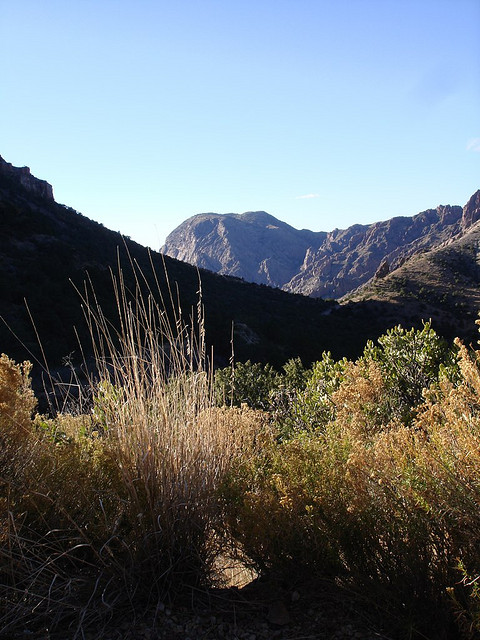 Photo Credit : Rachel G. Goss
Photo Credit : Steve Davies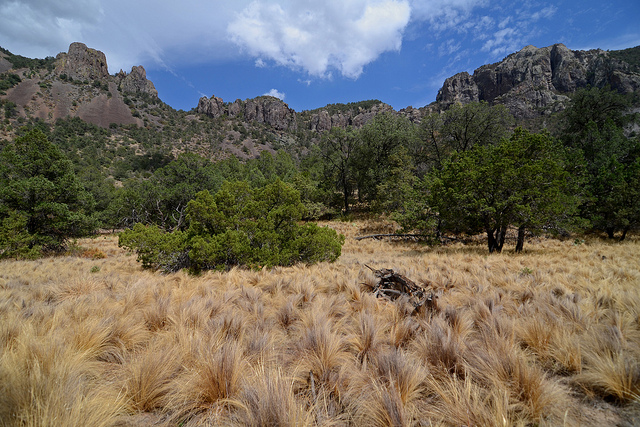 Photo Credit : Geoff Gallice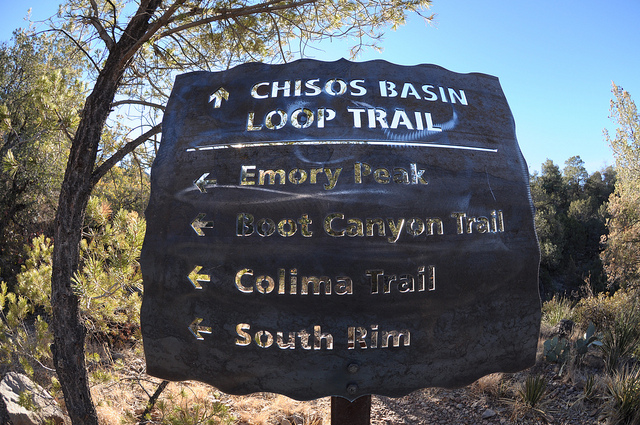 Photo Credit : Alex-s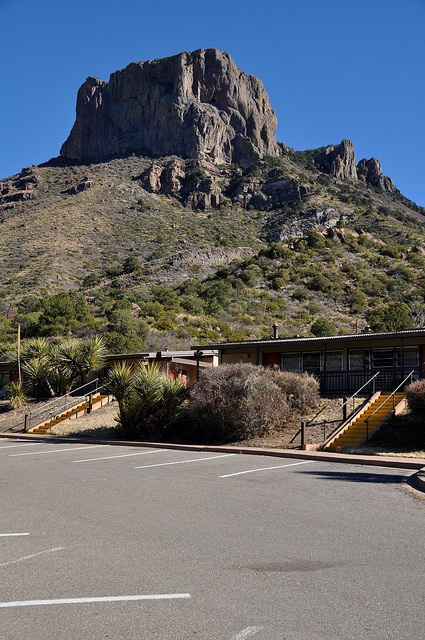 Photo Credit : Clinton Steeds
Photo Credit : Steve Davies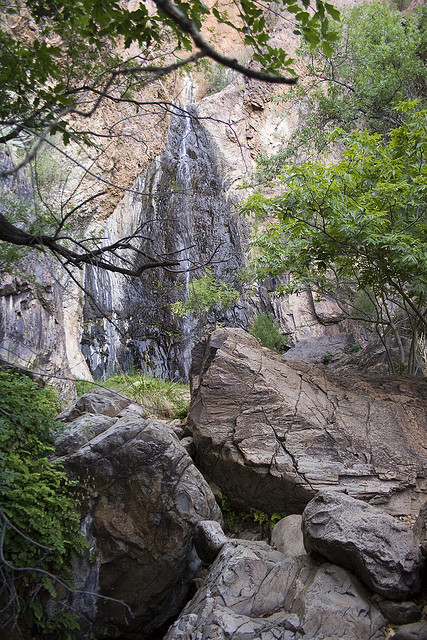 Photo Credit : Steve Davies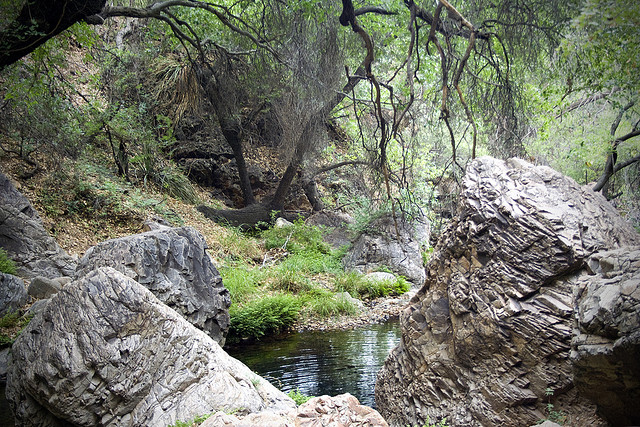 Photo Credit : Steve Davies
Photo Credit : Michael from Minnesota
Photo Credit : Steve Davies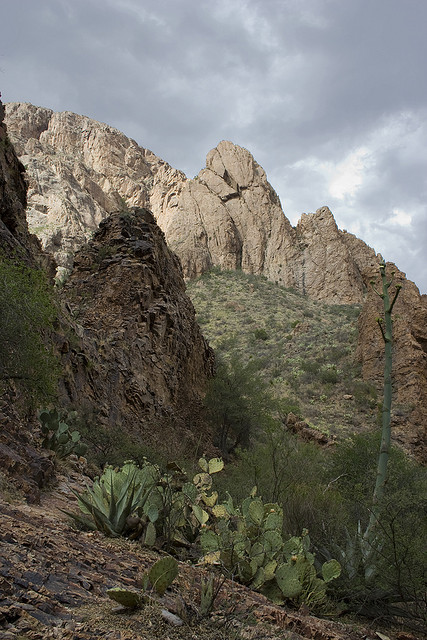 Photo Credit : Steve Davies
Photo Credit : Geoff Gallice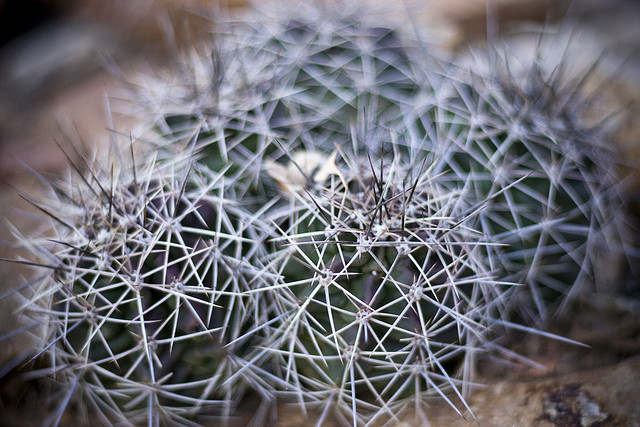 Photo Credit : Steve Davies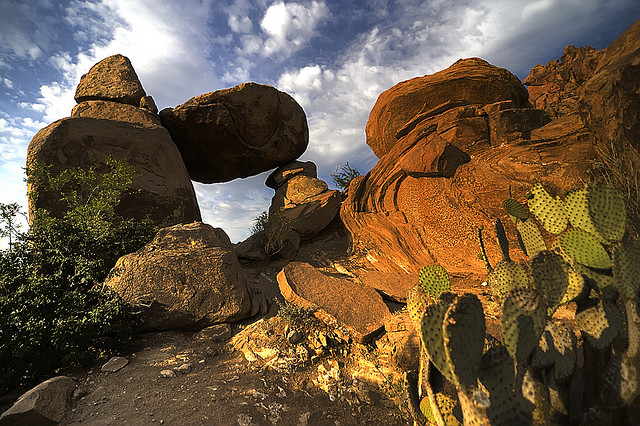 Photo Credit : Steve Davies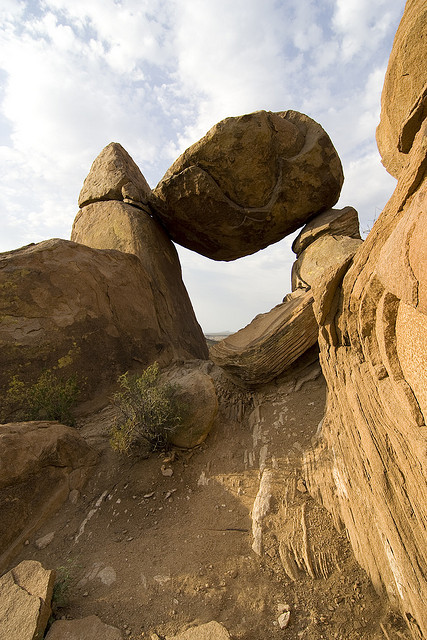 Photo Credit : Steve Davies
Photo Credit : Steve Davies
Photo Credit : Steve Davies
Photo Credit : Cliff Williams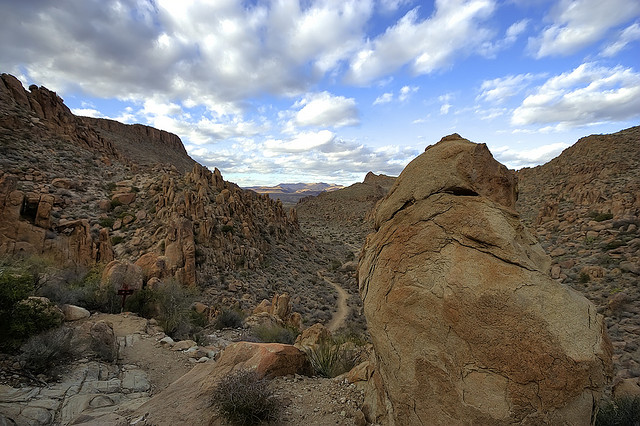 Photo Credit : Steve Davies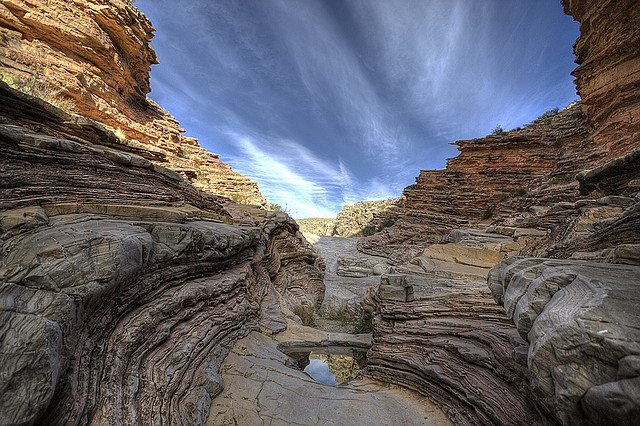 Photo Credit : Steve Davies
Photo Credit : Geoff Gallice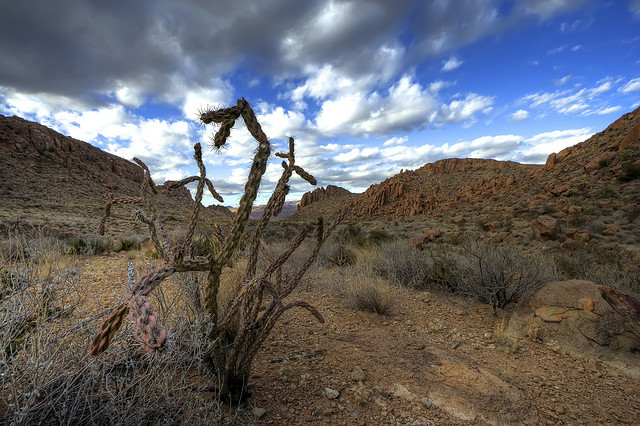 Photo Credit : Steve Davies
Photo Credit : Steve Davies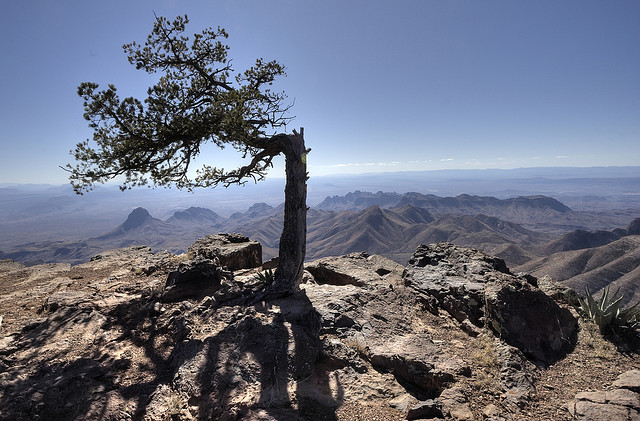 Photo Credit : Steve Davies
Photo Credit : Michael Harris
Photo Credit : Michael Harris
Photo Credit : Michael from Minnesota
Photo Credit : Michael from Minnesota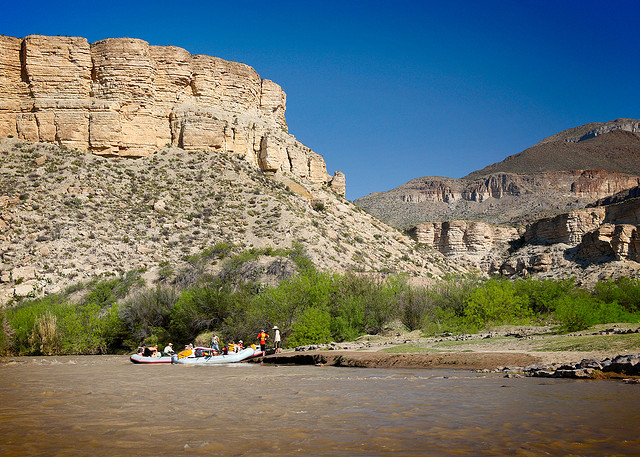 Photo Credit : longhorndave
Photo Credit : BrtinBoston
Photo Credit : longhorndave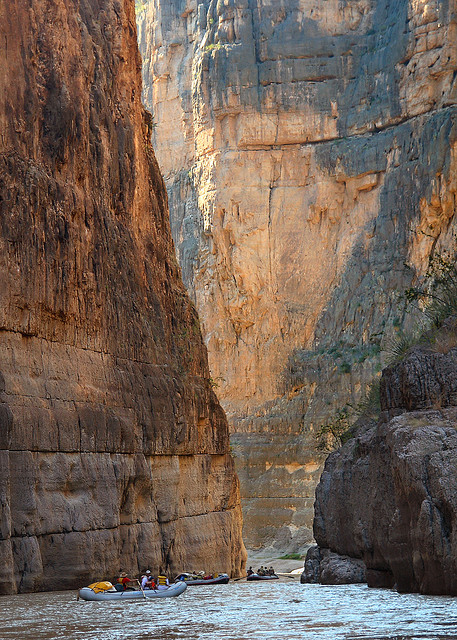 Photo Credit : longhorndave
Photo Credit : David King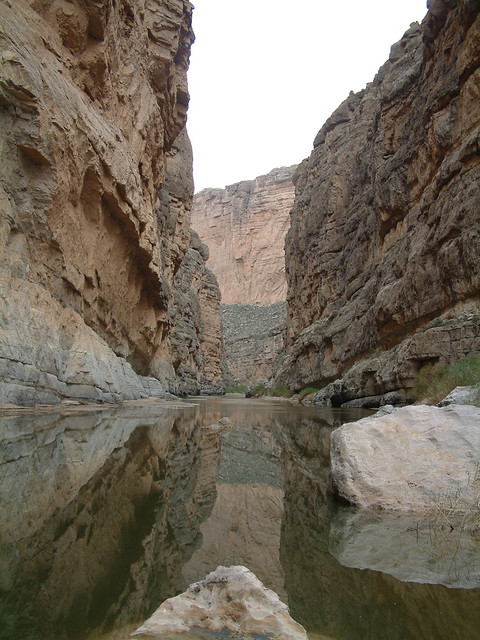 Photo Credit : Cliff Williams
Photo Credit : Michael Harris
Photo Credit : Michael Harris
Photo Credit : Michael Harris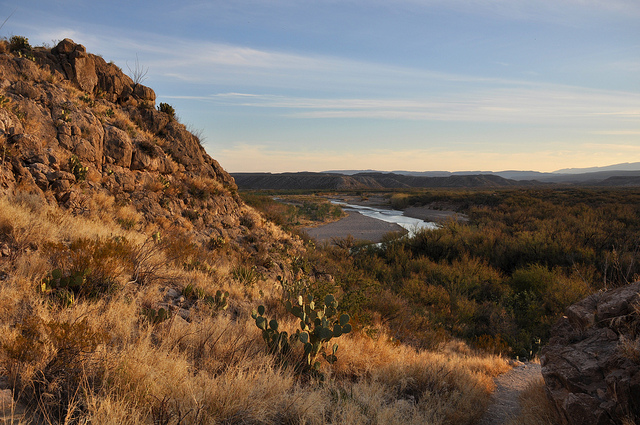 Photo Credit : Clinton Steeds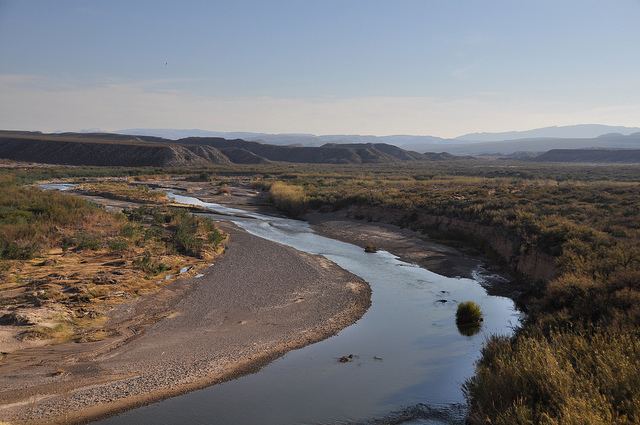 Photo Credit : Clinton Steeds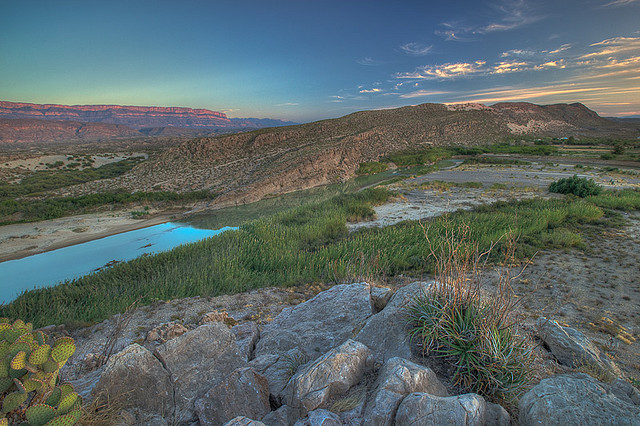 Photo Credit : Michael Harris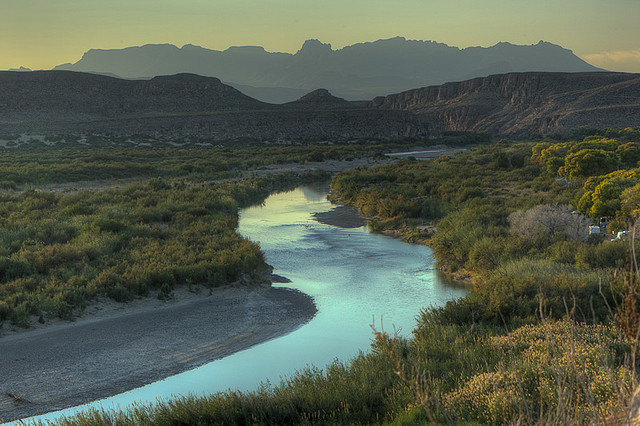 Photo Credit : Michael Harris
Photo Credit : gohomekiki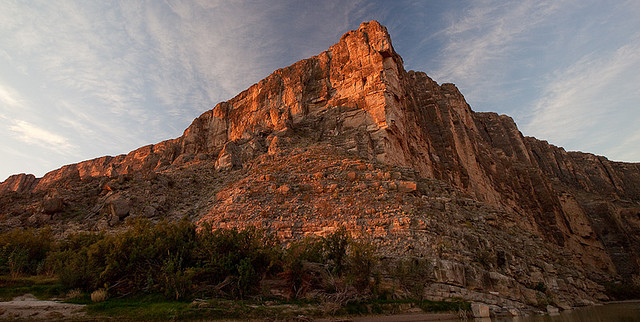 Photo Credit : Michael Harris
Photo Credit : David King
Photo Credit : Michael Harris
Photo Credit : Steve Davies
Photo Credit : Steve Davies
Photo Credit : Steve Davies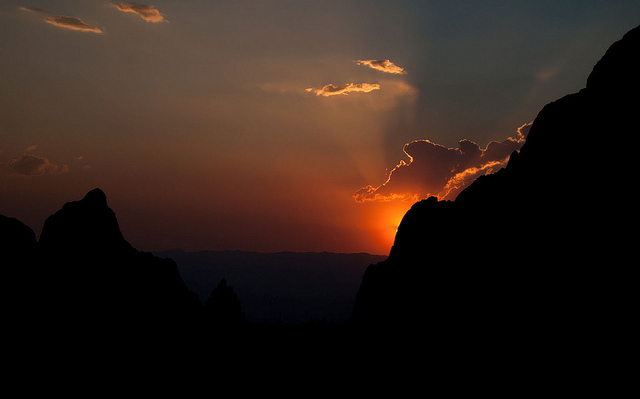 Photo Credit : Michael from Minnesota
Photo Credit : Steve Davies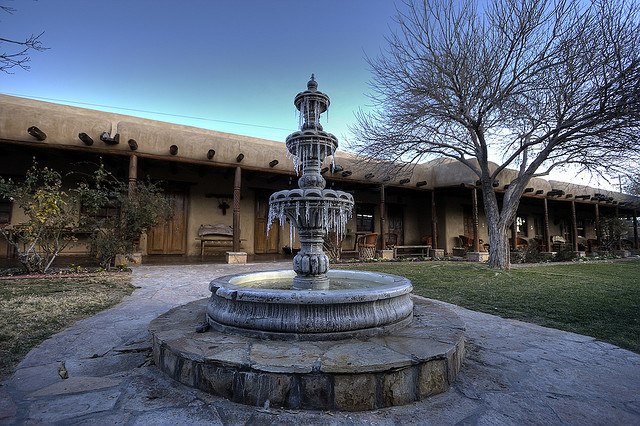 Photo Credit : Steve Davies
Photo Credit : Steve Davies
Photo Credit : Steve Davies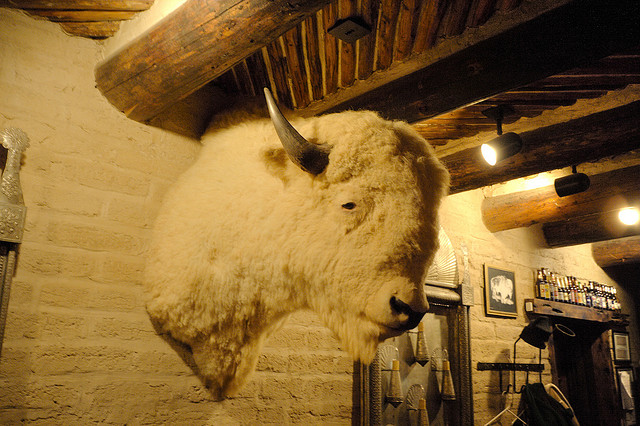 Photo Credit : Steve Davies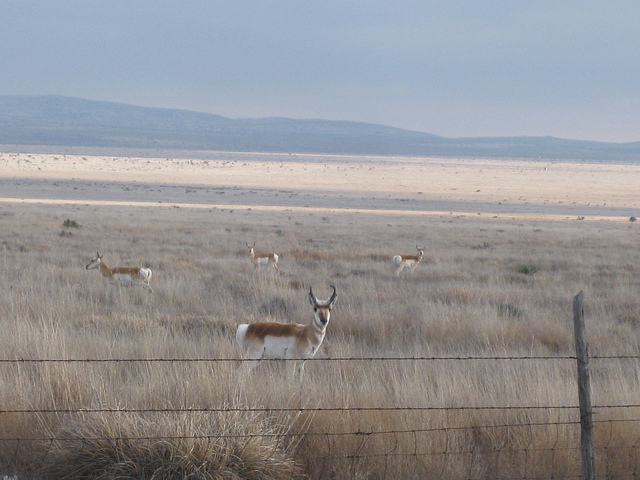 Photo Credit : satemkemet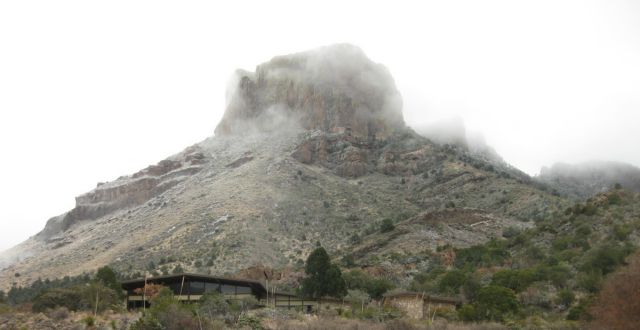 Photo Credit : satemkemet
Photo Credit : satemkemet
Photo Credit : satemkemet
Photo Credit : satemkemet
www.theglobaldigital.com Big Bend National Park
Located in the remote western section of Texas,
Big Bend National Park encompasses over
800,000 acres or 1200 plus square miles.
Big Bend is well known for its natural resources
and geology. Big Bend has established archeological
sites and notable discoveries including, the giant
flying reptile Quetzalcoatlus northropi that had a
wingspan over 35 feet and ancient fossilized crocodiles,
one measuring almost 50 feet.
Annual visitors to the park exceed 300,000 and
the most popular time to visit is in the spring.
Accommodations are limited and several camp sites
are available but advance reservations are recommended.
For more info visit Big Bend National Park at
www.nps.gov/bibe
Points Of Interests For Big Bend National Park
Panther Junction Visitor Center
Santa Elena Canyon
Chisos Mountains
The Window
Emory Peak
The Balanced Rock
Boquillas Canyon
Hot Springs
Lost Mine Trail
South Rim Loop
Mariscal Canyon
The Rio Grande
Ross Maxwell Scenic Drive
McDonald Observatory
Terlingua Ghost Town (nearby)
Historic Fort Davis (nearby)
Alpine (nearby) approx. 100 miles
Gage Hotel - Marathon,Texas (a little over 100 miles)
Marfa - (the Marfa lights and art installations)
Big Bend is a land of strong beauty — often savage and always imposing. It is magnificent. The bold mountains rear
abruptly against the endless blue sky with traceries of white clouds. The "Long Look" never fades. The enticing view
to the horizon ends in a haze of gray or blue or brown as the sky eats up the land. The land disappears but the sky
is still there, the forever edge of the world that is always inviting.
-Lon Garrison, 1983
(served as the second superintendent, 1952-1955)
source : National Park Service
www.theglobaldigital.com