Photo Credit : Laurent de Walick Serengeti National Park
Photo Credit : Woodlouse Lion The Serengeti
Photo Credit : Abir Anwar
Photo Credit : Abir Anwar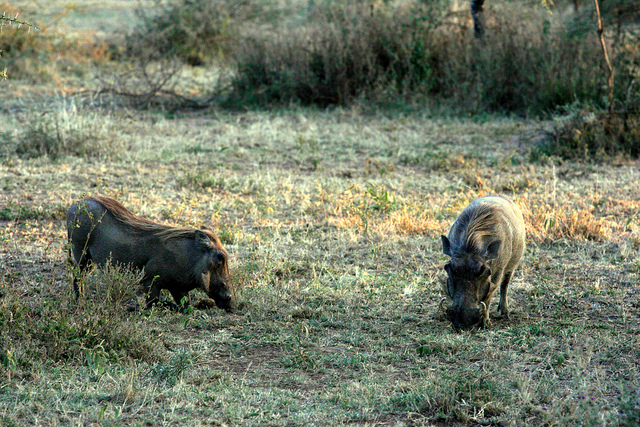 Photo Credit : Abir Anwar
Photo Credit : Abir Anwar
Photo Credit : Abir Anwar
Photo Credit : Abir Anwar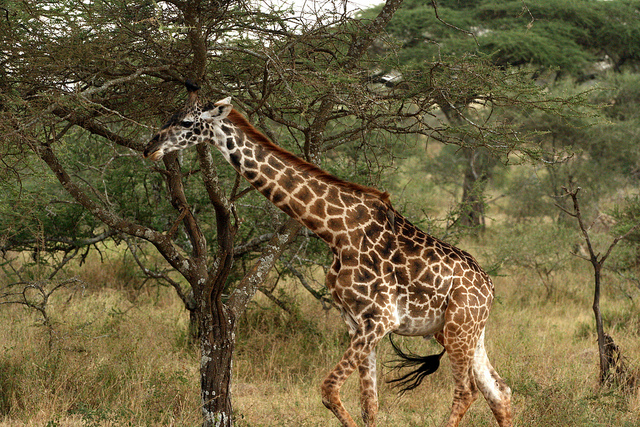 Photo Credit : Abir Anwar Giraffe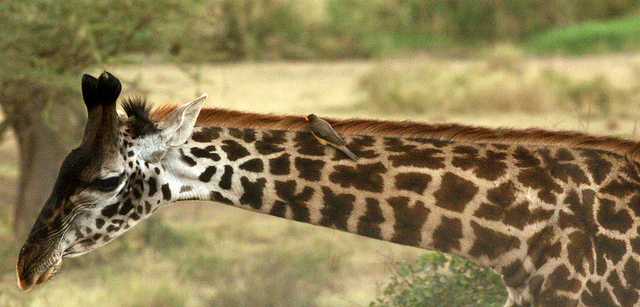 Photo Credit : Abir Anwar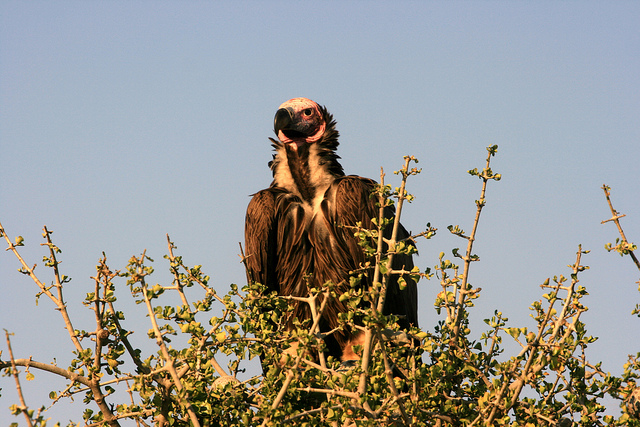 Photo Credit : Abir Anwar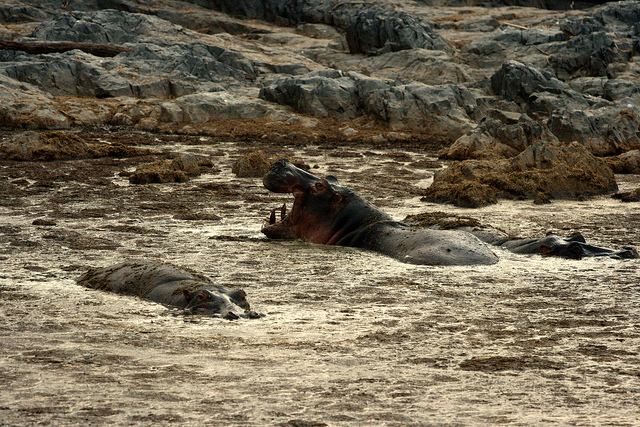 Photo Credit : Abir Anwar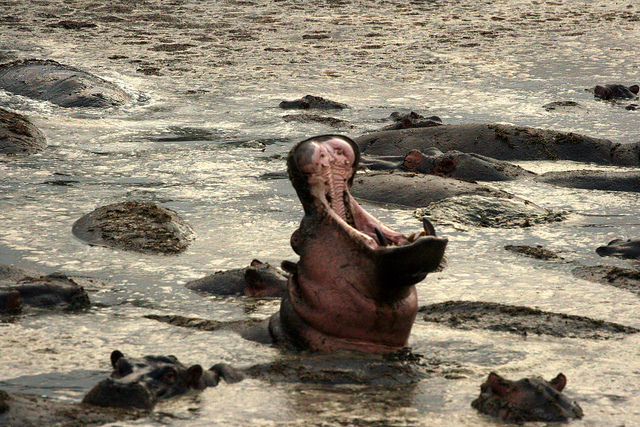 Photo Credit : Abir Anwar Hippopotamus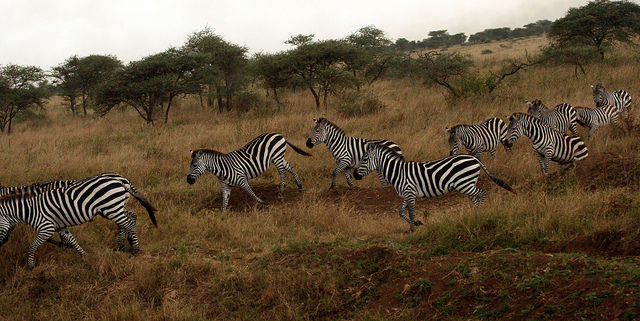 Photo Credit : Abir Anwar Zebra

Photo Credit : Abir Anwar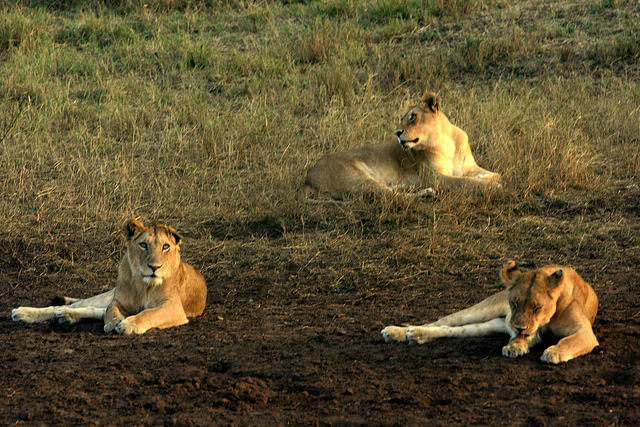 Photo Credit : Abir Anwar
Photo Credit : Abir Anwar
Photo Credit : Woodlouse
Photo Credit : Abir Anwar
Photo Credit : Abir Anwar
Photo Credit : Harvey Barrison
Photo Credit : Harvey Barrison Hot Air Balloons Serengeti National Park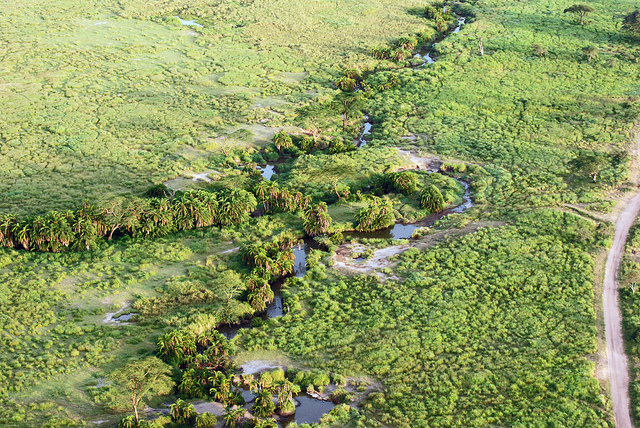 Photo Credit : Harvey Barrison
Photo Credit : Harvey Barrison
Photo Credit : Harvey Barrison
Photo Credit : Harvey Barrison
Photo Credit : Harvey Barrison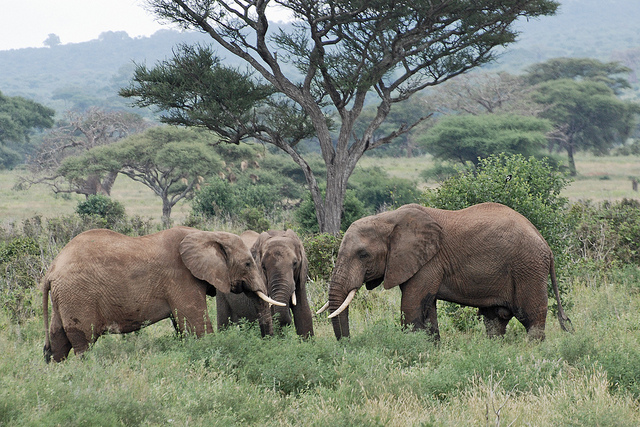 Photo Credit : Harvey Barrison
Photo Credit : Harvey Barrison Elephant Serengeti National Park
Photo Credit : Harvey Barrison
Photo Credit : Harvey Barrison
Photo Credit : Harvey Barrison Cheetah Serengeti National Park
Photo Credit : Harvey Barrison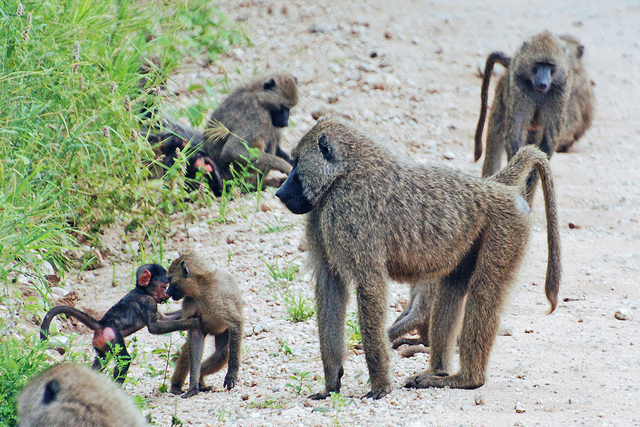 Photo Credit : Harvey Barrison
Photo Credit : Harvey Barrison
Photo Credit : Harvey Barrison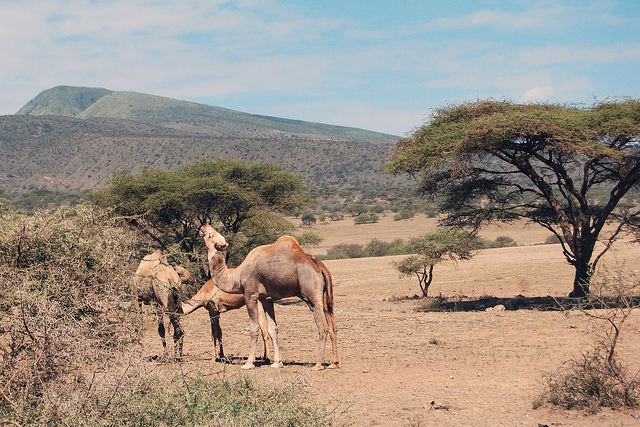 Photo Credit : Harvey Barrison
Photo Credit : Harvey Barrison
Photo Credit : Harvey Barrison
Photo Credit : Harvey Barrison
Photo Credit : Harvey Barrison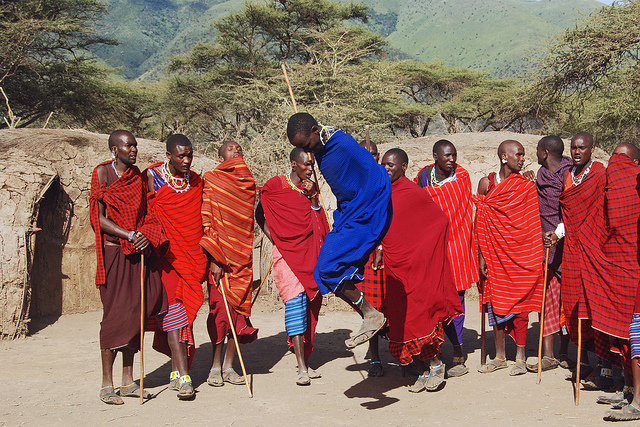 Photo Credit : Harvey Barrison
Photo Credit : Harvey Barrison
Photo Credit : Harvey Barrison
Photo Credit : Harvey Barrison
Photo Credit : Harvey Barrison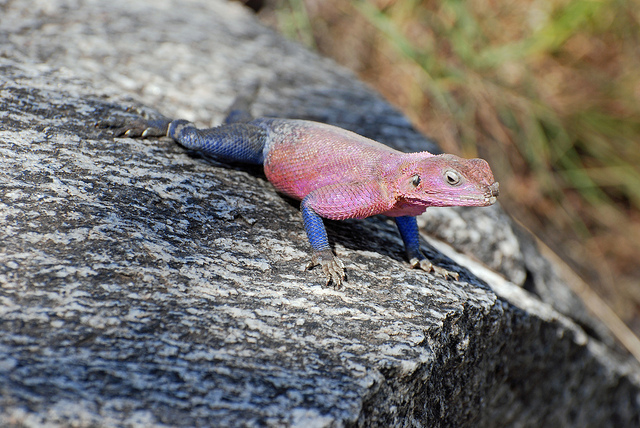 Photo Credit : Harvey Barrison
Photo Credit : Harvey Barrison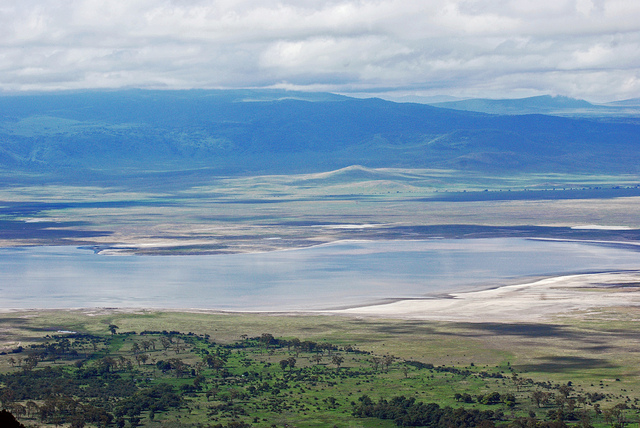 Photo Credit : Harvey Barrison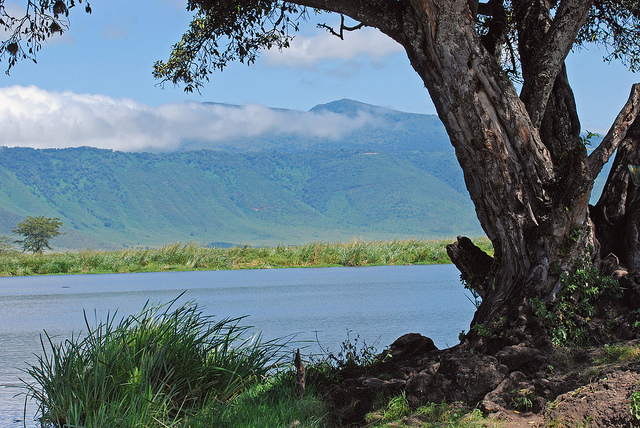 Photo Credit : Harvey Barrison
Photo Credit : Harvey Barrison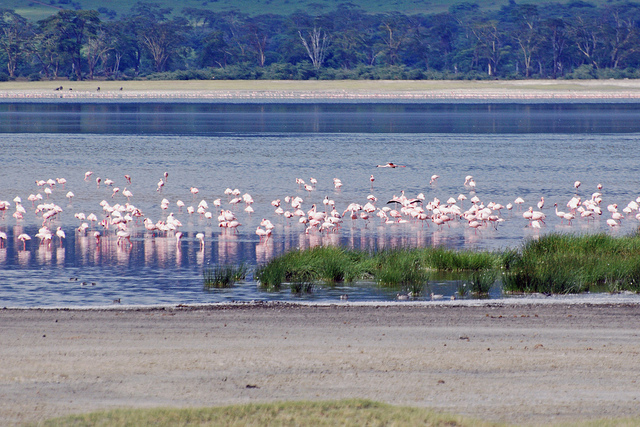 Photo Credit : Harvey Barrison
Photo Credit : Harvey Barrison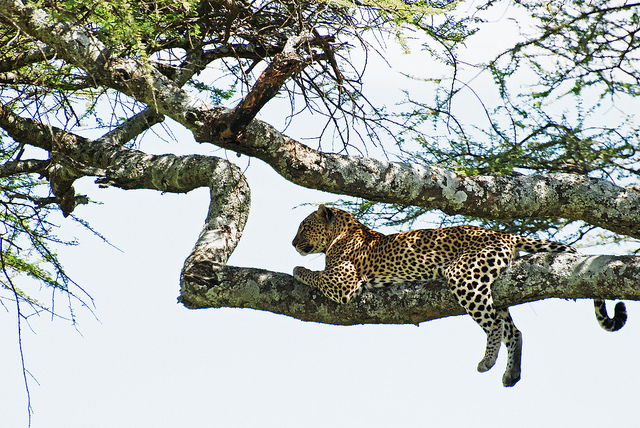 Photo Credit : Harvey Barrison
Photo Credit : Harvey Barrison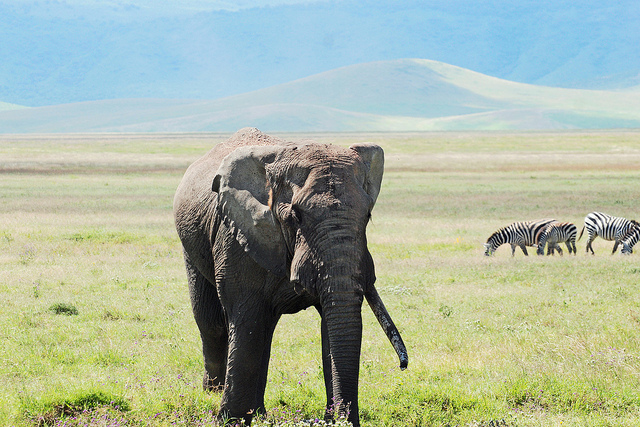 Photo Credit : Harvey Barrison
Photo Credit : Harvey Barrison
Photo Credit : Harvey Barrison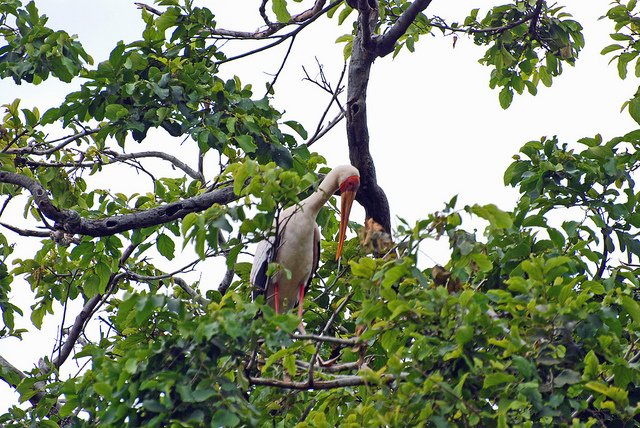 Photo Credit : Harvey Barrison
Photo Credit : Harvey Barrison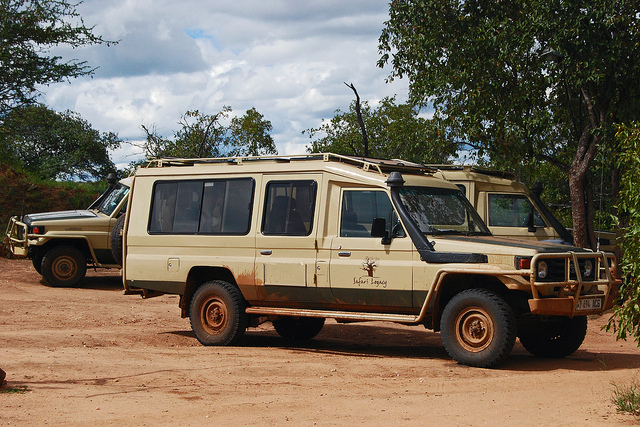 Photo Credit : Harvey Barrison
Photo Credit : Harvey Barrison
Photo Credit : Harvey Barrison
Photo Credit : Harvey Barrison
Photo Credit : Harvey Barrison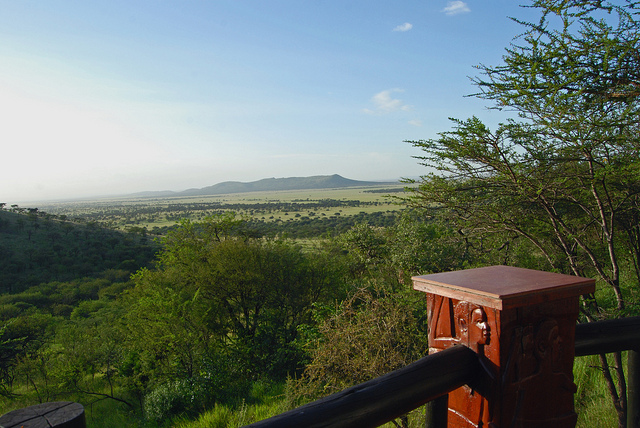 Photo Credit : Harvey Barrison
Photo Credit : Harvey Barrison
Photo Credit : Woodlouse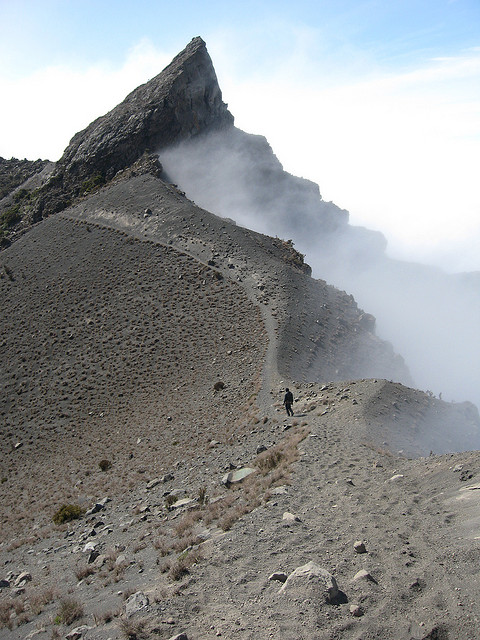 Photo Credit : Woodlouse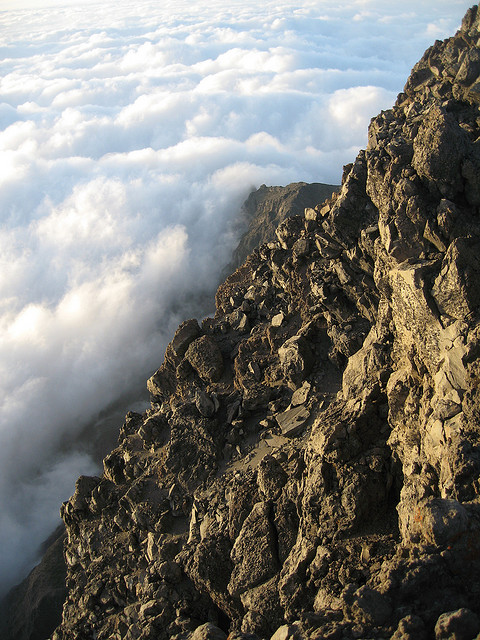 Photo Credit : Woodlouse
Photo Credit : Woodlouse
www.theglobaldigital.com The Serengeti Tanzania
Encompassing several thousand square miles,
the Seregeti ecosystem is one of the largest on earth. Over
a million Wildebeest and over two-hundred thousand Zebra
migrate through the southern plains every year.
The region includes The Serengeti National Park,
The Ngorongoro Conservation Area, The Loliondo, The
Ikorongo Controlled Areas, Maswa Game Reserve, Grumeti
Controlled Areas in Tanzania and the Maasai Mara National
Reserve in Kenya. Over 90,000 annual visitors experience
The Serengeti National Park each year.
Points Of Interest For The Serengeti And Tanzania National Parks
The Serengeti National Park
Arusha National Park- (Mount Meru)
Gombe Stream
Katavi National Park
Mount Kilimanjaro National Park
Kitulo Plateau National Park
Mahale Mountains National Park
Lake Manyara National Park
Mikumi National Park
Mkomazi National Park
Ruaha National Park
Rubondo Island National Park
Saadani National Park
Tarangire National Park
Udzungwa Mountains National Park
www.theglobaldigital.com